Gisborne City Vintage Railway Muriwai Excursion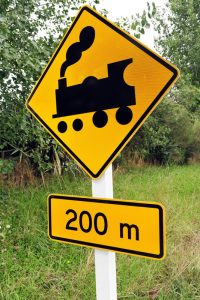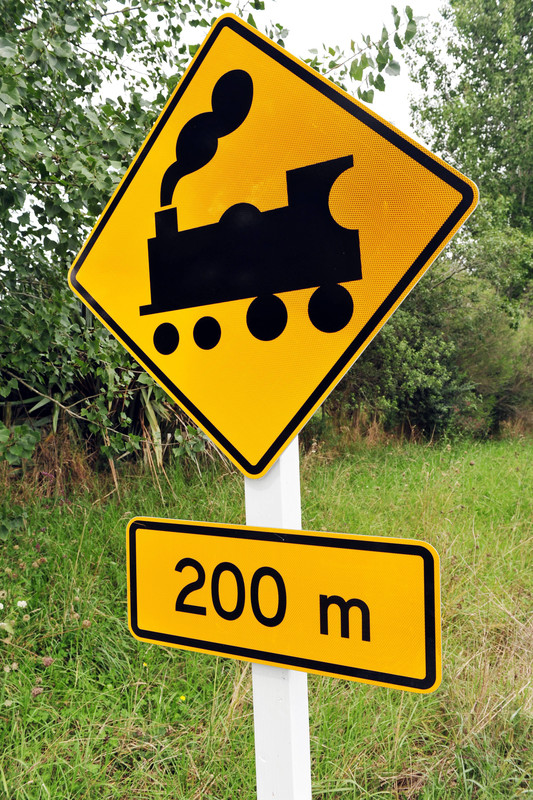 The Gisborne City Vintage Railway is a volunteer group who owns and operates the railway, along with an over century-old exquisitely refurbished steam train. Acquiring and refurbishing the old Wa165 steam train was quite the project, but you can now experience its renewed beauty on an excursion in the Gisborne region.
The next scheduled Gisborne City Vintage Railway Muriwai excursion is for Sunday 27 November, 2016 at 1:00 p.m.
Gisborne City Vintage Railway Muriwai Excursion
This beautiful steam engine departs from the Gisborne Train Station on a two hour journey, heading south over the Gisborne Airport where you'll travel through the beautiful New Zealand countryside of Poverty Bay. This scenery is unbeatable, and a fantastic view to enjoy on your way into Muriwai.
Upon arrival into Muriwai, you'll have the opportunity to take some photographs (bring your camera!) and enjoy some tea or a picnic lunch. You can pack your own snacks and beverages or if you'd prefer, there are snacks and beverages for purchase on the train as well.
Next Muriwai Excursion Sunday 27 November 2016
The next Gisborne City Vintage Railway Muriwai Excursion for the Wa165 is right around the corner. It will be on Sunday 27 November 2016 at 1:00 p.m. beginning at the Gisborne Railway Station. There will be a Hamper Raffle on-board Tickets are $30 for adult, $12 child, or $70 per family (2 adults, 2 children) and can be purchased from the Gisborne i-SITE on Grey St. Any tickets remaining will be sold at the railway station 30 minutes before departure. All aboard!
Save