Whakarewarewa Thermal Village – Guided Rotorua Tours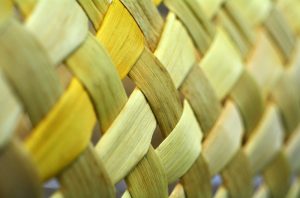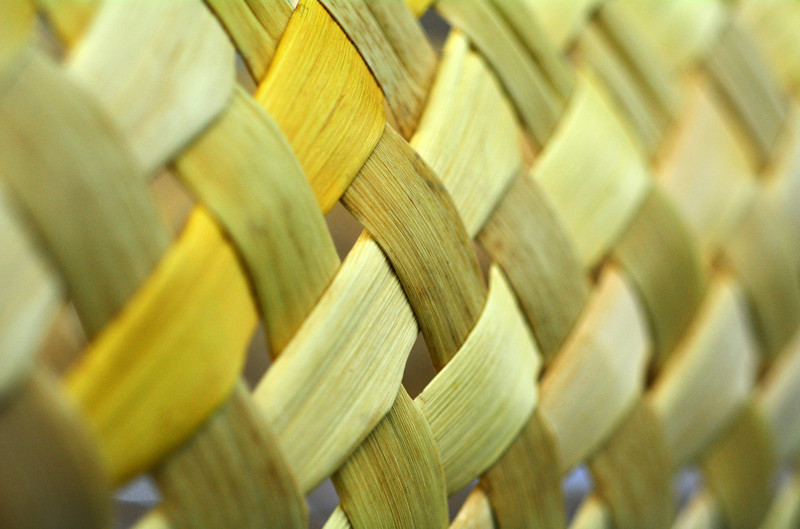 Located n the Whakarewarewa Thermal Village is one of many guided Rotorua tours, offering visitors the opportunity to experience the native Maori culture up close. Local natives take you on a guided tour throughout the Whakarewerewa village where you'll learn about Maori life and get to witness the native culture and natural wonders.(Self-guided Rotorua tours also available.)
You'll also have the option for enjoying a traditional Hangi meal, participate in interactive traditional Maori weaving, and also the opportunity to have your personal story transformed into Taa Moko traditional tattoo art by a local Maori tattoo artisan.
Traditional Hangi Meal – Guided Rotorua Tours
Located in the geothermal valley, Whakarewarewa Thermal Village welcome visitors to enjoy a traditional Hangi meal steam-cooked right in the earth's geothermal waters. Taste the sweet corn on the cob or choose to experience a full-course traditional Hangi meal option along with your guided tour. Yum!
Traditional Maori Weaving – Interactive
Raranga – Maori weaving is considered an integral part of the local Maori culture. Learn about the many ways that Maori people used flax plant to weave everyday utensils, tools, and even clothing!
Taa Moko Tattoo – Take Your Personal Story Home
Maori tattoo, or Taa Moko, is a traditional art which holds deep meaning to the natives. You'll have the opportunity to transform your story into a Taa Moko design that you can take home with you. Bookings are required.
For more information on the Whakarewarewa Thermal Village guided Rotorua Tour and cultural experience opportunity, visit their website at http://www.whakarewarewa.com/ .