Basic New Zealand Etiquette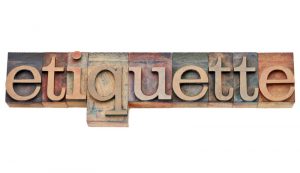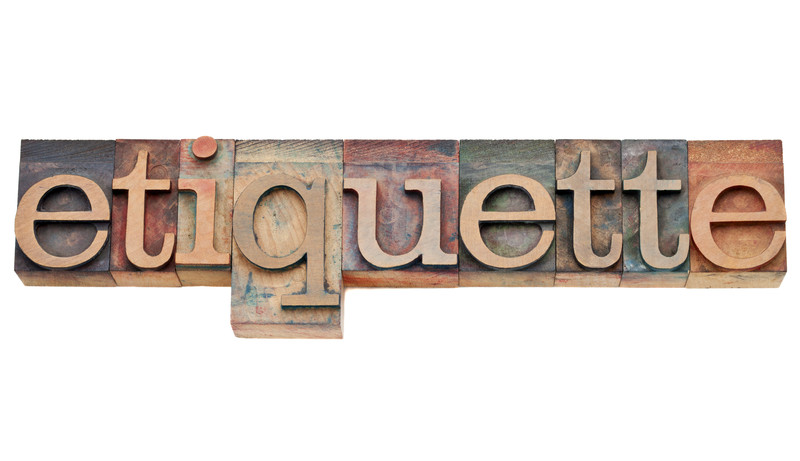 Visiting another country can be intimidating for some people, especially if you're not familiar with the culture. Thankfully, New Zealanders are quite friendly and used to travelers, however, here are some basic New Zealand etiquette tips to help you feel more relaxed during your holiday.
Basic New Zealand Etiquette
Interacting with the Locals – You'll find the locals to be pleasant, jovial and laid back. Too much eye contact, however, can be very intimidating so balance it out with some personal space.
Noise – Rowdiness is discouraged, especially in the evenings. It's actually illegal to honk your horn between 10:30 p.m. and 7:30 a.m., as are other audible obnoxious activities.
Punctuality – Always show up on-time. If you're going to be a little late, it's best to call ahead of time to let them know.
Show Gratitude – This should go without saying, but because New Zealanders are exceptionally hospitable and generous, it's important that you show gratitude, even for the small things.
Food/Eating – New Zealanders eat a standard 3 meals per day and use flatware (spoons, forks, knives). If you've been invited to eat, you'll need to make your host or hostess aware of food allergies ahead of time. New Zealanders are typically very hospitable, so you might be offered second helpings. Politely declining a second helping isn't rude. Offers to help clean up afterwards are almost always welcomed.
Tips and Dining Out – Dining establishments usually do not expect tips, however sometimes tips are left when dining at an upscale establishment. Alcohol is available for those 18 and older, and if someone buys ("shouts") you a drink, you're expected to buy one back.
For New Zealand etiquette, use common sense and courtesy. New Zealand culture is very accepting of people of all backgrounds without discrimination, treating every person as an equal. Avoid asking personal questions relating to a woman's age or questions about money/wealth.