Tips for Traveling Solo in New Zealand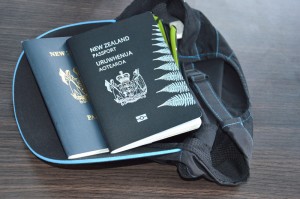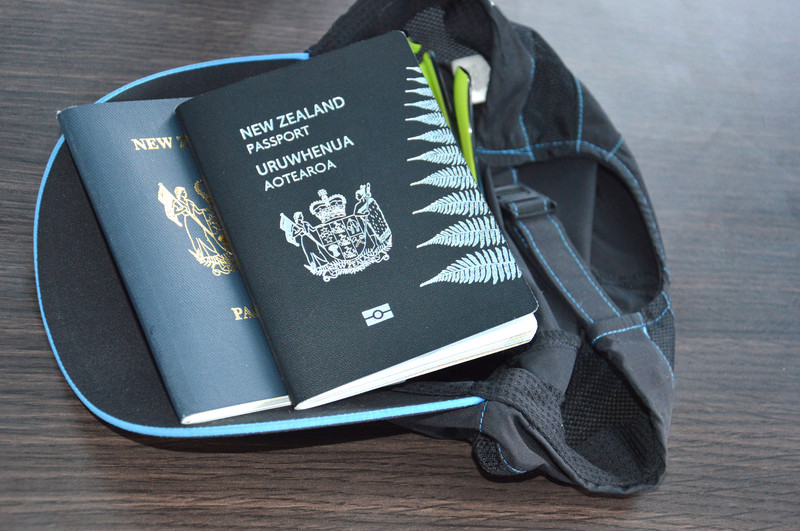 You're single, full of adventure and want to travel the world! Traveling solo in New Zealand is one of the best adventures you will ever go on, because there's SO MUCH TO DO! While New Zealand is a great place for families, couples, and really anyone, the diversity of the land makes it especially hospitable for those traveling solo in New Zealand.
Tips for Traveling Solo in New Zealand
Do your research ahead of time. – Become familiar with the areas you'll be so that you're not wasting time when you get there.
Ask a local! – Most of the locals are very friendly and more than happy to answer your questions. They are one of the best resources for you when traveling solo in New Zealand.
Take advantage of tours and guides. – If you're looking to participate in some of the more risky activities, it's always a good idea to go in travel guide groups for safety reasons.
Be safe. – As with anywhere you travel, never hitchhike, avoid extremely remote places, know how long your adventures will take so you don't get lost at dusk, always lock your car, and just use plain common sense.
Call your bank. – Find out if your ATM card can be used at the places. Also diversify your currency; cash and traveler's cheques are a good idea to have with you.
Don't miss the first sunrise on the planet! – Sitting atop at the East Cape Lighthouse in Hicks Bay in the early morning hours to watch the first golden rays pierce the horizon will take your breath away!