Camping, Fishing, and Boating at the Waikare River Mouth Reserve Campsite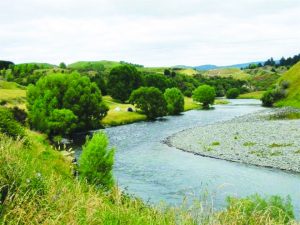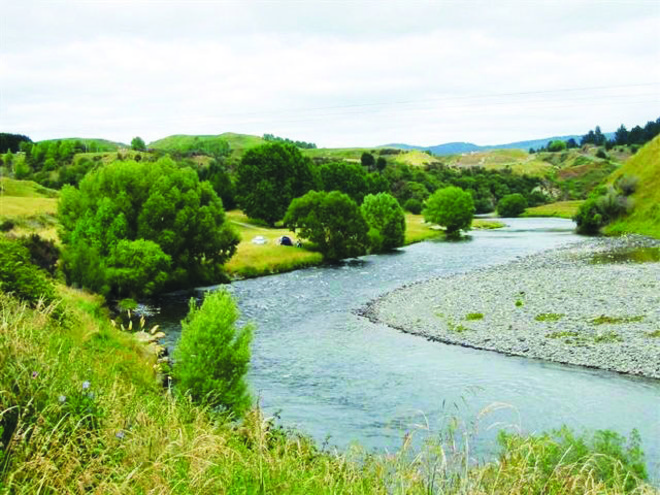 Feel like roughing it in the great outdoors or just taking a weekend to escape the hustle and bustle? The Waikare River Mouth Reserve Campsite is a perfect blokes' getaway spot. It's also great for families who enjoy camping, fishing, and boating.
If you don't mind basic accommodations, give the Waikare River Mouth Reserve Campsite a whirl. The grassy campsite sits beside the Waikare River and is a 2-kilometre walk to the beach. People come to the Waikare River Mouth Reserve for the excellent fishing and whitebaiting and to go boating in Hawke's Bay.
What to expect
The accommodations at the Waikare River Mouth Reserve Campsite are simple and quite dated. This isn't a glamping spot; it's the ultimate New Zealand outback experience.
There are 10 non-powered/tent sites. The restrooms are basic long-drop toilets and old wash tubs. The spot is popular with hardy campers and fishing enthusiasts.
Bookings are not required for an overnight stay at the reserve campsite. There is access for cars, caravans, and camper vans.
Fires are not permitted at any time. Dogs are welcome but have to be leashed at all times.
What to do and how to get there
From the campsite, it's a 10-minute walk to the beach for fishing, boating, and swimming. You can also fish and swim from the banks of the Waikare River.
To get to the campground, turn into Waikare Road from State Highway 2 at Putorino. Drive 13 kilometres on the narrow gravel road. The reserve campsite is at the end of the road.
To know more about Waikare River Area, don't hesitate to contact us.