Walking and Tramping at the Mahia Peninsula Scenic Reserve Track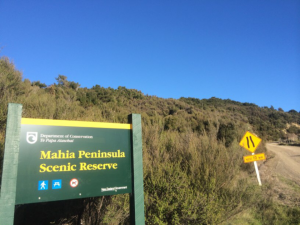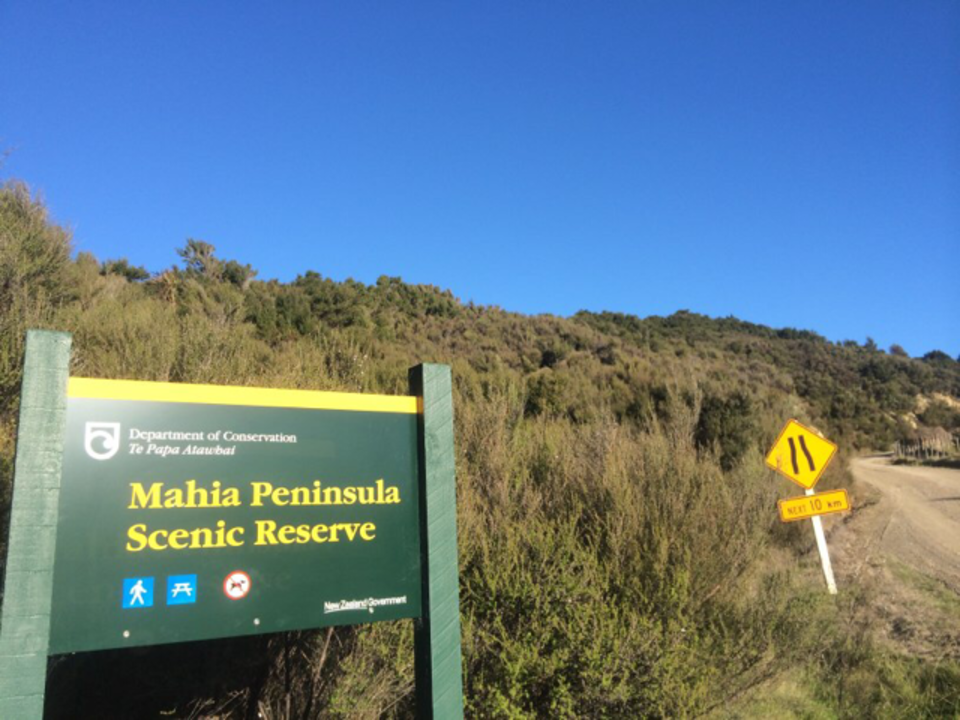 The east coast of the North Island offers stunning views of the Wairoa Coast and the semi coastal forest of the Mahia Peninsula Scenic Reserve. If you love tramping as a family and have children who also enjoy the outdoors, walk the Mahia Peninsula Scenic Reserve Track. This 4.5-kilometer loop track takes 2 hours and 30 minutes to walk and is suitable for older children.
What to expect
The vegetation in the 374-hectare Mahia Peninsula Scenic Reserve is a mixture of kohekohe, tawa, rewarewa, rimu, and nikau hardwoods. Numerous streams are flanked by various types of fern. The place is located about 7 kilometers south of Mahia Beach and can be accessed via the Kinikini Road.
At the scenic track, you can rest at a picnic area located partway along the track beside the stream.
Things to remember
The scenic track is marked with orange track markers. If there are markers of other colors, these indicate areas for biodiversity work. Do not follow markers that are not orange.
Dogs are not allowed on the scenic track. You will cross some streams and get your feet wet, so sturdy walking shoes are needed. Though the scenic track is steep in some places, it should not be difficult for older children and individuals of average fitness to complete it.
In the summer, you may encounter German wasps along the track. If you are allergic to German wasp stings, consider walking or tramping the track at a different time.
Learn how to make the most out of your visit by contacting us anytime.