NZ Berries: Julian's Berry Farm and Café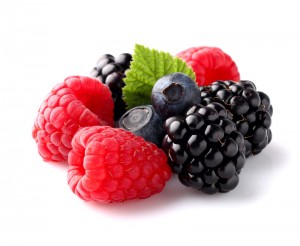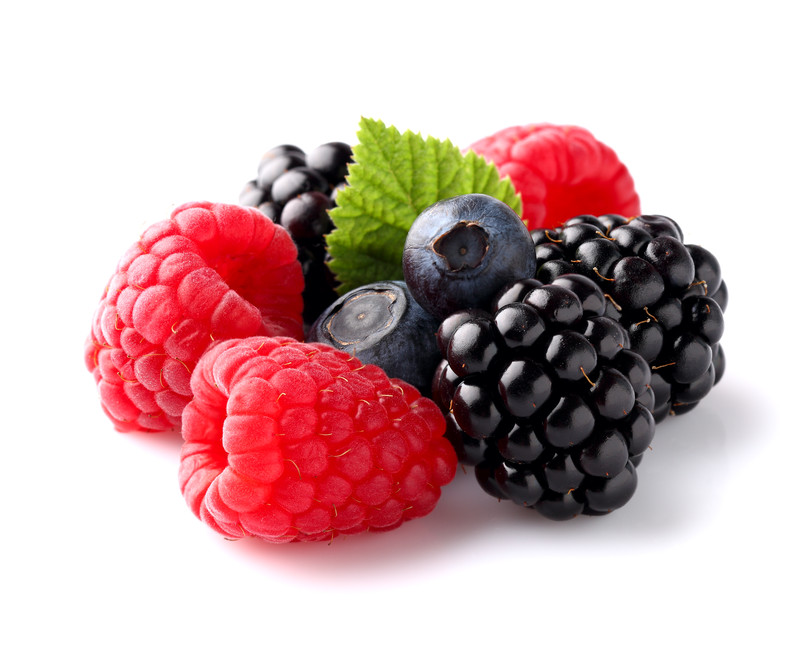 It's well into spring and heading into summer, so you know what that means… fresh, delectable NZ berries! There's no better place to get your fresh-from-the-farm berry fix in New Zealand than at Julian's Berry Farm and Cafe in Whakatane. Julian's Berry Farm and Café offers you the unique opportunity to get out into the fields to select and harvest your own bountiful basket of berries; large or small! Be sure to pick enough berries to enjoy on your way back to the motel. Their café offers fresh, homemade berry ice cream, berry jams, smoothies, espresso, salads, wraps, paninis, open steak sandwiches, nachos and much more!
For the kids, there's a large play structure on the grounds that they can play on and around to burn off some of that extra energy… which may or may not have been from the generous ice cream portions they just devoured at the café. For the older kids, there's also a half-court basketball area, a soccer area, and a small animal petting farm open to all ages. The patio area feature shade and plenty of room for a picnic. Many more family activities are available throughout the open season, but you'll have to contact the farm directly for more information.
For a list of seasonably available berries, click here.
Julian's Berry Farm is open from October through early February from 8:00 a.m. to 6:00 p.m. (café open from 9:00 a.m. until 4:00 p.m.). Be sure to call ahead of time if the weather looks iffy. For more information, visit their website.