Viral Haka War Dance Wedding Video Brings New Zealand Māori Culture to the Forefront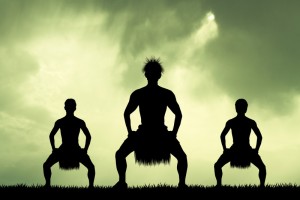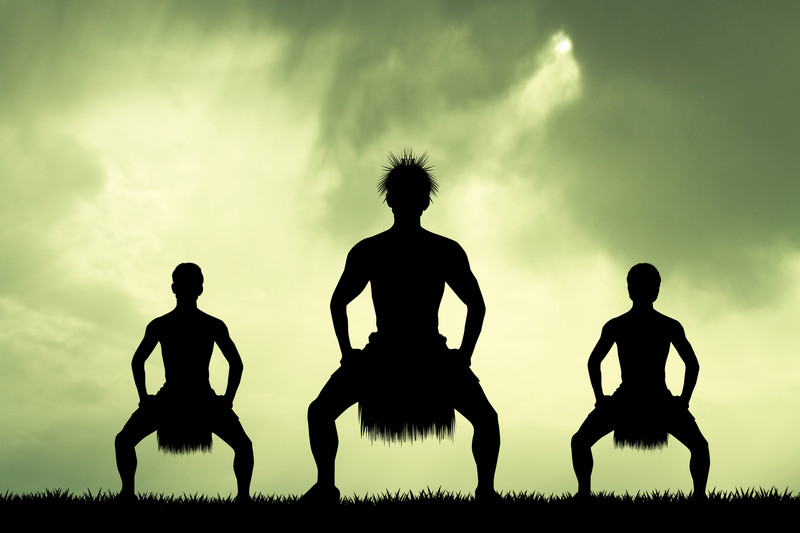 A recent viral video taken at a New Zealand wedding of a young Māori bride and groom had the interwebs buzzing. What appeared to be an aggressive and intimidating showcase of family rivalry was really one of the most amazing displays of respect and affection; the Māori Haka war dance.
In this video, the bride is moved to tears as she watches the unified display of both families coming together to welcome and accept one another. Eventually the wedding party joins in followed by the groom and the bride.
Historical Significance of the Māori Haka War Dance
The Māori Haka war dance was traditionally used in the battlefields as well as when groups gather together in peace. The fiery passion of the Haka is unifying; conveying the pride and brute strength of the men within the tribe. The Māori Women would traditionally stand and observe the men from the sidelines as the men chant, stick out their tongues and pound their chests in sync with one another. While the Haka may seem intimidating to onlookers, it's often performed as a grand display of honour and respect.
Today's Māori Haka Traditions
The Māori Haka has become a tradition typically reserved for big family events such as birthdays and weddings. It is also commonly seen displayed on the sports field before the beginning of a game to "challenge" their opponents.
Looking to Experience the Haka?
You will want to check out the Mitai Māori Village in Rotorua for an authentic traditional Māori Haka performance.