Traveling Alone in New Zealand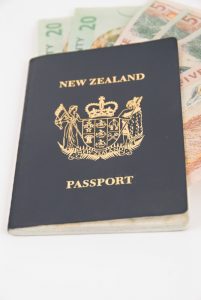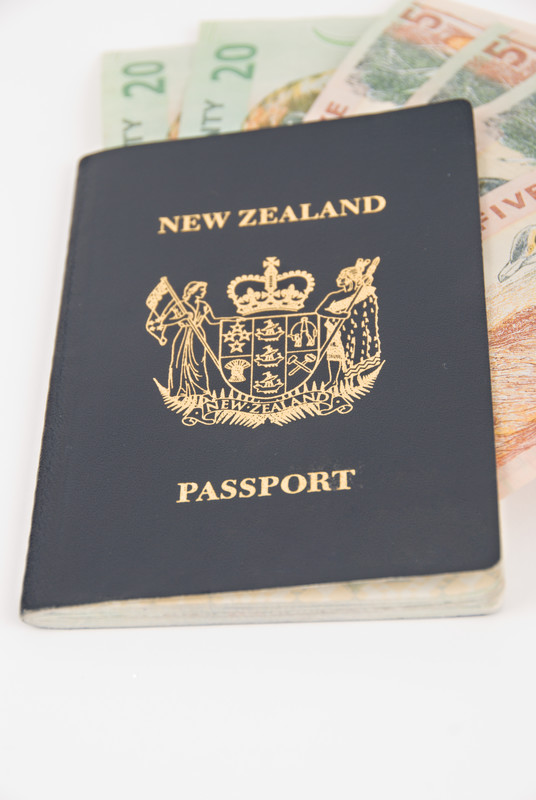 Taking an adventure alone in another country can be exciting, as well as intimidating. If you're planning on traveling alone in New Zealand, here are a few tips to make the most of your trip:
Traveling Alone in New Zealand – Tips for a Successful Holiday
New Zealand is one of the most diverse countries on the planet, offering something for everyone looking to get away. From the outdoors type, to the foodies, even to those who enjoy more of the intimate cultural experiences, you'll find exactly what you're looking for when traveling alone in New Zealand.
Research your adventures ahead of time. Do some online research ahead of time for things you'd like to enjoy during your holiday. Don't over-fill your itinerary, but make sure you have a few things to look forward to when you get there.
When you get there, ask the locals! The Maori people and other locals are usually quite friendly, and have intimate knowledge of the area's best kept secrets.
Take safety precautions. Never hitchhike, don't go too far off the beaten path, and time your adventures in enough time to be back in a safe location by the time it gets dark. While New Zealand is one of the safest countries to visit, it's always prudent to lock your car wherever you go.
Take a Tour! Tour guides can help you get the most out of your exploration and offer extra safety when outdoors. Plus, you'll get the opportunity to meet new people.
Contact your bank and let them know of your travel plans if you plan to use your debit or credit card. You may also consider bringing cash or traveler's cheques so you aren't stuck in a situation without a form of acceptable payment.