Best Seafood Restaurants in Rotorua, NZ
Part of visiting a foreign country on holiday is getting out to enjoy the unique foods they are known for. New Zealand is known for its wines, lamb and seafood. New Zealand waters team with a bounty of seafood variety. If you're visiting the Rotorua area, there are plenty of places to try out some of the best seafood restaurants in Rotorua.
Best Seafood Restaurants in Rotorua, NZ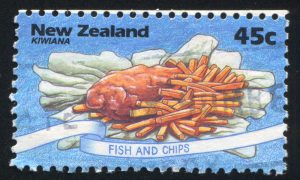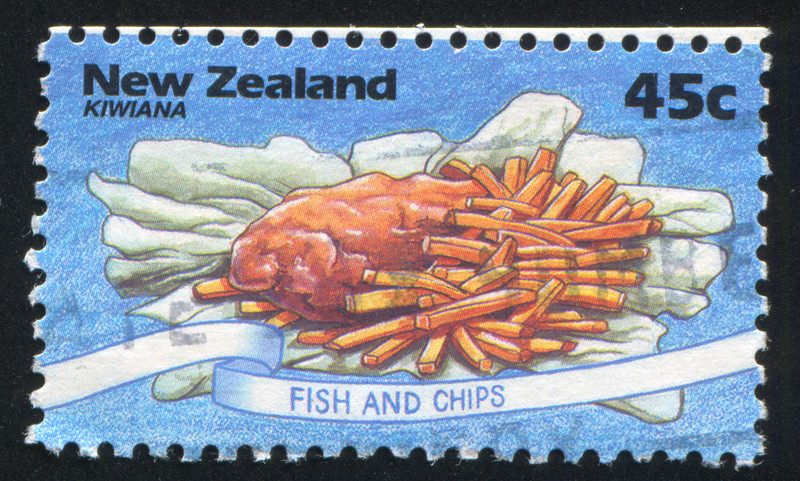 According to Trip Advisor, here are a few of the top-rated seafood restaurants in New Zealand.
Deavon Sea Food – A local favorite, Deavon Sea Food is often recognized by the locals as one of the best seafood restaurants in Rotorua, NZ. Deavon Sea Food offers a wide variety of seafood selections, including oysters, fresh fish, and the classic fish and chips selections. They aren't a fancy place, but they do know how to cook up some fantastic seafood. Take out also available.
Oppie's Fish and Chips – Offers Chinese, Fast food and Seafood. While the reviews seem mixed, it still rated 4 out of 5 on Trip Advisor, with most reviewers saying that the seafood, specifically, was flaky and delicious.
Stratosfare Rotorua – At the top of the Skyline gondola, Stratosfare Rotorua offers not only fresh seafood, but also a variety of other international cuisine. The Stratosfare restaurant is a buffet style restaurant, but don't let that stop you from trying it; it's very classy. The reviews left on Trip Advisor are excellent, and the view is stunning.
LJ's Fish and Chips – For the budget-minded who just want some good fish and chips, LJ's is located in the food court in the Rotorua Central Mall. There aren't a whole lot of selections, but the basic fish and chips are fresh and delicious.