Fun Near Rotorua, New Zealand – The Agrodome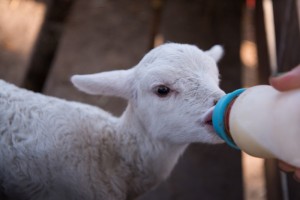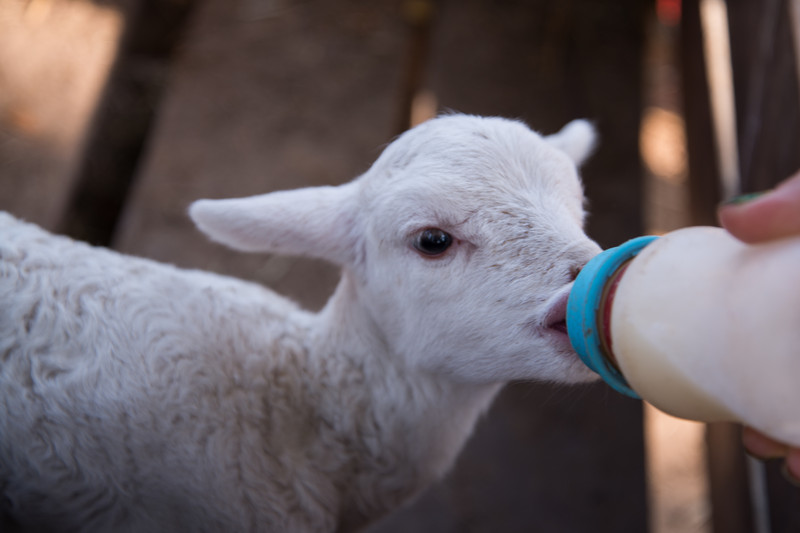 Looking for fun near Rotorua, New Zealand? The Agrodome is an experience that you and your whole family will enjoy, and one you won't soon forget! I mean, who doesn't like furry and funny farm animals? The Agrodome was also rated at 4.5 out of 5 stars on TripAdvisor and awarded a Certificate of Excellence out of close to 500 reviews!
The Agrodome – Fun Near Rotorua, New Zealand
The Agrodome offers their famous Farm Show, a Farm Tour, and even the chance to feed fuzzy baby animals at the Nursery! Enjoy some belly laughs with your family at the Agrodome as you learn about a huge part of New Zealand culture and agricultural history.
What Else is There to Do?
Besides the famous Farm Show and Farm Tour, the Agrodome also has a few fun side attractions, including a shearing museum, a hedge maze (Amaze Me), a kiwifruit orchard, and kiwifruit and honey tasting. For those hungry for adrenaline, there's also something for you at the Agroventures Park.
The people who run the Agrodome found some pretty amazing ways to draw in large crowds who are looking for a bit of classic fun and entertainment down on the farm.
While it's quite the drive from Hicks Bay (about 3.5 hours), it's one stop you will definitely want to consider if you'll be looking for fun near Rotorua, New Zealand.
The Agrodome website offers an interactive map featuring each of the activities available, and ticket information can be found here.