11 Fun Facts about New Zealand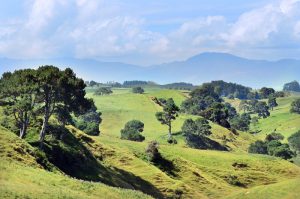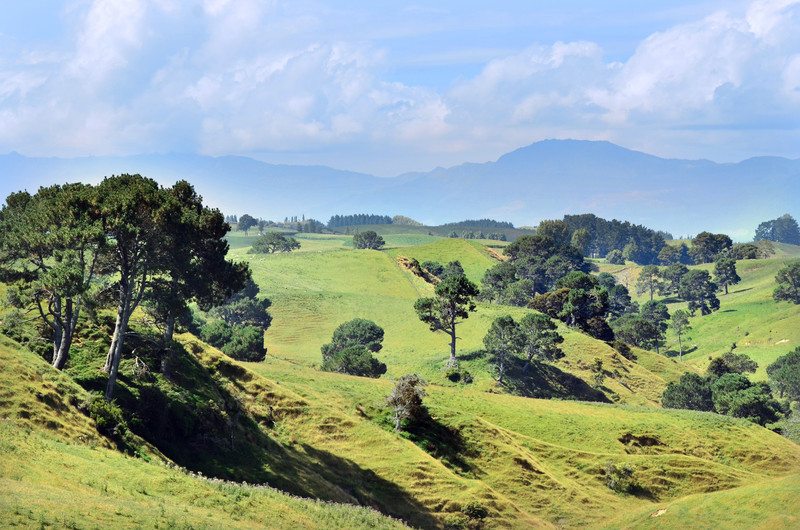 New Zealand is known for its variety of adventures and beautiful photographic scenery, but you know what else it's known for? Here are some of the lesser-known fun facts about New Zealand you might not expect!
11 Fun Facts About New Zealand
The Maori call New Zealand Aoetaroa, which means "land of the long white cloud."
The native Maori people comprise of about 15% of New Zealand's population.
The three official languages of New Zealand are English, New Zealand Sign Language, and the native Maori language.
Humans are only 5% of New Zealand's population; the rest of the country is occupied by animals.
Per person, New Zealand produces approximately 65 kg of cheese and 100 kg of butter each year.
Close to a third of New Zealand is partitioned to protected National Park lands.
In the making of the Lord of the Rings films, the beer being served and drank on camera was a low ABV (1%) custom stout by Harrington's Brewery, called, "SobeRing Thought."
New Zealand is the only country with permission to use Hobbit-related images on its currency.
The Lord of the Rings films brought in roughly $200 million for New Zealand's economy.
Kiwifruit were originally called Chinese Gooseberries.
The smallest dolphin in the world, the Māui Dolphin, resides in the west coast waters of New Zealand's North Island. There are fewer than 100 left in the world, making this a very rare sighting.
These fun facts about New Zealand are just some of the fun things about this country you will smile about. For more information on fun things to do while visiting the Gisborne, Hicks Bay or Rotorua areas, check out our travel blog at https://www.hicksbaymotel.co.nz/blog/ .