New Zealand Has Amazing Seafood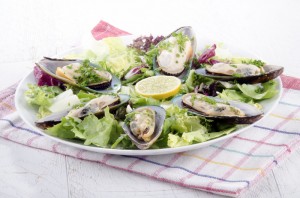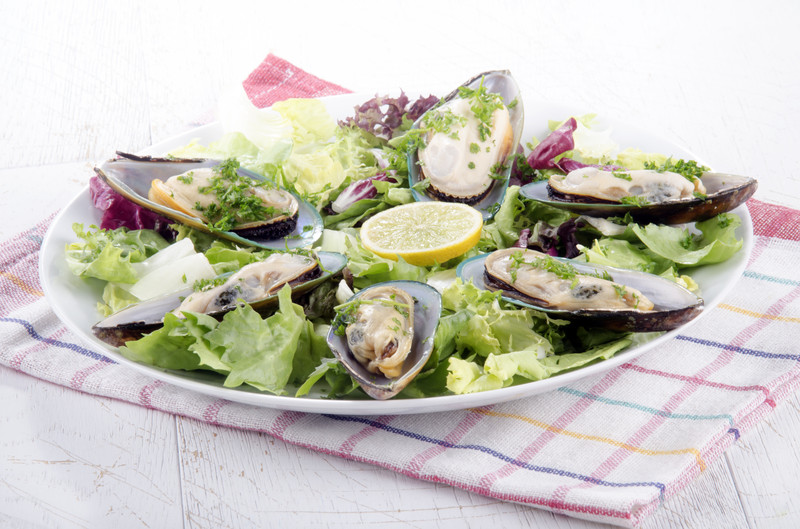 If you've eaten out anywhere in New Zealand, you've probably seen a large selection of seafood on the menu, and perhaps even ordered a plate for yourself. Many of New Zealand's most talented chefs have created some type of delectable seafood dish for their menu.
Surrounded by cold, beautiful and pristine waters, New Zealand is famous for its amazingly fresh and clean seafood fare. The tradition of providing and preparing fish for family or guests runs deep within the native Maori heritage. Regulations have been put into place to protect the Maori rights and traditional cultural fishing grounds, giving approximately fifty percent of the fishing quota to the natives. Many of the locals enjoy recreational fishing as well. Even some businesses have cornered the market by offering exciting fishing tours.
Here are some other interesting facts surrounding the fishing culture in New Zealand:
New Zealand holds the fourth largest EEZ (Exclusive Economic Zone) for marine fishery waters in the world, which covers approximately 1.3 million square nautical miles.
The Quota Management System (QMS) was put into effect in 1986 promoting sustainable fishing practices to protect New Zealand's most precious sea commodities. Today, New Zealand boasts of having the best sustainable fishing industry practices in the world.
The fishing industry provides employment for more than 26,000 New Zealanders.
Fishing contributes more than $1.5 billion dollars to the economy.
Over 125 species are fished for domestic consumption or export.
More interesting facts or information about New Zealand catch can be found at http://www.seafoodnewzealand.org.nz/ .