New Zealand Sun Safety Tips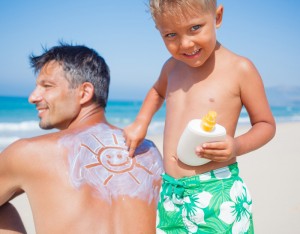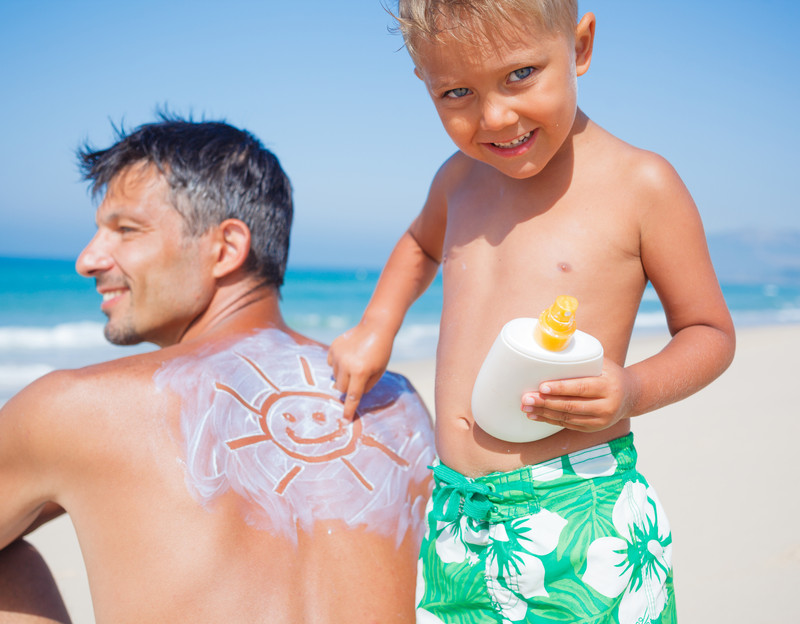 New Zealand Sun Safety Tips
With all of the fabulous outdoor activities New Zealand has to offer during its summer season, it's good to practice some sun safety tips when spending time outdoors. While some sun exposure is good for your health, too much exposure can cause skin damage and lead to serious health problems.
Here are a few sun safety tips to consider while you're enjoying outdoor activities in New Zealand:
Sun Safety Tips
Choose a sunscreen between 15 and 20 SPF (Higher SPF does not mean longer or better protection).
Always reapply sunscreen after a heavy sweat or swimming, even if the sunscreen says it's waterproof. Even out of the water, you'll want to reapply every two hours.
It's best to choose a sunscreen that includes antioxidants neutralize free radicals caused by sun exposure. Also eating a diet rich in a variety of fruits and vegetables will help increase the levels of antioxidants in your body.
Use hats or umbrellas to shade yourself from the sun.
Avoid direct sun exposure between the hours of 11:00 a.m. and 3:00 p.m. when the sun's rays can cause the most damage.
Eat your tomatoes! An antioxidant called lycopene is found in tomatoes, and at higher levels in cooked tomatoes. Lycopene can help protect your skin from the sun's UV rays.
Limit your direct sun exposure to around 10 to 20 minutes a day to help avoid skin damage caused by overexposure.
Looking for some fun outdoor activities? Check out our blog on the Gisborne Sunsplash Summer Festival!