Relaxed Lodging in New Zealand – Visiting Hicks Bay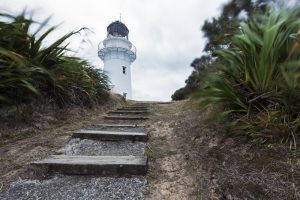 Traveling New Zealand may be on your bucket list, and with so many great places to visit across the islands, why wouldn't it? With all the adventures that await, make sure you leave room to enjoy some of the most incredible scenery you'll ever encounter, including the world's first sunrise each morning from Hicks Bay. Looking for relaxing lodging in New Zealand – Check out beautiful Hicks Bay Motel
Relaxing Lodging in New Zealand – First Sunrise on the Planet
Hicks Bay is one of the best kept secrets in New Zealand. It's located on the eastern coastline on the north island, within the Gisborne region, where you can witness one of the most iconic spectacles on the planet – the World's First Sunrise. While in Hicks Bay, you'll be able to drown out the noise of the bigger cities and take in some of nature's beautiful offerings.
Some of Hicks Bay's Unique Local Gems Include:
Glow Worm Groto
East Cape Manuka Company
UFO Sightings
Whether you're passing through on the way to your next adventure and need a relaxing stop over, or looking for an exclusively laid-back holiday in New Zealand, Hicks Bay offers you the opportunity to relax and unwind from the noise.
If you're looking into some relaxing lodging in New Zealand, we hope you'll consider Hicks Bay Motel for your holiday stay. Check out our blog for more fun ideas while you're traveling in New Zealand.