Eight Interesting Facts About New Zealand That You Probably Dont Know About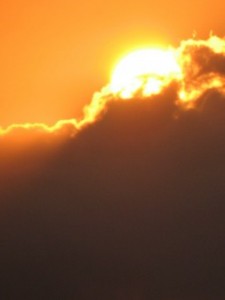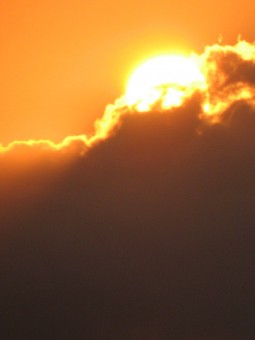 No doubt New Zealand is blessed with breathtaking landscapes. Those mountains, ski fields, coasts, rivers, trails and NZ's culture itself – if you're a local, you'd be proud to be a Kiwi!

But there is more to that.
Let us fascinate you with these New Zealand facts!
Gisborne, located in northeastern New Zealand, is the first city in the world to see the sunrise each day.

Moa, a wingless type of bird and one of New Zealand's native birds, is also one of the biggest birds in the history weighing about 660 pounds. Unfortunately, most of these species (if not all), died out by AD 1400 because the Maoris "overhunted" them.

The Lord of the Rings movies (all of it) were filmed in New Zealand. Some of the areas used for the movies are; Takaka Hill, Kepler Mire, Matamata, Mount Sunday, Kawarau River, Southern Alps, and Franz Josef Glacier

New Zealand is one of the world's least populated countries and sheep outnumber the humans with the ratio of thirteen to one.

The first man to climb and reach the peak of Mount Everest, Sir Edmund Hilary, was a New Zealander.

There are no land snakes in New Zealand! However, NZ is visited by two varieties of sea snake – the banded sea krait, Laticauda colubrina and the yellow-bellied sea snake, Pelamis platurus

Rabbits are considered pest in New Zealand

New Zealand is one of the top dairy exporters in the world.
There are a bunch of other things to love about New Zealand and our proud Kiwiana Hicks Bay motel is truely blessed to be set at NZ's East Cape region!