Unique New Zealand Experiences at the Agrodome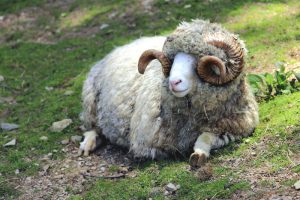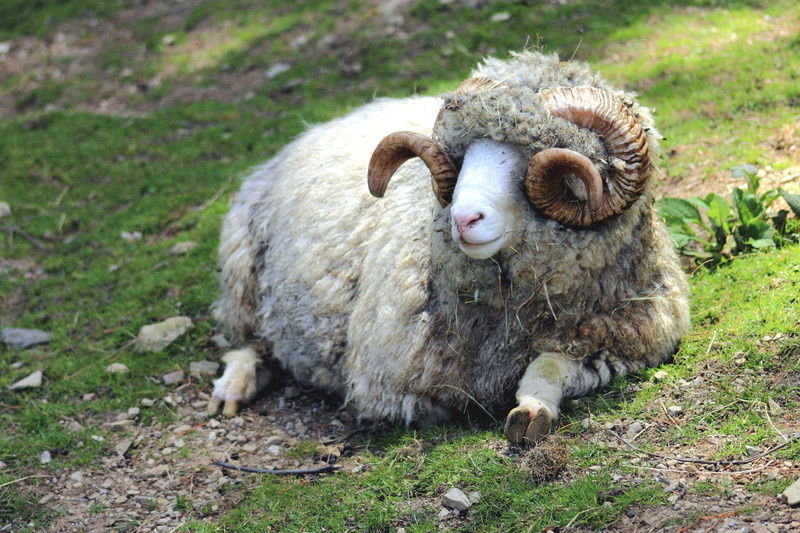 Get ready for some unique New Zealand experiences at the world-famous Agrodome! The Agrodome has welcomed people from every continent to experience what life on the farm is like for New Zealand farmers. (We've written on the Agrodome before.)
Wait a minute, I know what you're thinking. Before you write this off as just a rinky-dink farm tour, Trip Advisor awarded the Agrodome a Certificate of Excellence for consistently receiving great visitor feedback. Check out the unique New Zealand experience at the Agrodome!
Unique New Zealand Experiences at the Agrodome
Farm Show – Learn something new, feed baby lambs, hand milk a cow, or just sit back and enjoy the hilarious unfolding entertainment of watching sheep, cows, and ducks perform their farm show routine. Audience participation encouraged! There's also a live dog trial you can witness for free after the show and you can visit the nursery where they keep the REALLY cute little animals.
Guided Farm Tour – Hop aboard the ATV with your family, friends, and soon-to-be new friends and travel across the real 350 acre working farm to see everything from cattle and sheep, to ostriches and alpacas. You'll have the opportunity to engage all five senses: photograph and touch the animals, feed them, listen to the bustle and goings on at the farm, and finally, smell and taste the fruits directly from the orchard. It's a great experience for both adults and kids alike!
Off-Road Tour – For the truly adventurous, buckle up in the 5-passenger Yamaha Viking VI and hold on as your tour guide takes you out on the terrain, no limits! There are three tours a day, and if you go this route, be prepared for possible mud splatter. They offer three tours a day.
Ready to experience one of these unique New Zealand Experiences at the Agrodome? Visit their website for pricing and details and location.