New Zealand Travel Tips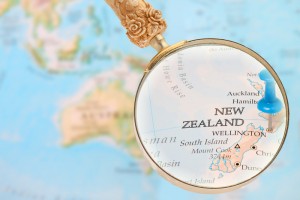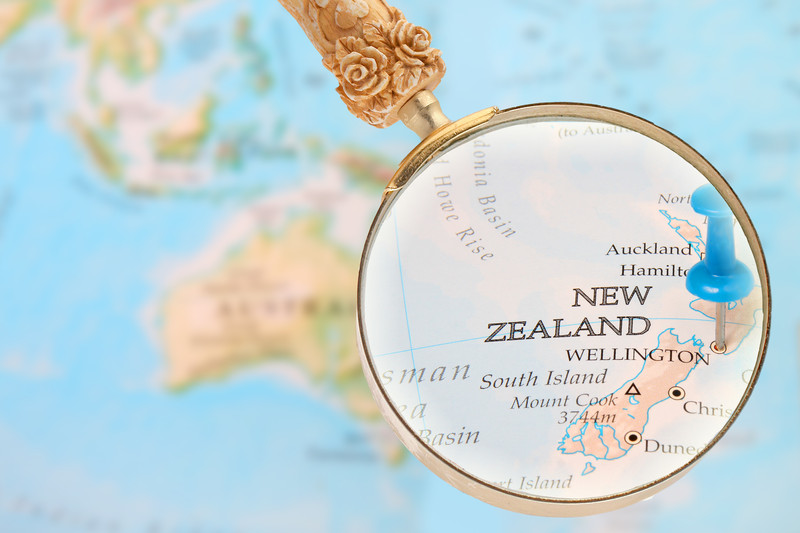 If you've never been to New Zealand, you're in for a real treat. When you're traveling to another country where you've never been before, you're going to need to gather some basic information about your destination and make sure you have everything you need while you're traveling away from home. Here are a few New Zealand travel tips to consider.
New Zealand Travel Tips
Travel Documents and ID – Passports are essential before boarding a plan to New Zealand, and must extend three months beyond your planned date of arrival. No Visa is required for United States Citizens, but check here to see if a Visa is required from your home country.
Travel Insurance – Usually optional, but this is great to have in case of an emergency. Have this secured before traveling.
Learn About Time Differences – If you live across the globe (United States for example), leaving for New Zealand on a Monday would likely get you there on a Wednesday. On return, you'll gain back that day in time difference. Also living across the globe may make your flight quite long, possibly 12 hours or so. Be prepared with a book and consider taking a nap at some point along the way.
Carry Some Cash and Call Your Bank – While Visa and Mastercard are pretty standard, keeping cash on hand is smart for emergencies. More info on currency can be found here. Also contact your bank so that they know you'll be traveling and won't block purchases on your card.
Check out the Seasons and Weather, Pack Appropriately – Especially if you live in the northern hemisphere. It's a bit different in the southern hemisphere. Seasons are flipped compared to the north. If you have trouble figuring out the seasons, you can find a chart here.
Book Accommodations in Advance – Use a travel agency or check out accommodation reviews before booking.
If you've booked your holiday through a travel agency, they will also be able to provide you with more new Zealand travel tips as well.
Staying near Rotorua or Gisborne, or would like to get away to a quiet part of the country? Check out Hicks Bay Motel Lodge for accommodations.