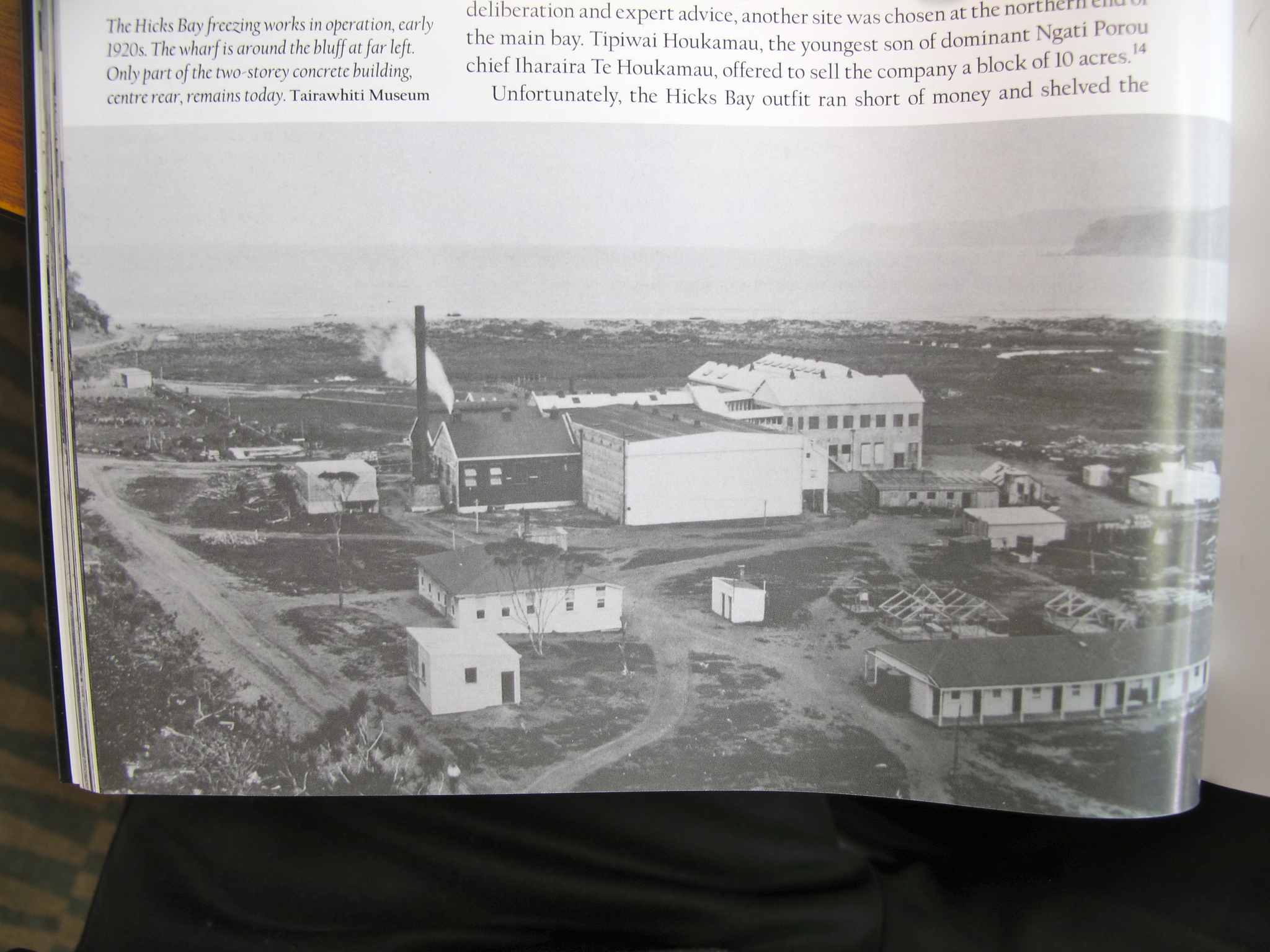 The iconic Hicks Bay is known for its classic beauty. There are many historical sights in the wharf including some ruins and old buildings. All of these and the magical sea transports you back in time. It's no wonder …
Read More..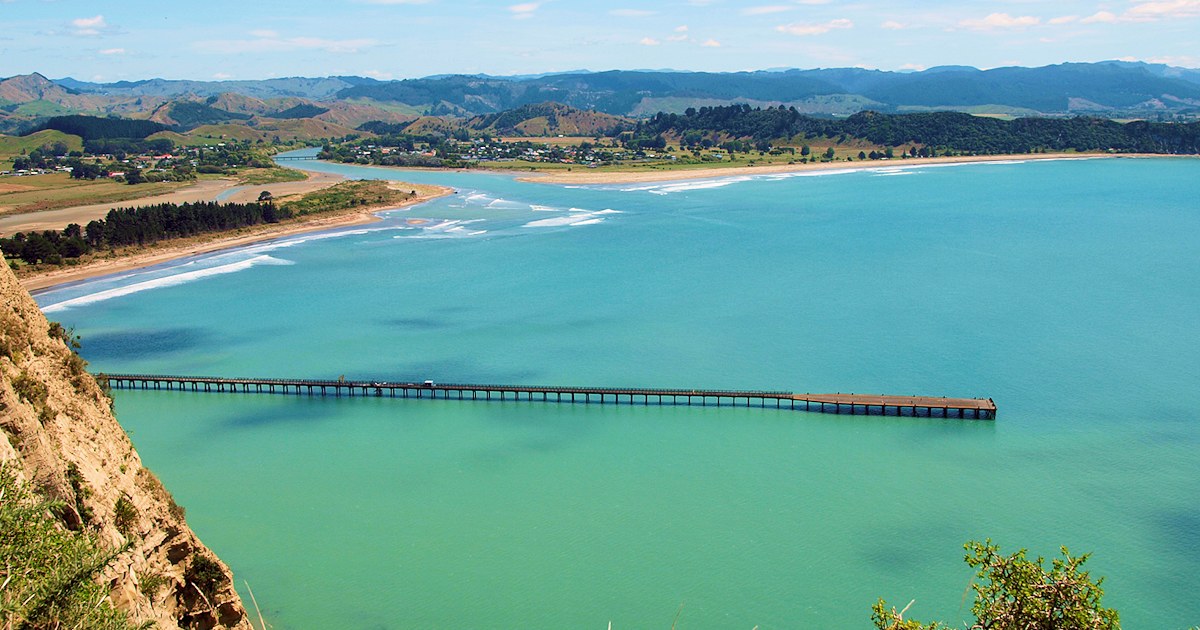 East Cape is an amazing place to go to if you ever wish to visit New Zealand. The sceneries look straight out of fairytales. And there's an endless list of things to do. Fall in Love with East Cape Below …
Read More..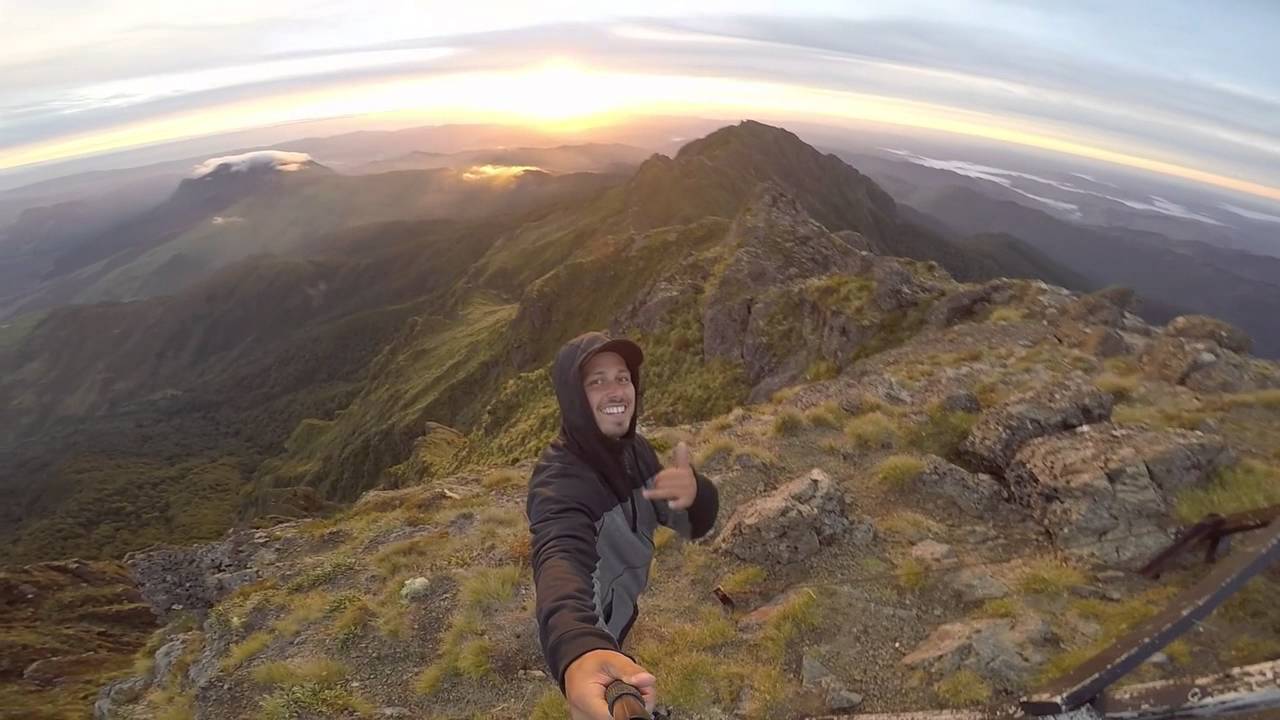 If you have an adventurous spirit and enjoy roughing it out in the bush, or if you're looking for a one-of-a-kind experience, visit the Raukumara Conservation Park. This beautiful area is incredibly biodiverse and will fascinate nature lovers. It's also …
Read More..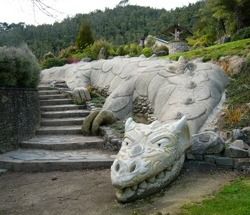 Once you behold the beauty of Te Puna Quarry Park and experience all it has to offer, it will be hard to believe that this majestic place was once nothing more than a pit on a hillside. What used to …
Read More..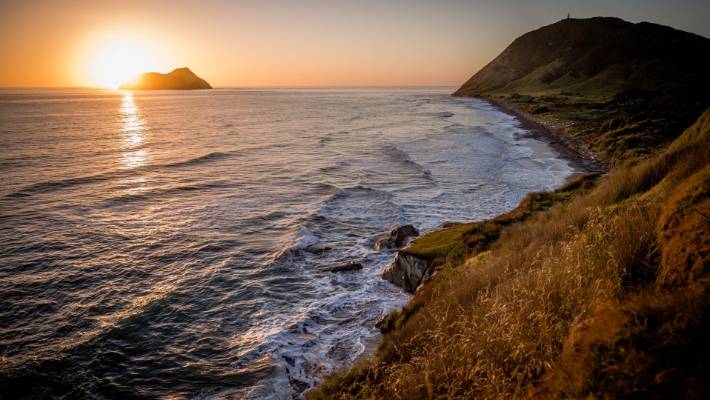 Where to Watch the World's First Sunrise in New Zealand's East Cape One of the most fascinating things about New Zealand, and the East Cape, in particular, is that this is the first place on Earth to see the …
Read More..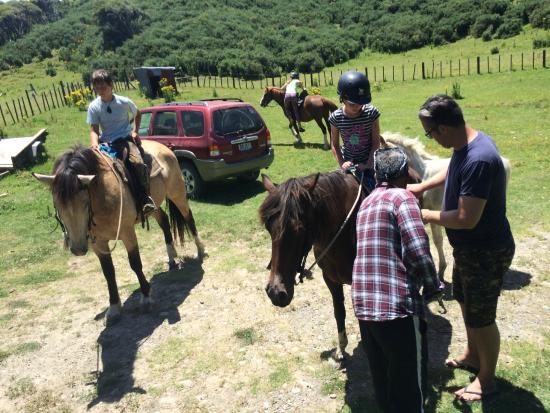 Eastender Horse Treks gives 2-hour horseback riding tours to riders of all experience levels. The experience is definitely exhilarating as well as enlightening. You can choose where you want to go: ride a horse through the beautiful Rangitukia bush or …
Read More..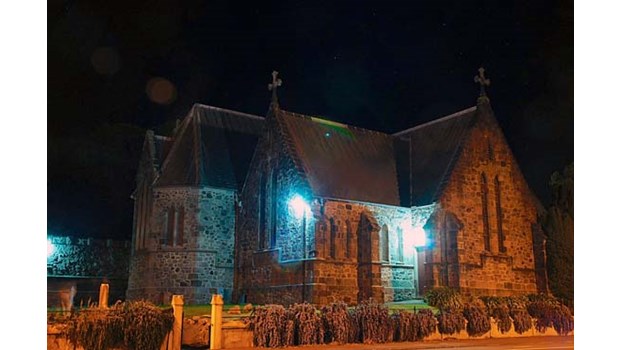 Marvel at the Beauty of Saint Mary's Church The artistically and historically significant Saint Mary's Church is a must-visit if you're touring the East Cape. This stunning Anglican Church, which sits just off the East Coast Highway, is a …
Read More..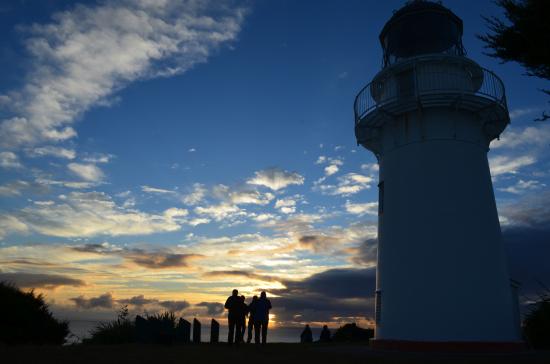 See the World's First Sunrise at East Cape Lighthouse Fancy being the first in the world to greet a new day? If you're visiting the East Cape, head to East Cape and never miss the sunrise at East Cape …
Read More..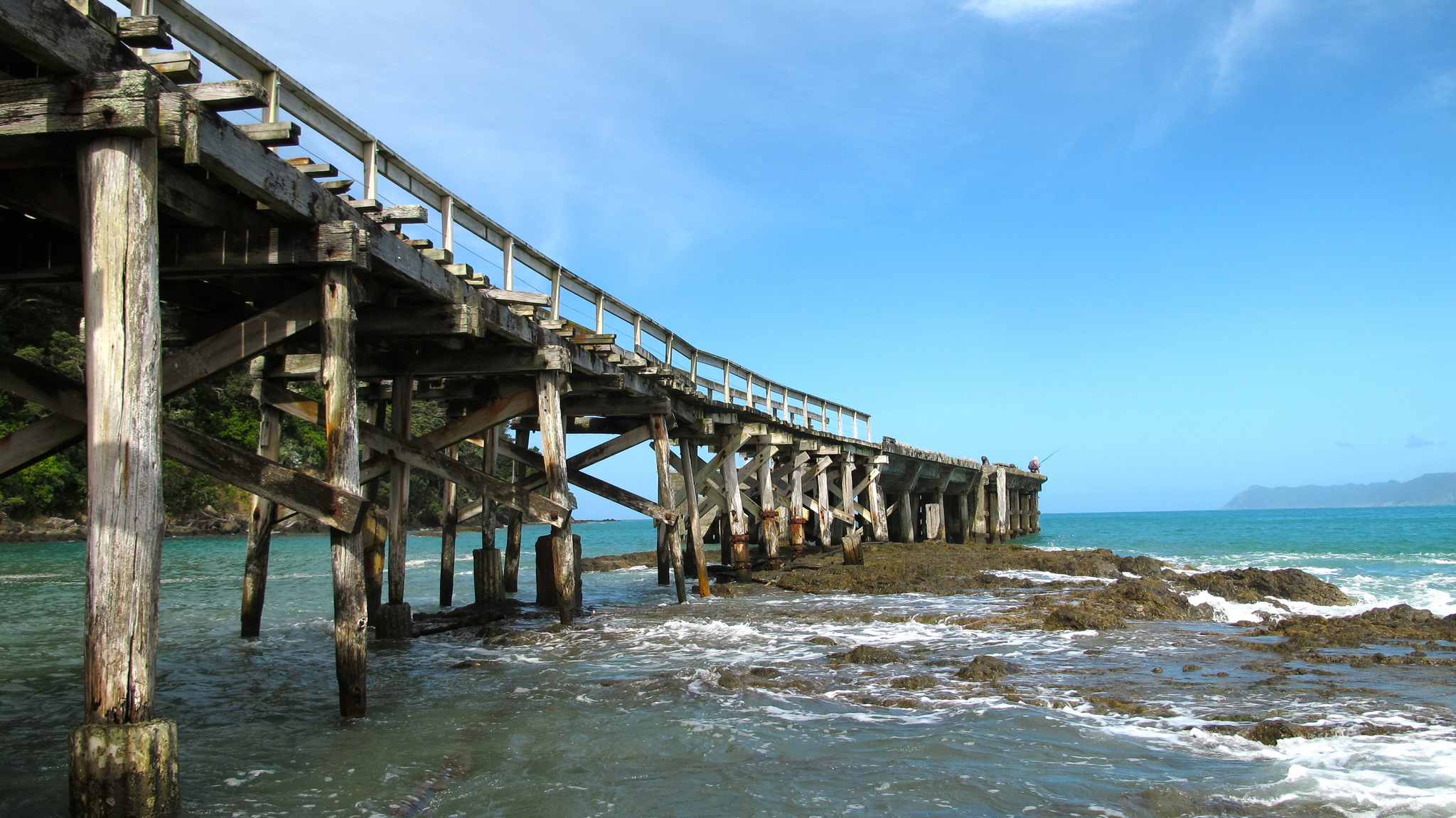 Visiting the Iconic Hicks Bay Wharf The iconic Hicks Bay Wharf may be old and run-down, but this iconic feature of the Hicks Bay landscape is still quite a sight to behold. While the wharf has been closed to …
Read More..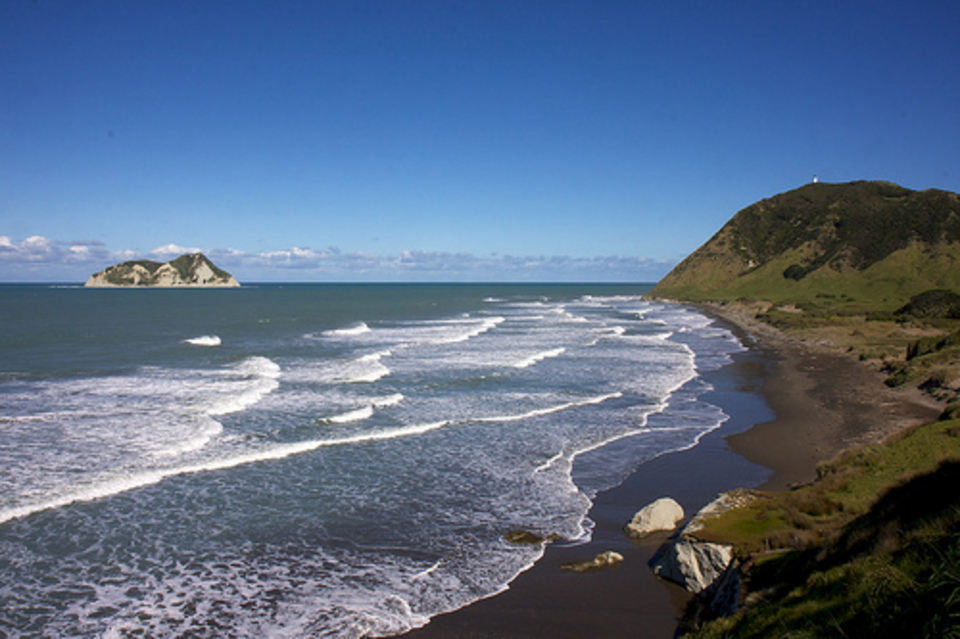 Best Things to Do in East Cape Planning your next road trip or summer escapade? If you haven't been to New Zealand's scenic East Cape, it's time to explore this charming region. Catch the world's first sunrise or stroll …
Read More..