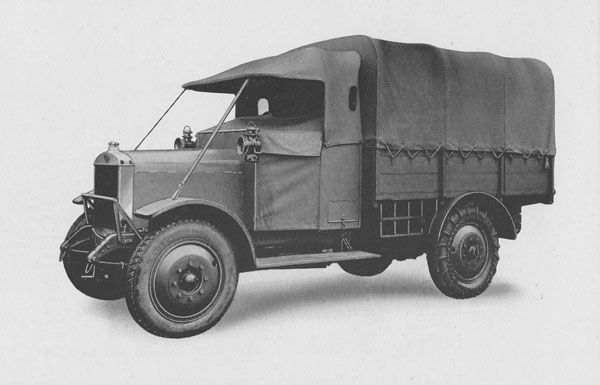 The East Coast Museum of Technology is a unique project that is owned and operated strictly by a non-profit organisation whose volunteers are passionate about the history behind the pieces you will find on display. Gisborne History on Display The …
Read More..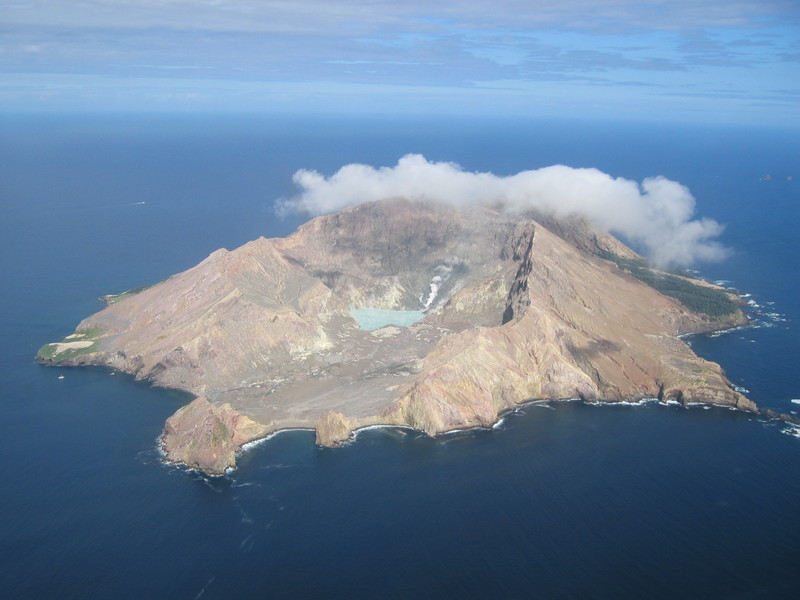 Here's your opportunity to step foot into a live volcano with White Island Tours. White Island Tours also offers a second touring opportunity for touring Moutohora (Whale Island), which is pest-free and a natural paradise filled with birds, reptiles, and …
Read More..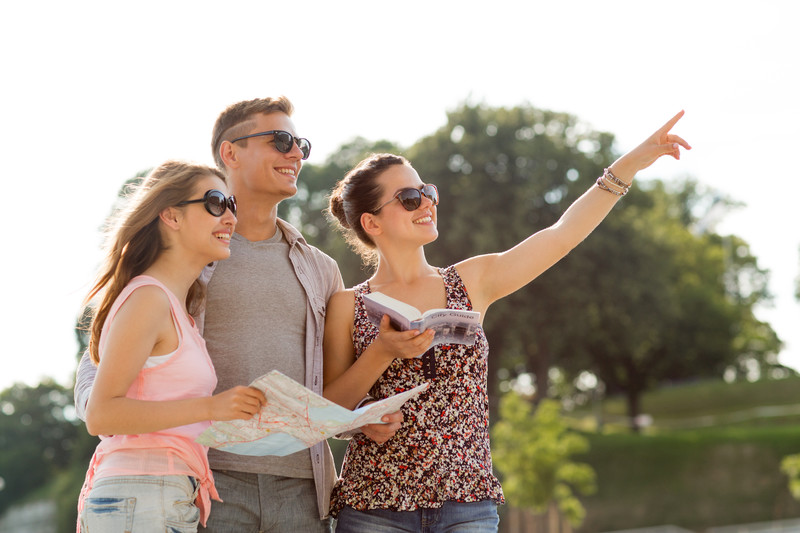 North Island New Zealand is at the top of the list when it comes to global travel destinations. It's got everything a traveler could hope for and is home to the first sunrise on the planet. North Island New Zealand …
Read More..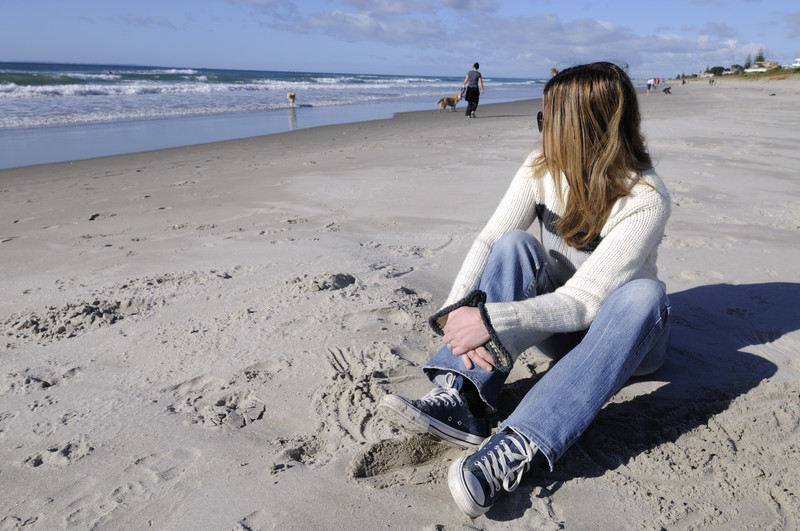 Whether you're just out of high school or college, between careers, or filling time during retirement, traveling around the world on your own can be one of the best experiences of your life. Traveling solo in New Zealand should be …
Read More..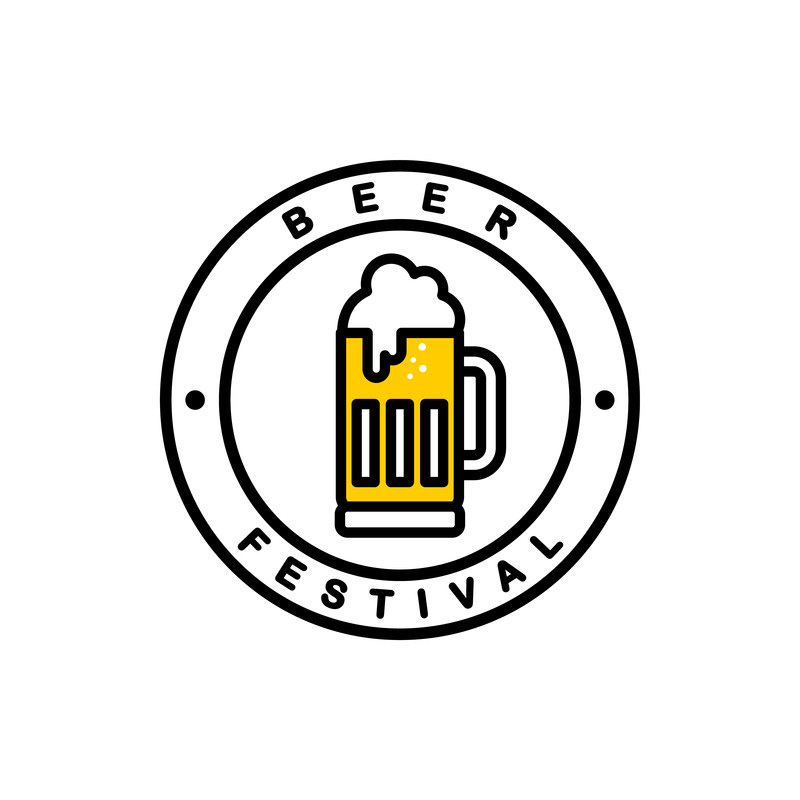 The 2018 Okere Falls Beerfest is around the corner and kicks off on 17 October (a Wednesday) with a beer tasting with ParrotDog Brewery from Wellington, paired with live alt-country music performed by The Porchrockers. Thursday night only gets better …
Read More..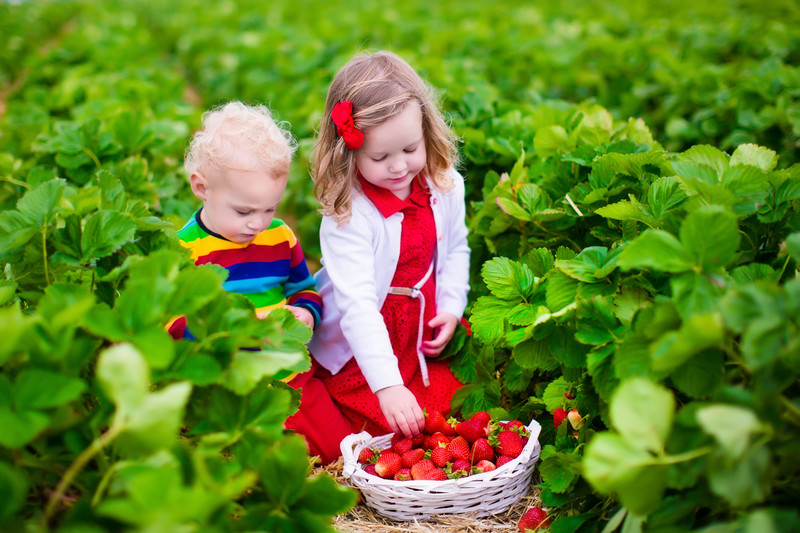 It's almost time for berry season here in New Zealand! Julians Berry Farm and Café, located in Whakatane, NZ, opens to the public on 27 September and is featuring lots of new jams, chutney, and marmalade. Varieties include roasted feijoa …
Read More..

This isn't your average date night out at the movie house. Dome Cinema is a mixture of classic romantic elegance and modern fun. The Dome Cinema is a world class theatre in Gisborne. It is situated inside a beautifully decorated …
Read More..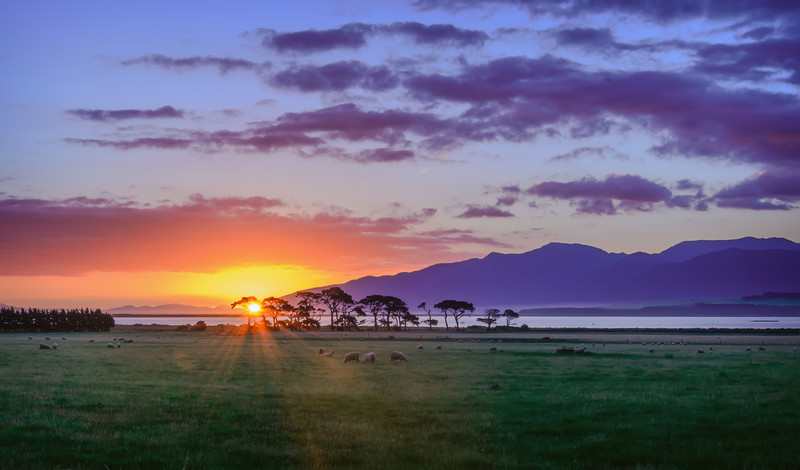 September through November marks spring in New Zealand. Spring in New Zealand is not nearly as busy as the summer travel season, so it's a great way to beat the crowds that come with summer. The weather is still warming …
Read More..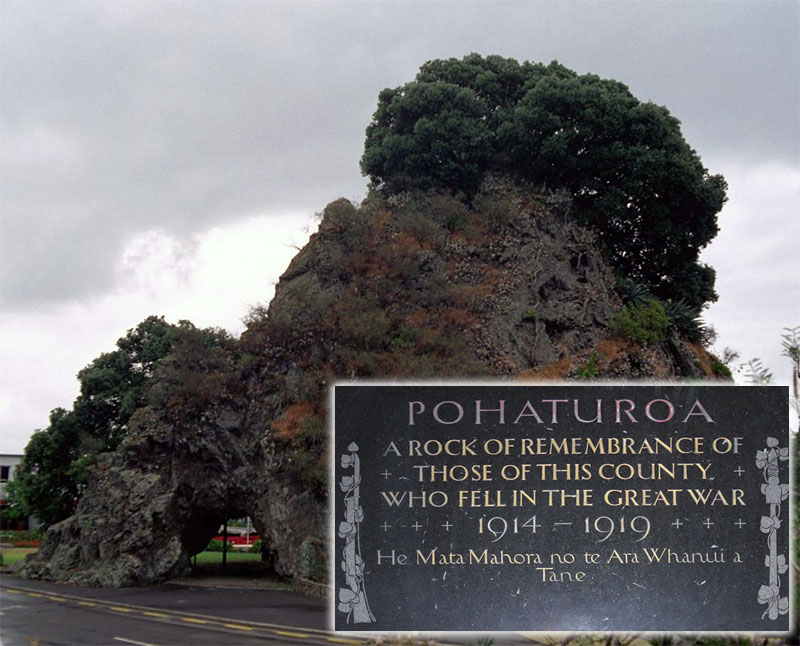 Whakatane is located approximately 2 hours and 20 minutes south of Hicks Bay Motel. Nestled near the coastline of the Bay of Plenty lies an important Whakatane historical landmark: Pohaturoa Rock. Whakatane Historical Landmark This beautiful Whakatane historical landmark holds …
Read More..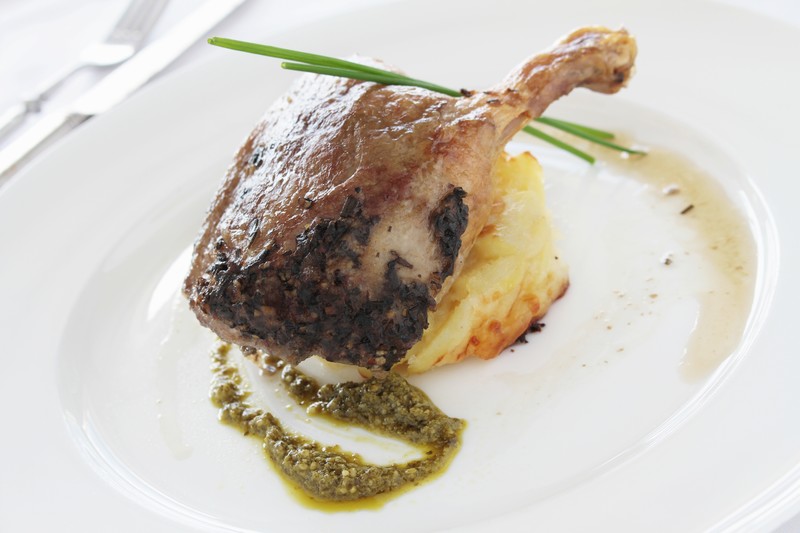 The owner of Marina Restaurant took a season to visit her mother in Ireland, but will soon be opening the doors back up for business! The Marina Restaurant is known as one of the best upscale restaurants in Gisborne. The …
Read More..