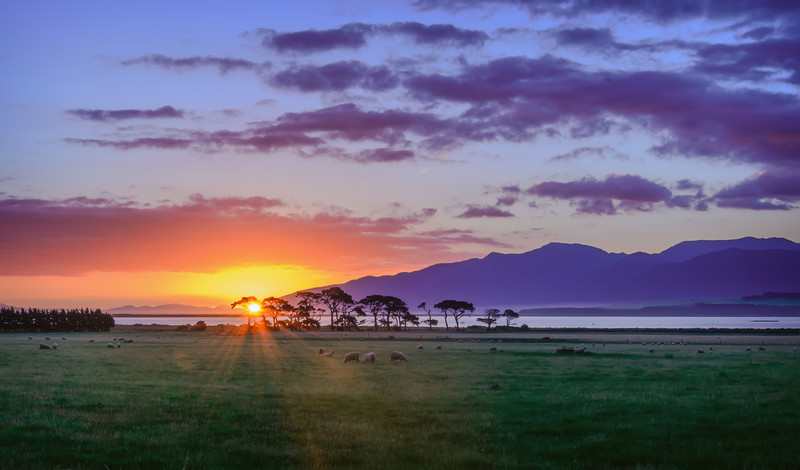 September through November marks spring in New Zealand. Spring in New Zealand is not nearly as busy as the summer travel season, so it's a great way to beat the crowds that come with summer. The weather is still warming …
Read More..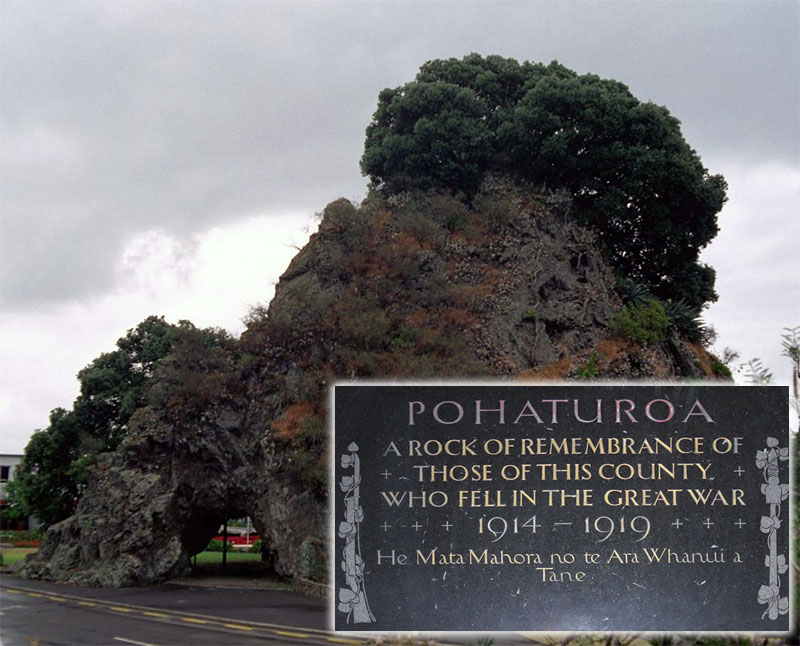 Whakatane is located approximately 2 hours and 20 minutes south of Hicks Bay Motel. Nestled near the coastline of the Bay of Plenty lies an important Whakatane historical landmark: Pohaturoa Rock. Whakatane Historical Landmark This beautiful Whakatane historical landmark holds …
Read More..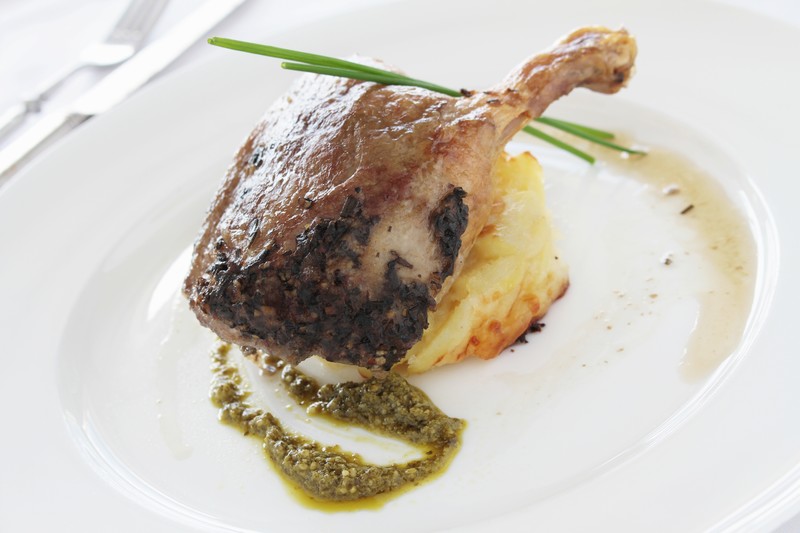 The owner of Marina Restaurant took a season to visit her mother in Ireland, but will soon be opening the doors back up for business! The Marina Restaurant is known as one of the best upscale restaurants in Gisborne. The …
Read More..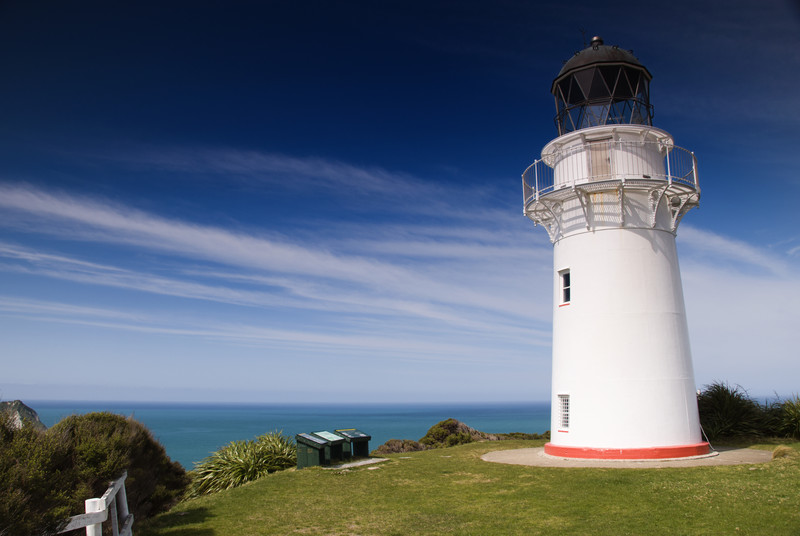 Whether you're visiting Hicks Bay for a relaxing stay, or just passing through, here are some of the Hicks Bay area highlights: First Sunrise on the Planet – Ranked #1 on Trip Advisor for things to do in Gisborne! Experience …
Read More..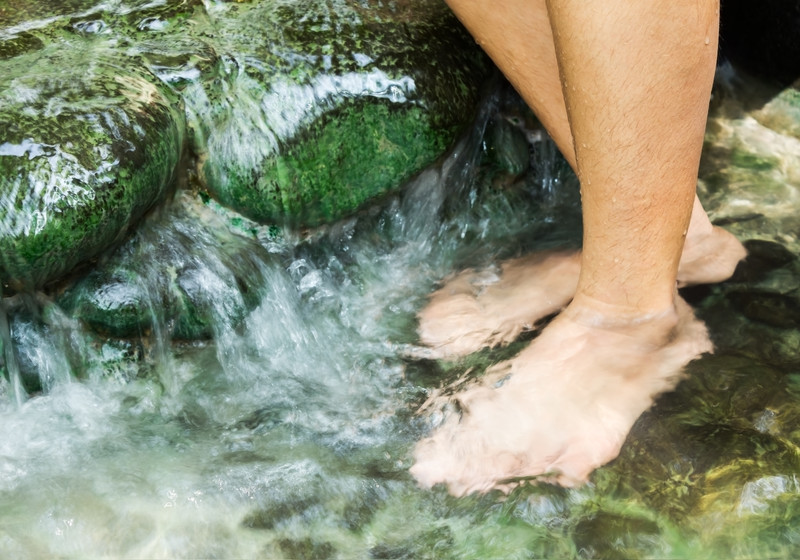 Rotorua is one of New Zealand's biggest hubs for adventure. You can find just about anything you want to do in Rotorua, but one of New Zealand's best kept secrets involves a little drive just outside of the city – …
Read More..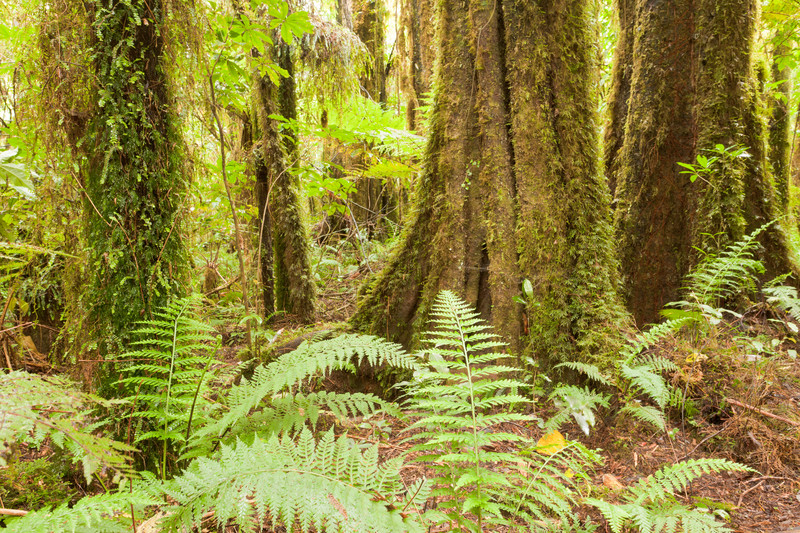 Unarguably, New Zealand is one of the most beautiful places on the planet to spend holiday or vacation. It's one vacation destination where you want to experience some outdoor adventures. One of the best ways to get out and experience …
Read More..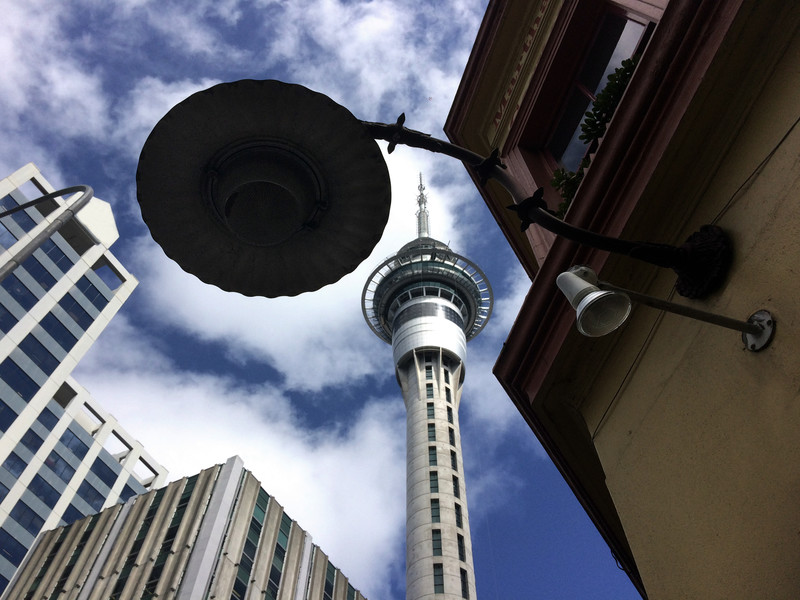 New Zealand is a country full of wonder and a coveted destination for travelers. To make things a little more interesting, here are 9 fun facts about New Zealand. 9 Fun Facts About New Zealand There are 9 sheep for …
Read More..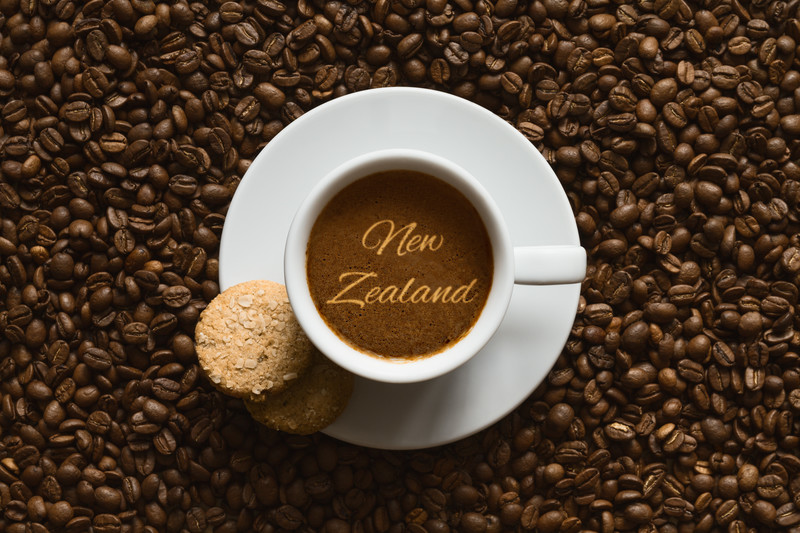 At the top of Skyline in Rotorua, you'll find adventures to please everyone, along with some spectacular views. When you're not out feasting on adrenaline, come into the Market Kitchen to whet your whistle and grab some caffeine. Dine in …
Read More..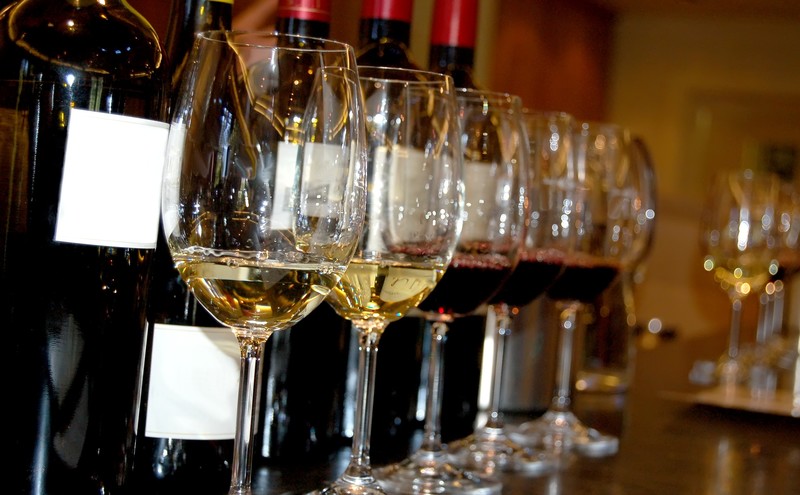 The Okere Falls Store is a local gem in Rotorua which caters to the local community as well as tourists. It's a family-friendly place where you can pick up an espresso, boutique beer, specialty groceries, or a bite to eat …
Read More..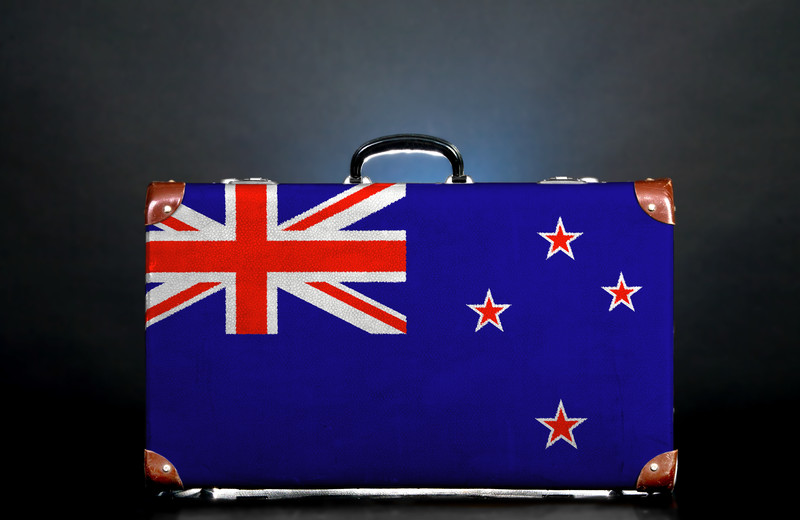 New Zealand can be an amazing destination in the wintertime. Whether you're coming for the snow in the mountainous regions or just trying to avoid the crowds of the busier summer travel season, New Zealand is a fabulous choice for …
Read More..