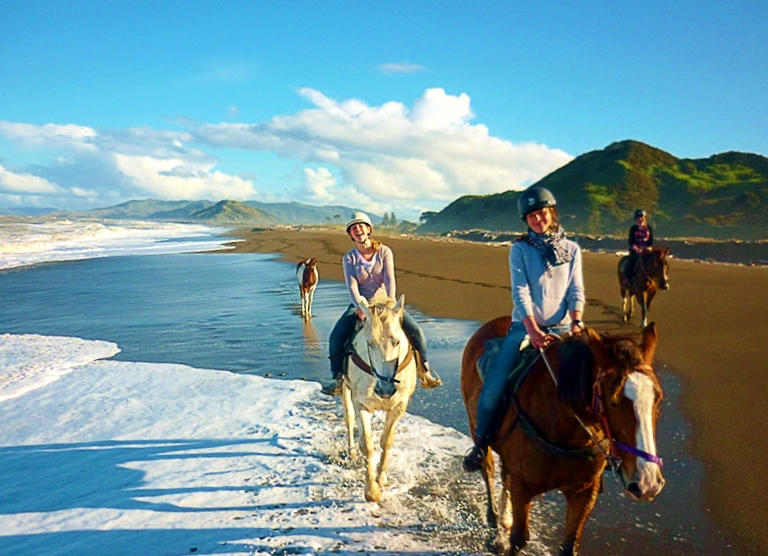 Imagine riding a horse across the powdery sands of a picturesque beach or through the verdant bush country. If you're on the East Cape, you can turn this vision into reality. Eastender Horse Treks makes it possible. They offer guided …
Read More..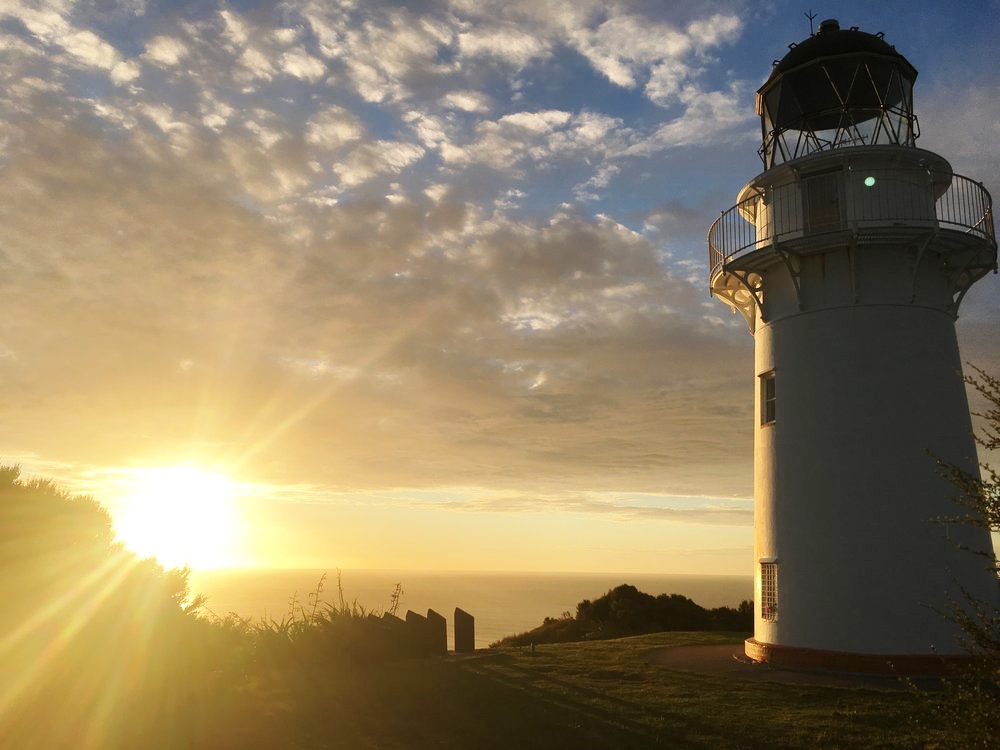 There's an 800-step trek up to the East Cape Lighthouse, but it's well worth it when you see the sunrise and realize that you're one of the first people to greet the morning sun on that day. Every year, travelers …
Read More..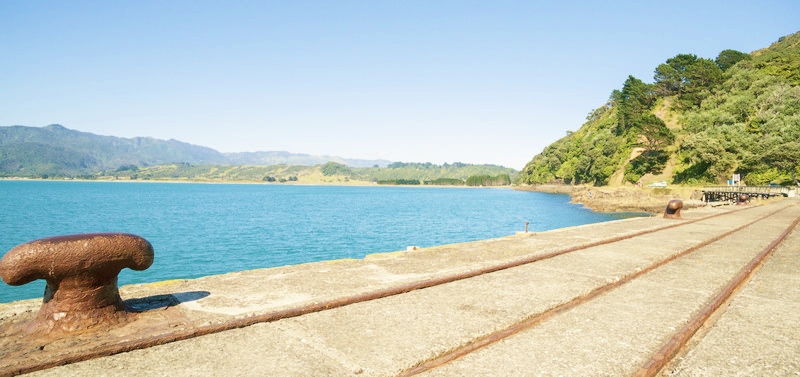 A new wharf at Hicks Bay will make conditions on the East Coast log route safer for log truck drivers and would help local commerce thrive. While there are locals who oppose it, Forestry Minister Shane Jones said that he …
Read More..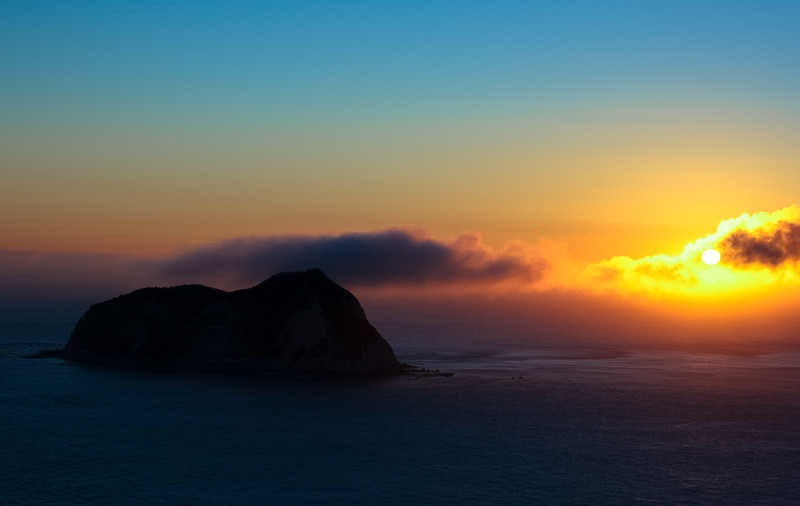 New Zealand is nature's gift to outdoor lovers, especially with destinations such as East Cape where endless possibilities could happen. Tucked away in the easternmost point of New Zealand, there are several places you can check out and visit. …
Read More..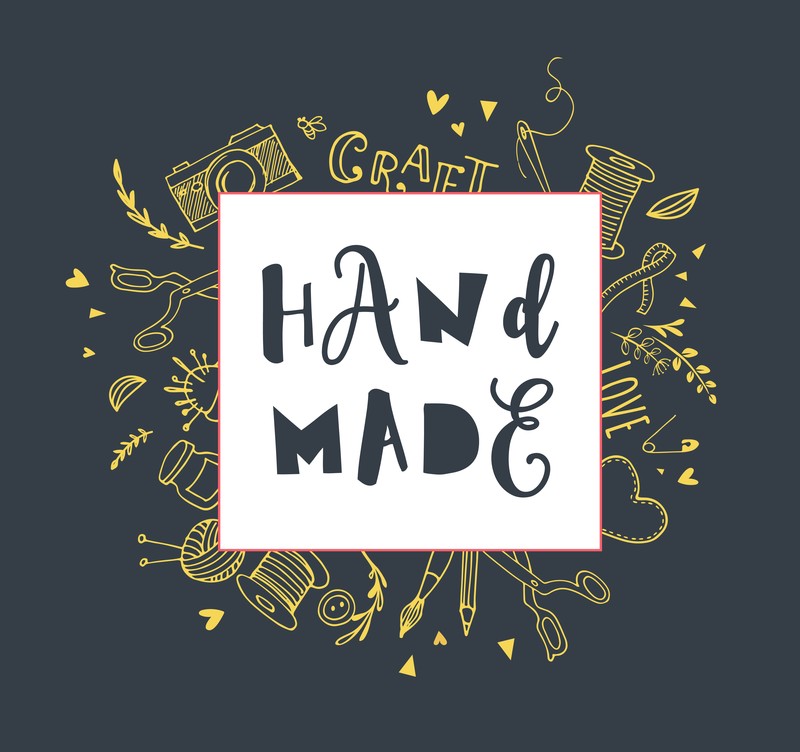 On Saturday 8 December 2018, from 10:00 a.m. until 4:00 p.m., The Arts Village Summer Festival and Artisan Fair will be happening at 1240 Hinemaru St, Rotorua, Bay of Plenty. The festivities include a lineup of live performances, art activities …
Read More..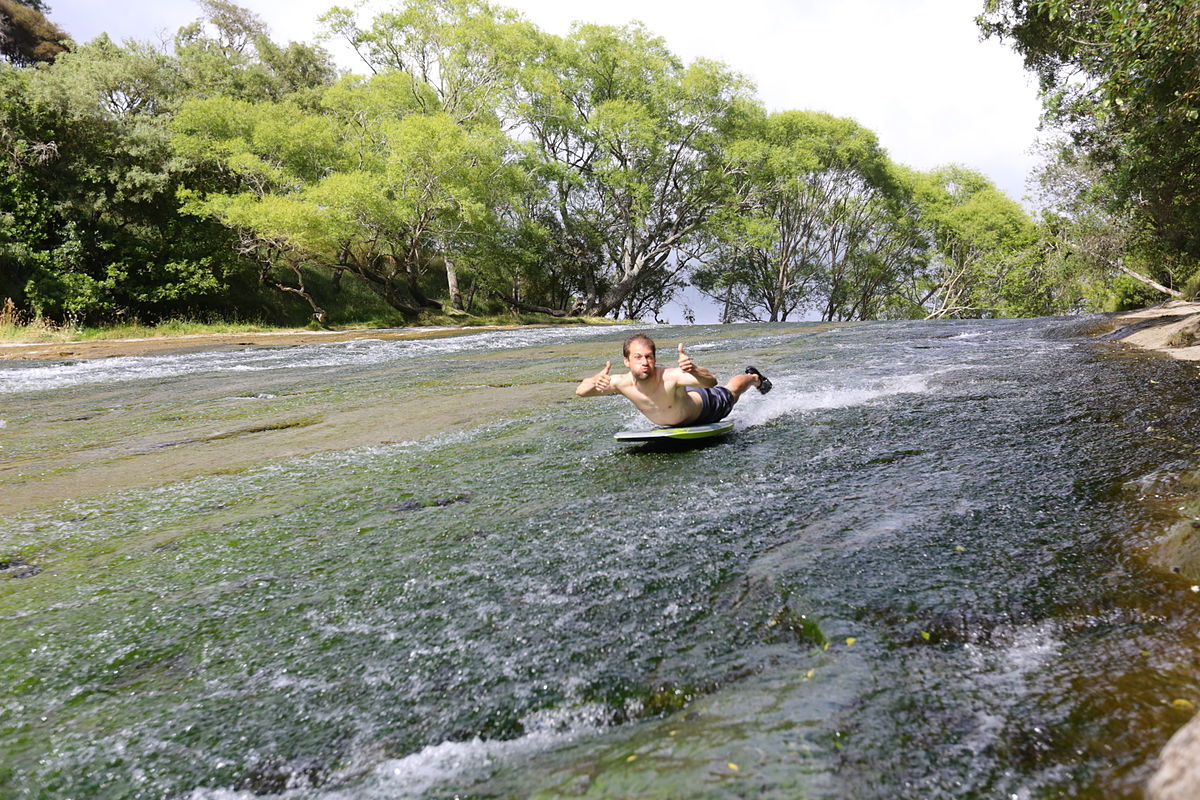 New Zealand nature is pretty awesome for its views, but it also has a few natural "playground" attractions to boast of. The Rere Rockslide is one of those gems. Grab your swim shorts, a towel and pack a picnic lunch, …
Read More..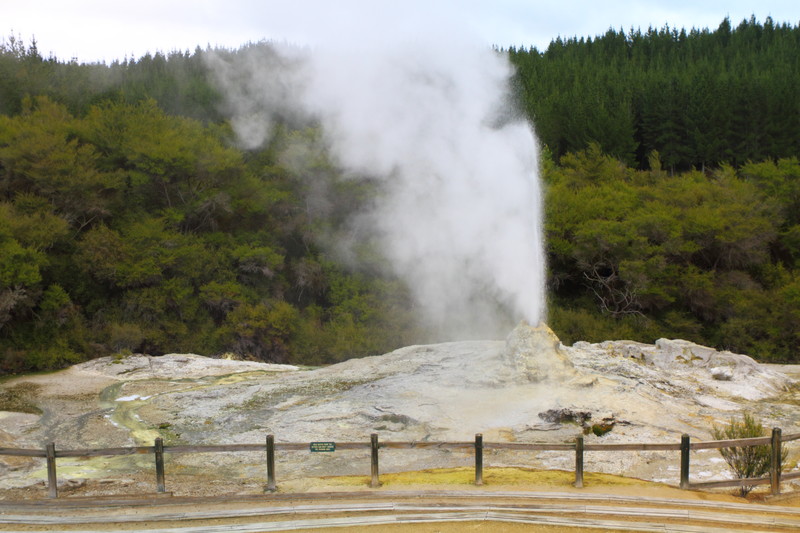 Thermal pools and mud pools and geysers, oh my! At Wai O Tapu geothermal park, you can get an up-close view of the mystifying geothermal activity of the land. This geothermal wonderland is a safe way to see art in …
Read More..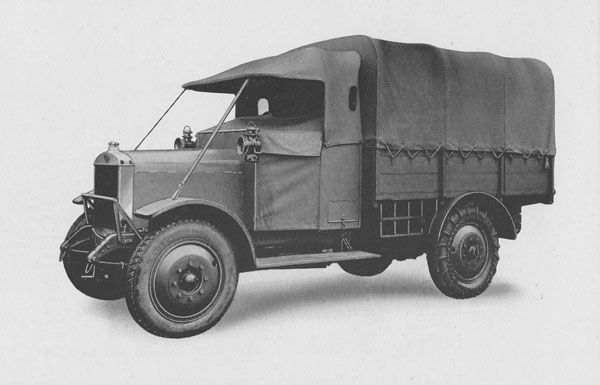 The East Coast Museum of Technology is a unique project that is owned and operated strictly by a non-profit organisation whose volunteers are passionate about the history behind the pieces you will find on display. Gisborne History on Display The …
Read More..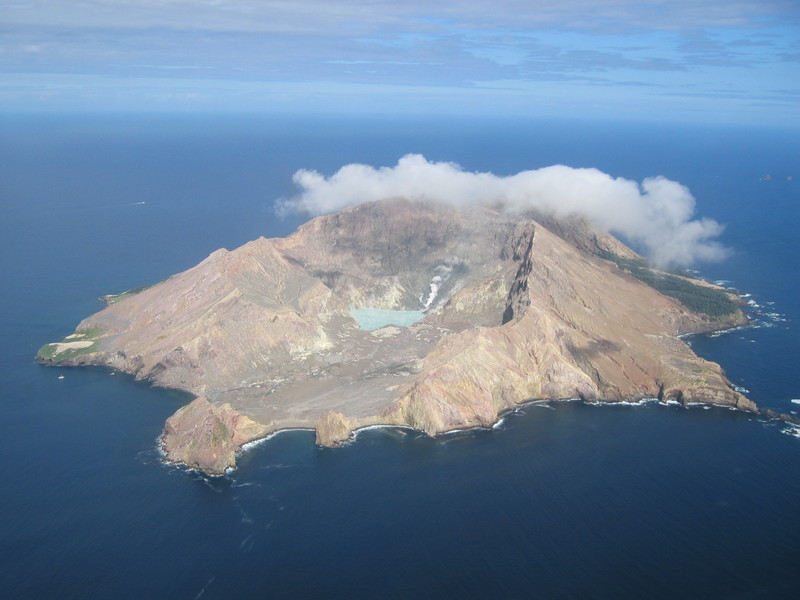 Here's your opportunity to step foot into a live volcano with White Island Tours. White Island Tours also offers a second touring opportunity for touring Moutohora (Whale Island), which is pest-free and a natural paradise filled with birds, reptiles, and …
Read More..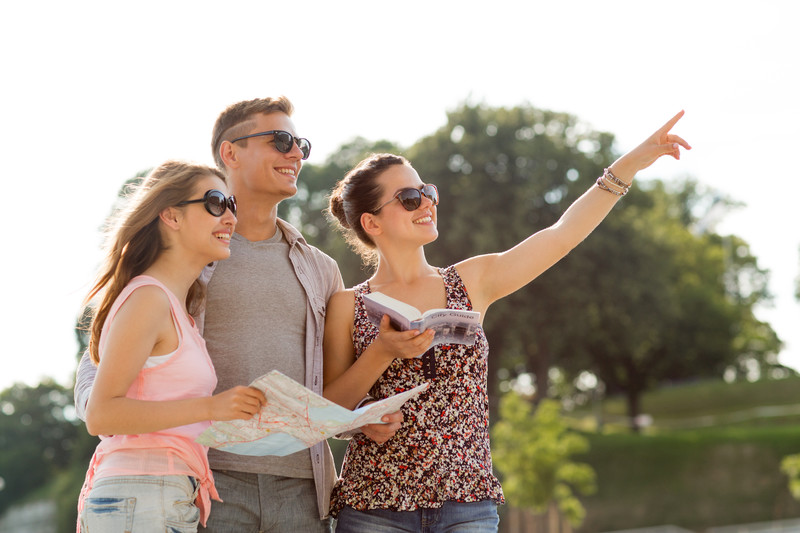 North Island New Zealand is at the top of the list when it comes to global travel destinations. It's got everything a traveler could hope for and is home to the first sunrise on the planet. North Island New Zealand …
Read More..