If you are in New Zealand or planning to visit the country, one place you should not forget is Whangarei. It is the country's most northern city, which serves as the entry point to the Bay of Islands. Whangarei is popular for Mount Parahaki and Whangarei Falls. But aside from these tourist destinations, there's more …
Read More..
If someone asks you, "Where does the sun rise?" you might answer that the sun rises in the east. This is because it could be the one you remember from your science class. But have you ever learned the reason behind it? Or does it always rise in the east? Why does the sun not …
Read More..
New Zealand is one of the countries that offers many ideal locations perfect for adventures. If you ask the locals here, they will surely recommend going to Waiheke Island. Visiting this island will let you discover why locals and tourists admire this place. Aside from the breathtaking natural sceneries, you will be hyped by the …
Read More..
Like the sunset, the sunrise is also a spectacular view to behold. Some people who love watching the golden hour wake up early in the morning just to see the beautiful sunrise. Compared to sunset, it takes more effort to view the sunrise because not all people are early risers. And if you're one of …
Read More..
Are you planning for your next New Zealand adventure? It's time to discover Whakatane! This place offers vast authentic beauty, stunning beach spots, and rich cultural history. Whakatane is your ultimate destination where you can meet many friendly locals and even tourists just like you. If you don't know what to see and do first, …
Read More..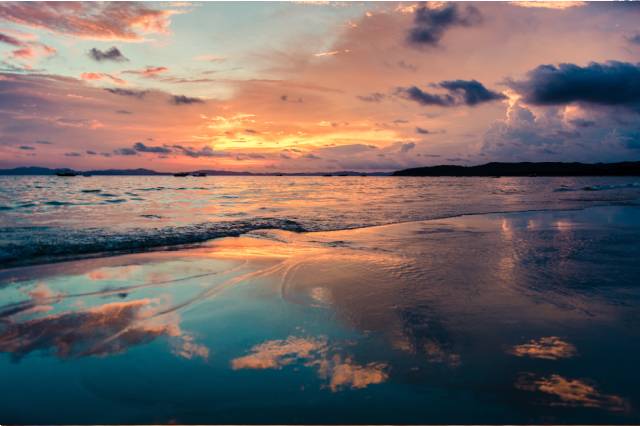 Stretching four kilometers along the Pacific Coast Highway is the coastal community of Wainui-Makorori. Wainui Beach is located six kilometers from the heart of Gisborne city. It is a popular destination for both locals and tourists, offering stunning beach views and exciting activities. Take a look at the following recreation that you can do in …
Read More..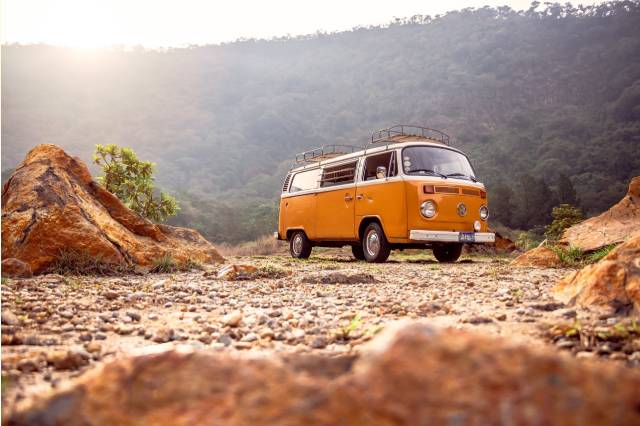 When traveling to a faraway city or country, one of the first things you need to do is find a place to stay. Planning for the must-do activities is also necessary, but you have to make sure that motels or hotels are near the itinerary area. If you are touring around New Zealand, you need …
Read More..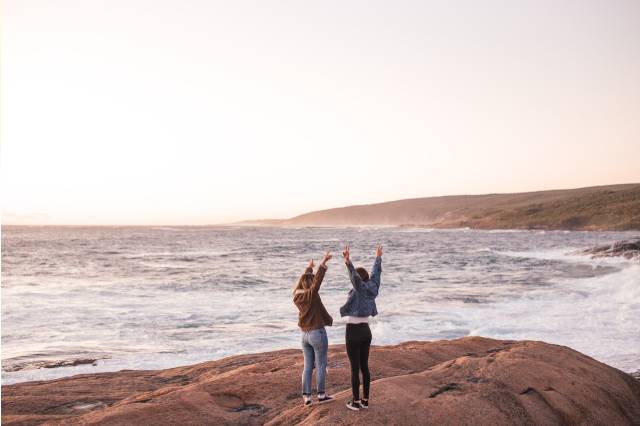 You don't have to wait for the next holiday season to have an exciting trip. Whether it's your birthday or wedding anniversary, anything can be a reason to travel and see what the world offers. If you are visiting New Zealand soon, it would be better to plan and make a list of the thrilling …
Read More..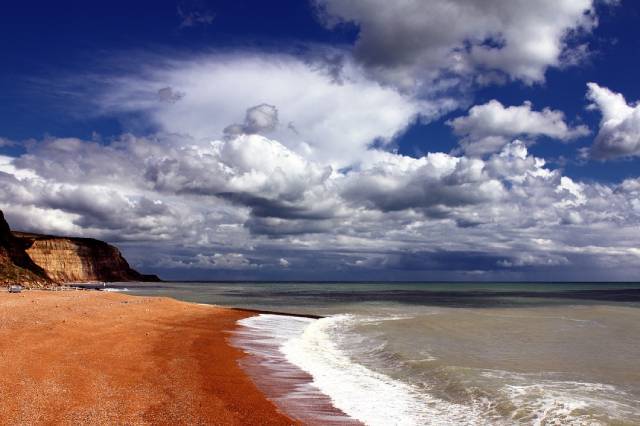 Are you looking for a new place to travel to after this crazy lockdown is over? Almost everybody is, and we can't blame you! Now, if you're reading this, you've come to the right place. We're here to tell you to book great Hastings accommodation ASAP, and visit the city of Hastings in New Zealand. …
Read More..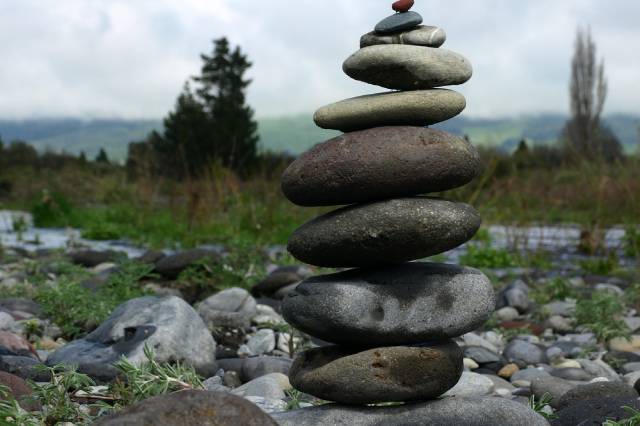 Great Turangi accommodation gets fully booked real fast. And for good reason, too! Turangi, nestled on the banks of the majestic Lake Taupo, is a town you can't afford to miss when visiting New Zealand. It's one of the country's best-kept tourism secrets, full of travel goodies that you won't find on the beaten path. …
Read More..