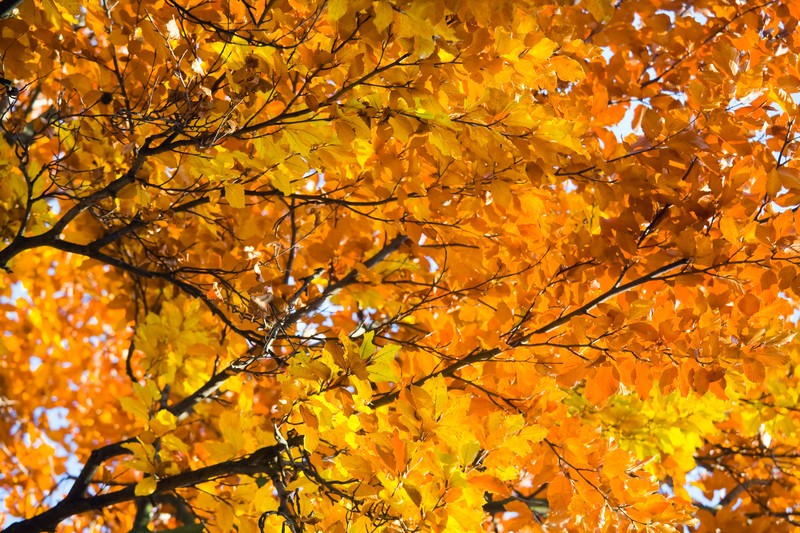 Enjoy a Great Tramping Excursion in Lake Waikareiti New Zealand is one of the best places on earth for tramping. Whether you're here for some serious tramping or are just looking for ways to take in some of New Zealand's beautiful sights, you can always find a tramping excursion to fit into your itinerary and …
Read More..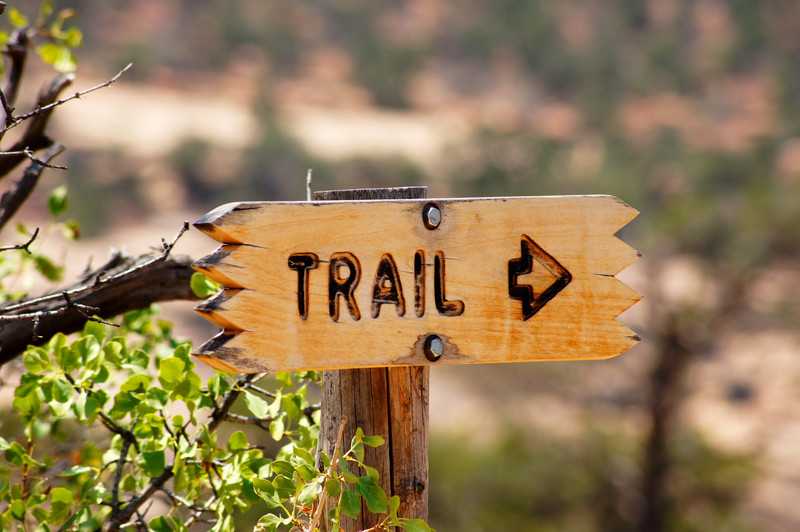 Enjoy the Beautiful Trail Walk of Gisborne Riverside The easy-going and relaxed spirit of the East Coast region calls deep into the soul; to seek leisure outside of the busyness of everyday life. If you've found yourself drawn to the East Coast region for things like the world's first sunrise at the East Cape Lighthouse, …
Read More..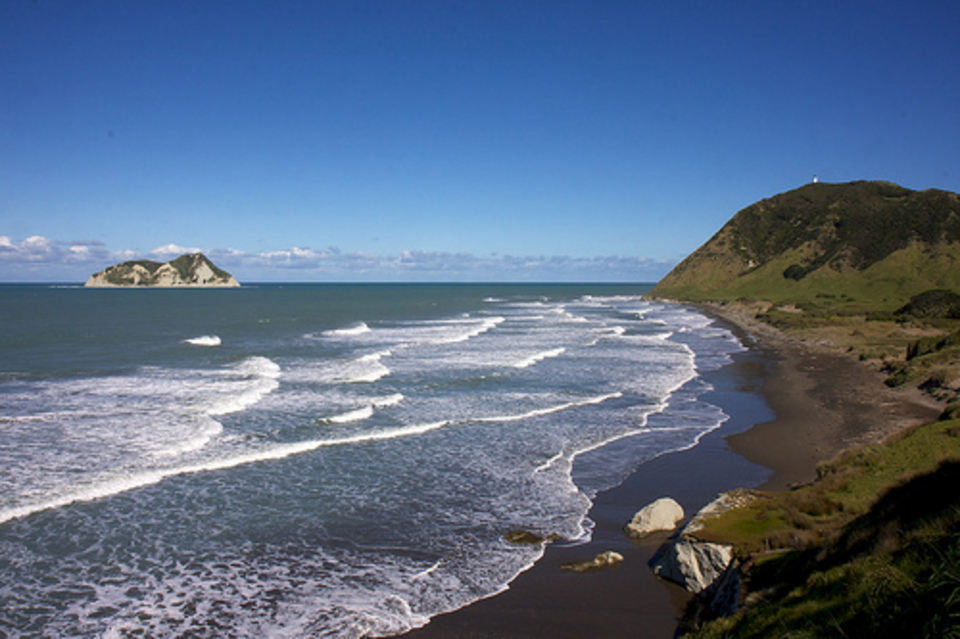 Best Things to Do in East Cape Planning your next road trip or summer escapade? If you haven't been to New Zealand's scenic East Cape, it's time to explore this charming region. Catch the world's first sunrise or stroll along the country's longest pier—do all these and more on the East Cape. Here are …
Read More..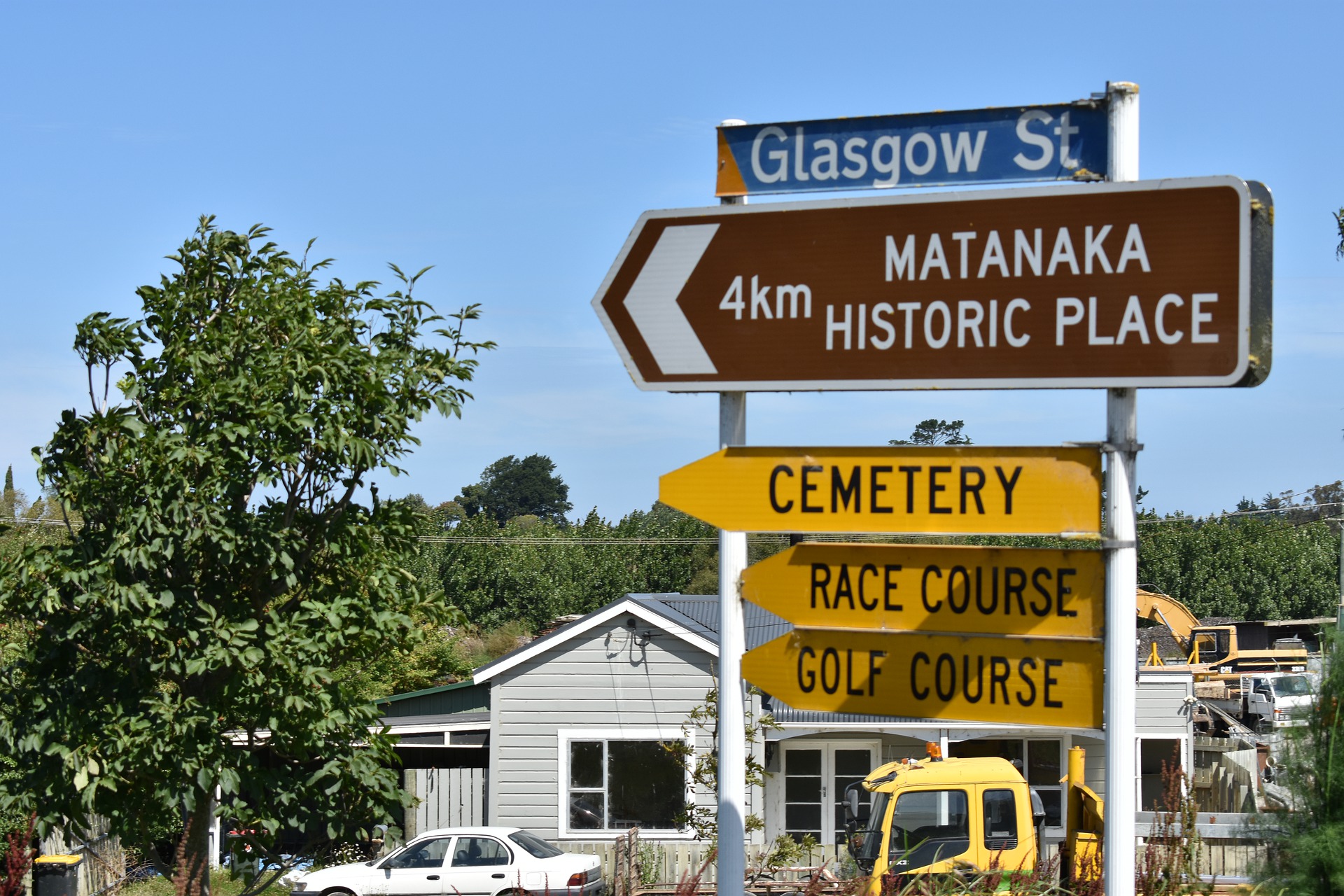 Visiting New Zealand any time soon? Good for you! New Zealand is teeming with the best tourist spots any land could offer, the friendliest people on the planet, and a rich tradition to interest yourself with. However, like any other country, culture in New Zealand is very evident and most of the time, it can …
Read More..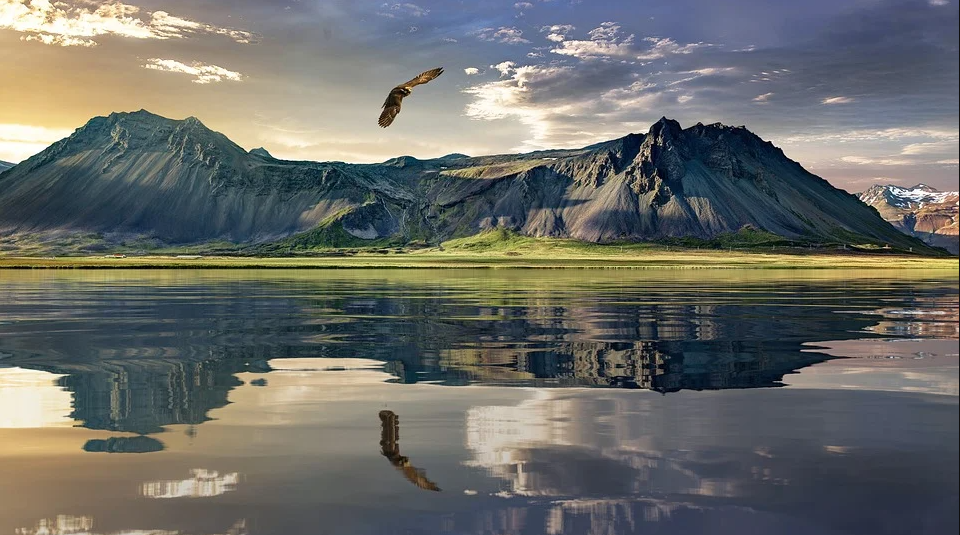 10 Most Beautiful Places You Shouldn't Miss When In New Zealand Vast mountain ranges, endless oceans and seas, sub-tropical rainforests, volcanic hotspots and a lot of nature's wonders crowd this beautiful country, New Zealand. Tradition, people and culture also make it the best place for any tourist. Touring New Zealand for a one-time vacation can …
Read More..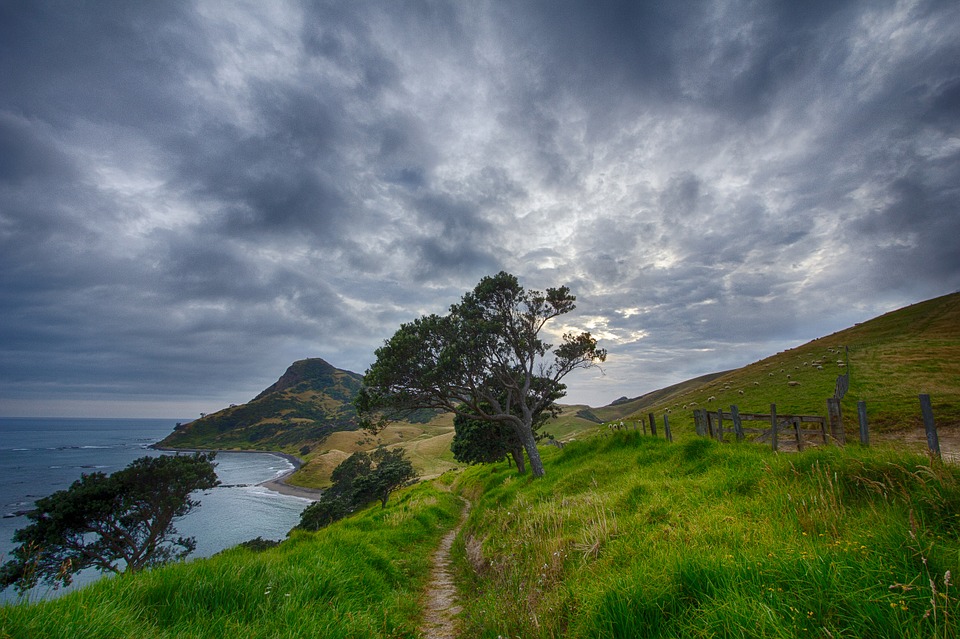 Unique Vacation Ideas You Can Only Experience In New Zealand Adventure blends with nature in all corners of New Zealand. This is the reason why it tops the list of vacation lovers out there. If you have no idea on what to expect yet, check out these vacation ideas we have in store for you. …
Read More..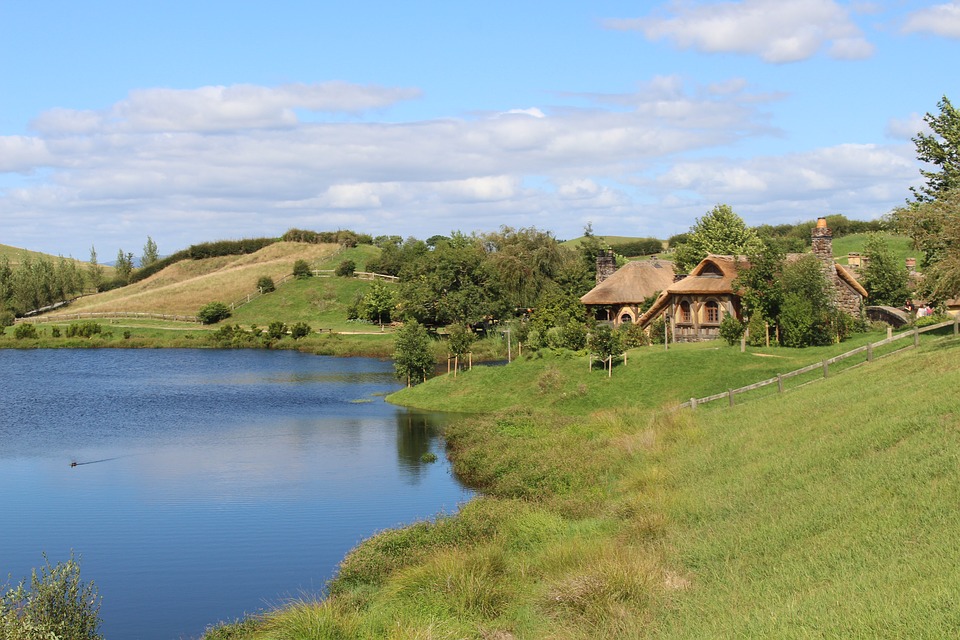 Travelling places has a lot of great perks if you know when's the best time to do it. In New Zealand, travelling in the best seasons of the year will make for the perfect itinerary. However, there's a lot to consider when travelling to New Zealand that can ruin your trip like extra tour charges, …
Read More..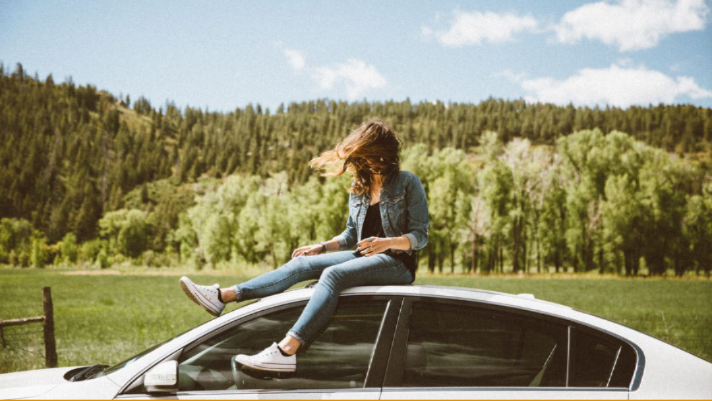 Girls just wanna have fun, right? Ditch the spa, and feed your inner wanderlusts. It's time to take your bonding to a whole new level — Book a tour to Hicks Bay, New Zealand for an exciting all-girls weekend! It's always nice to be around your girls and traveling with them to a place where …
Read More..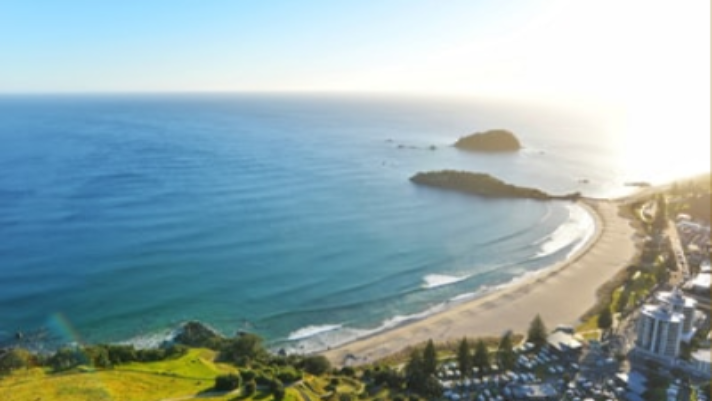 Getting all giddy to set off to Hicks Bay for your next vacation? Good for you! There's a certain thrill about going to a culturally-rich and remote place like Hicks Bay, New Zealand. No one can get used to that exciting feeling when planning for a trip. But take into consideration that you'll be needing …
Read More..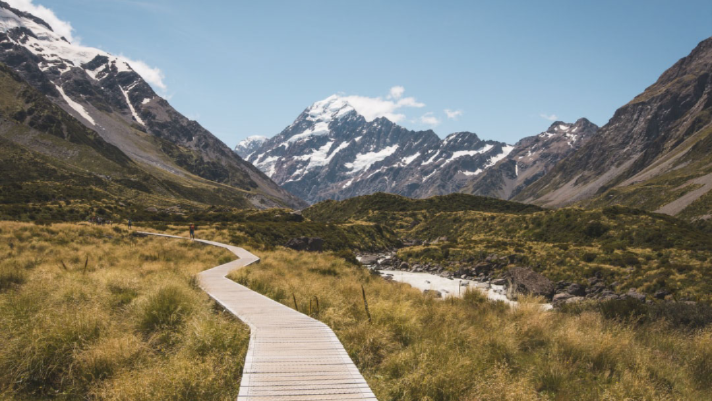 Anyone who plans to visit New Zealand knows for a fact that it's a country with breathtaking views, year-round adventure spots, and rich culture. All of these are unmistakably true, but if you're a traveller, it pays to know more than the general public usually tells you. Here are some of the best travel tips …
Read More..