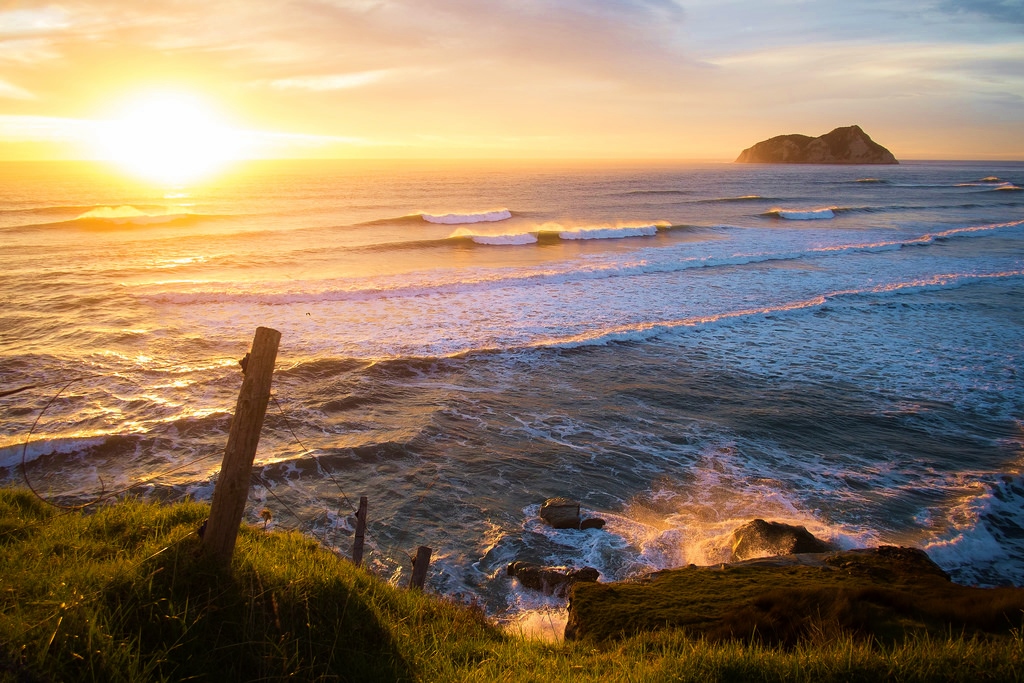 Excited about your next trip to Hicks Bay? You can plan the perfect itinerary all you want, but there will be things that might get in the way. Just imagine how your perfectly-planned honeymoon trip can easily be ruined by an unexpected rain shower, or worse, an unforseen storm forecast. Not something you're looking forward too, …
Read More..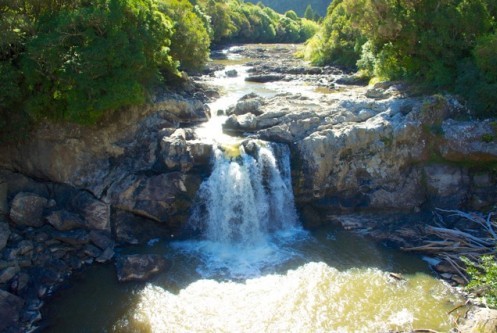 Spending a few days on the East Coast? If you're a nature enthusiast, make sure to spend some time at the Whinray Scenic Reserve or the Motu Scenic Reserve. Both of these beautiful areas offer spectacular views and one-of-a-kind experience for adventurers. Whinray Scenic Reserve covers over 400 hectares of native forest and wetlands. The …
Read More..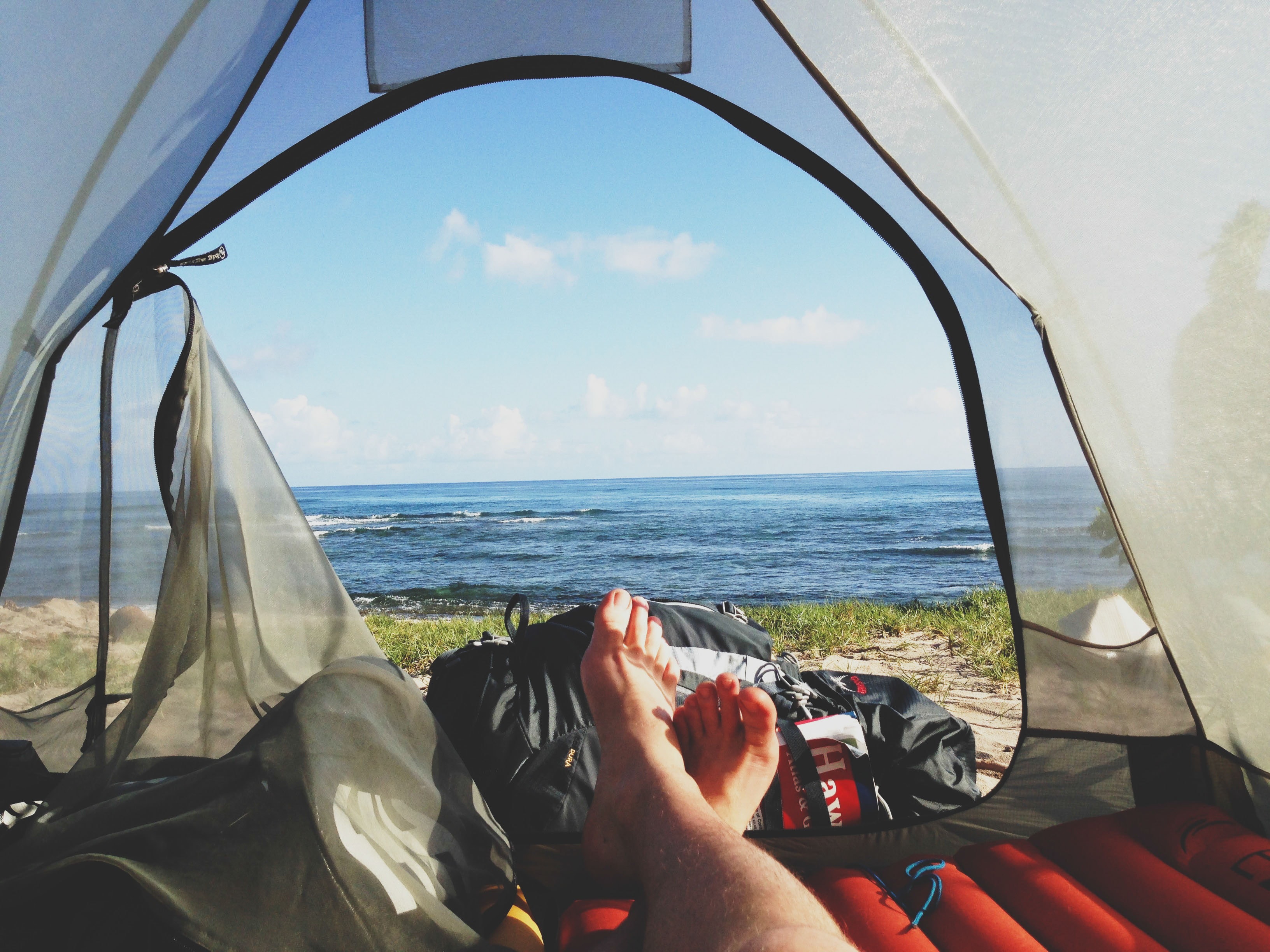 The Anaura Bay Area offers the perfect campgrounds for the camping enthusiast. Flanked by the gorgeous bay and verdant coastal bush with streams and rivers close by, this scenic spot is a great place to park your camper or pitch a tent for the weekend. Here are two of the top places for camping in …
Read More..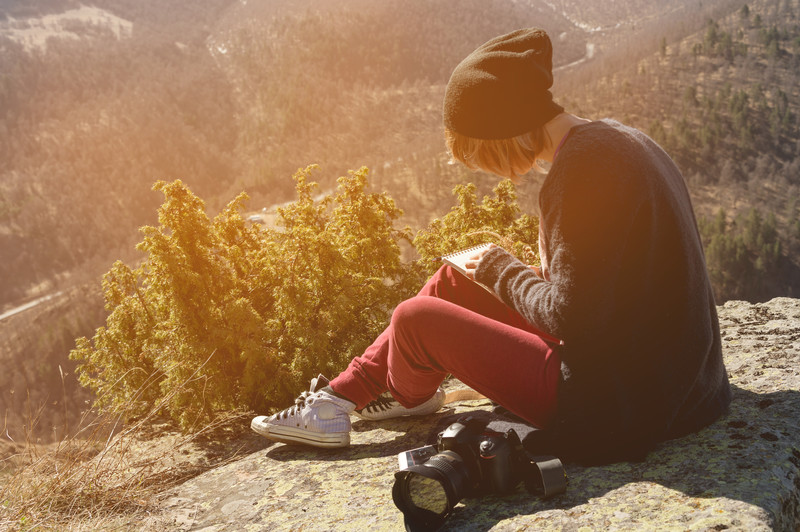 Getting all giddy to set off to Hicks Bay for your next vacation? Good for you! There's a certain thrill about going to a culturally-rich and remote place like Hicks Bay, NZ. No one can get used to that exciting feeling when planning for a trip. But take into consideration that you'll be needing to …
Read More..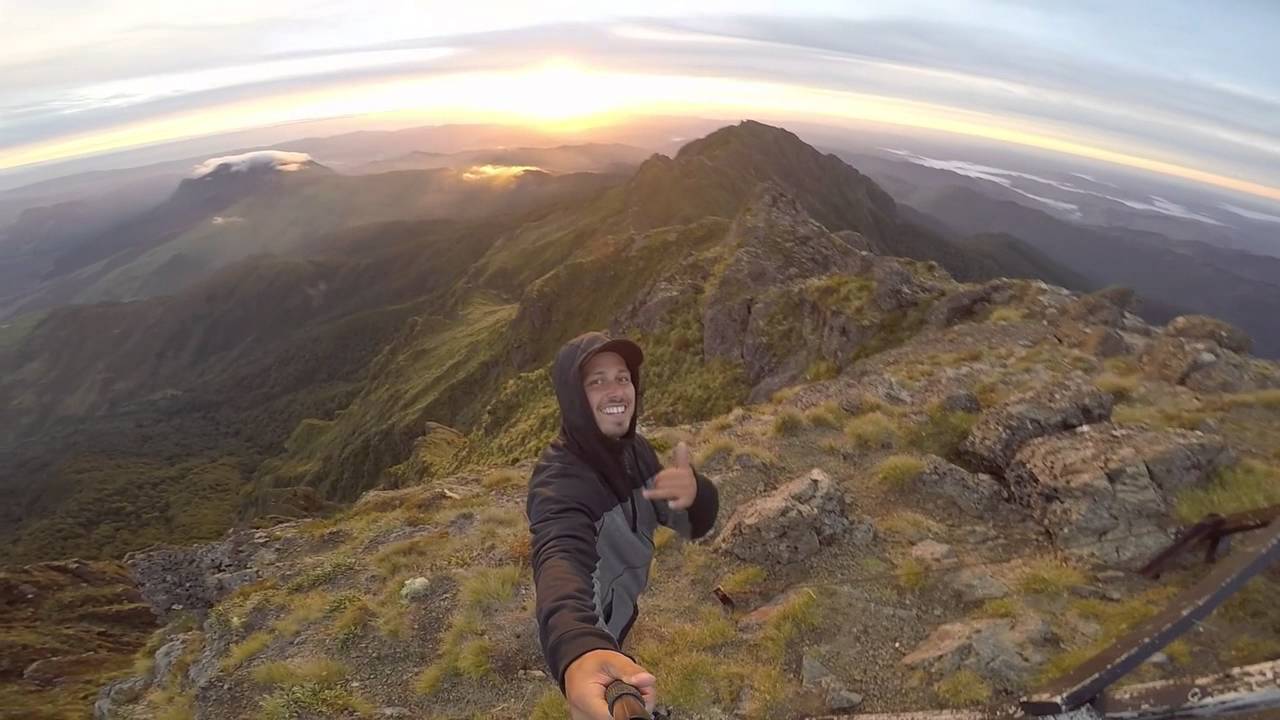 Going out with the boys for a weekend trip but not sure where to go? Find your way to Hicks Bay, New Zealand and experience the best weekend of your lives. If you're game for endless action and adventure this time, you're in for a treat because this place won't let you rest unfulfilled. Sure …
Read More..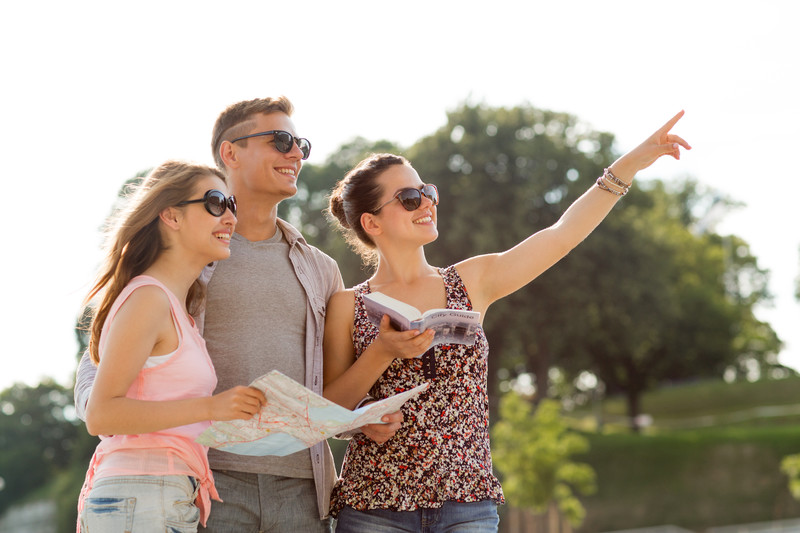 Family weekends are the best! Why don't you bring the whole gang to a new place where you can spend the most memorable weekend? Reserve the good ol' background barbecues, and experience how fun weekends can be in Hicks Bay, New Zealand. Home to a lot of New Zealand's fantastic places, Hicks Bay will never …
Read More..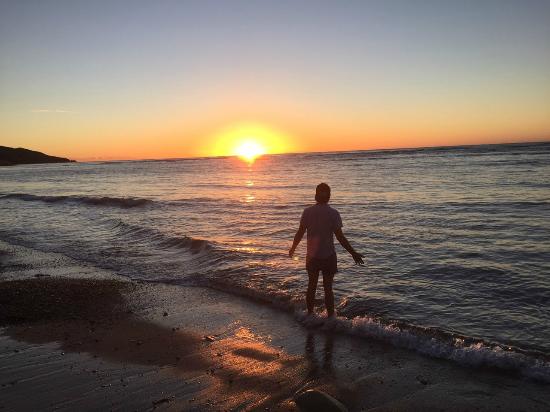 Travelling solo is one of the best ways to experience life. There's nothing more liberating than being in a place where you hardly know anyone. It's an experience that makes you want to embrace life as it happens and familiarize yourself to new cultures. More importantly, it's a great kind of adventure everyone should try …
Read More..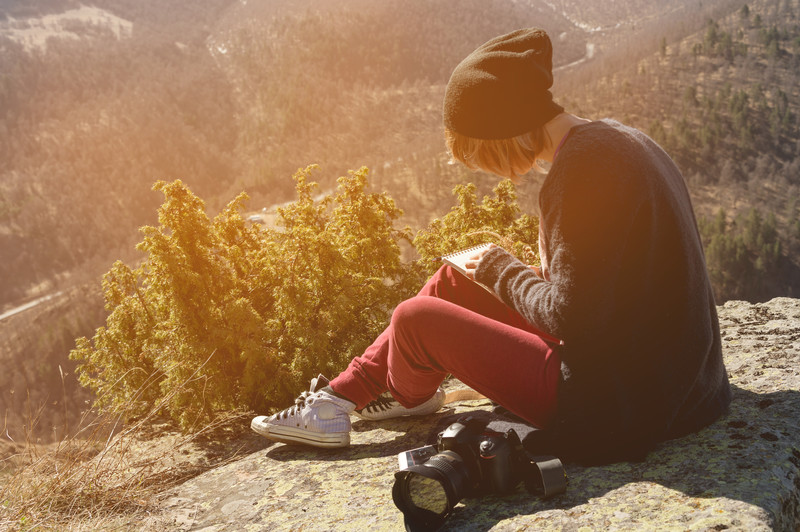 If you're someone who prefers the road less traveled, a vacation at Hicks Bay, New Zealand should top your travel bucket list. Home to New Zealand's heritage, Hicks Bay is best known as the place where the first touch of sunrise on earth happens. Hicks Bay is also a dream come true for history-curious …
Read More..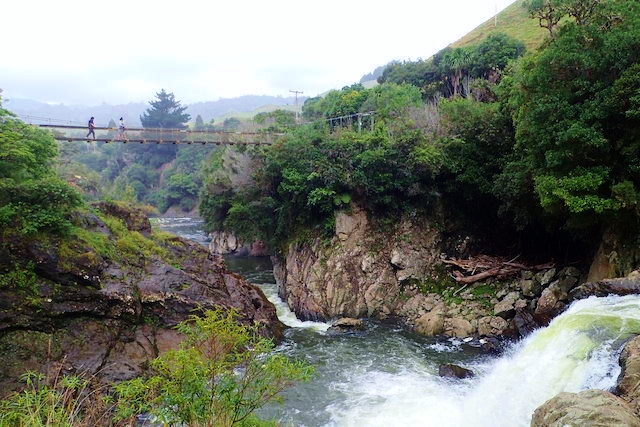 Whinray and Motu Scenic Reserves are home to the mighty Motu River and waterfalls. You can also be surrounded by a booming ecosystem. It's the best place to go to for a well-deserved vacation and adventure. Below are the top things to do in the area: Walking/Tramping – Walking may seem like a boring activity. …
Read More..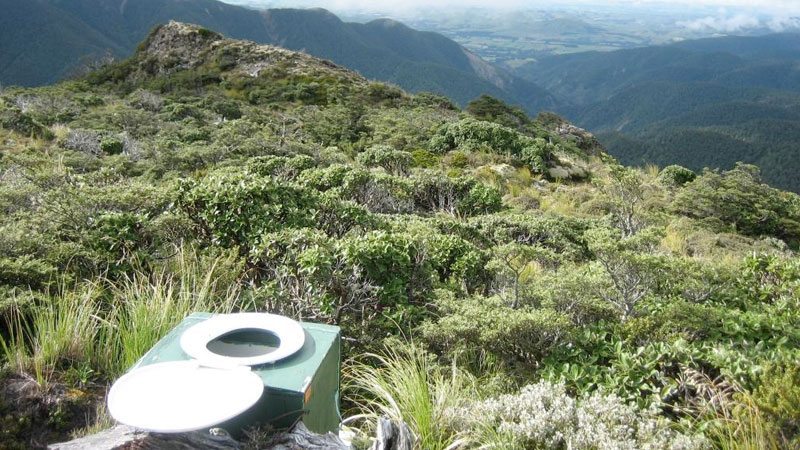 If you're visiting the Raukumara Conservation Park, you need to be fit and healthy. It's not for the faint of heart or for someone who easily gets exhausted. If you truly want to enjoy the area, be ready to exert some effort. We listed below the things to do around Raukumara Conservation Park. Things to …
Read More..