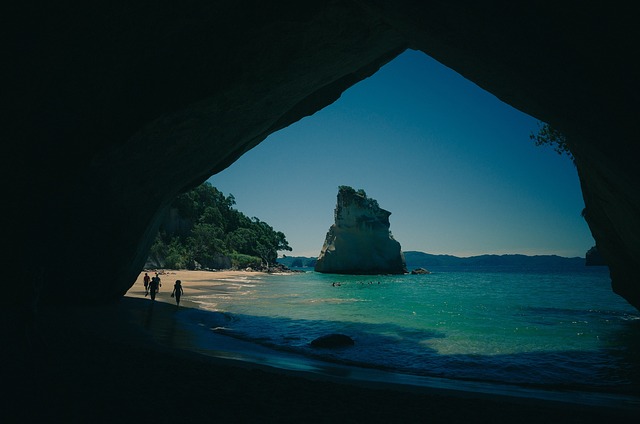 In New Zealand, there are two places named Coromandel. One is the town, and the other is the peninsula. And you must visit both of them! You will encounter warm and laid-back locals, rich marine life, and majestic mountains. So if you're planning to visit Coromandel soon, here are some of the sights and sounds …
Read More..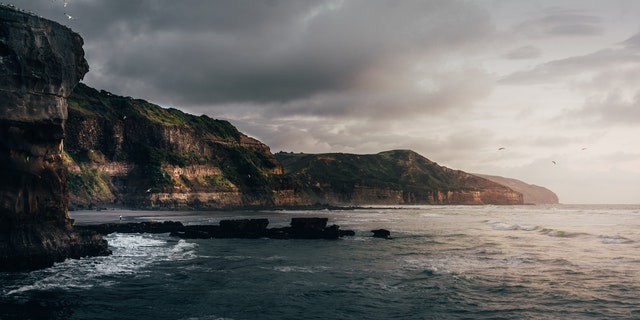 New Zealand is famous for its spectacular views, that much is certain. However, the North Island is something different. Something almost… magical. Its beauty is almost without measure, that you could swear can only be seen in movies. If you're looking for some of the most beautiful places in New Zealand, North Island is the …
Read More..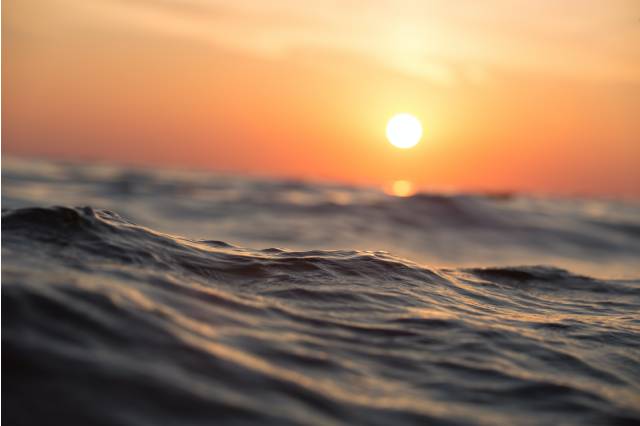 Cape Reinga holds a great significance to New Zealanders in two ways. The first, is that it's on the northernmost tip of the country, where you can see the vast expanse of the Pacific Ocean. The second, is that the indigenous Maori people consider it sacred. According to their tradition, it's where the souls of …
Read More..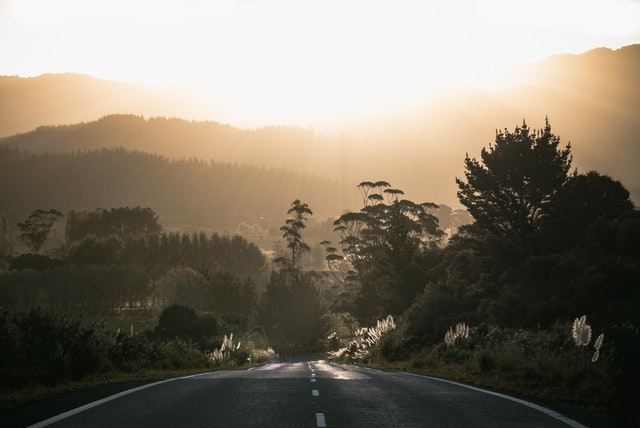 Travelers to New Zealand are bound to come across a bottle of L&P (Lemon and Paeroa) at a local store at any time. But what you don't know, is that the town where it was first produced, Paeroa, is one place you should never miss out on. In truth, it's hard to miss out on …
Read More..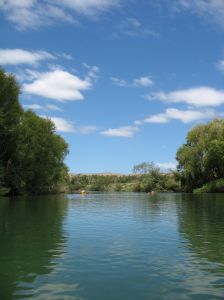 Gisborne Through the Years Whether you are a local or an occasional vacationer in Gisborne, you surely did fell in-love with those stunning beaches, beautifully painted meeting houses, artistically carved Maori churches and those breathtaking lanscapes that this region have. Located in the northeastern part of New Zealand and is named after the early Colonial …
Read More..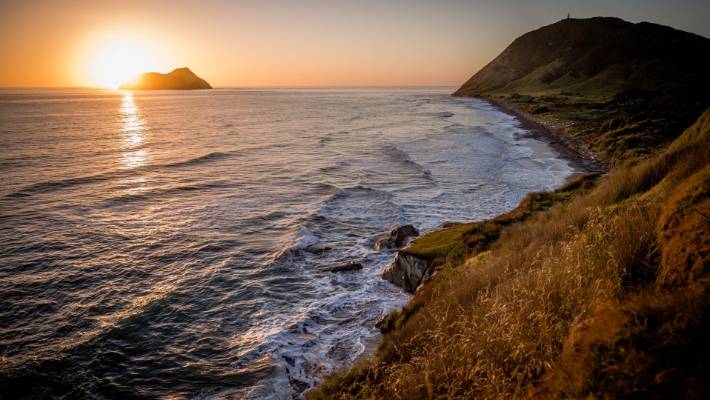 Where to Watch the World's First Sunrise in New Zealand's East Cape One of the most fascinating things about New Zealand, and the East Cape, in particular, is that this is the first place on Earth to see the dawning of every new day. That's right; the locals are the first humans on Earth …
Read More..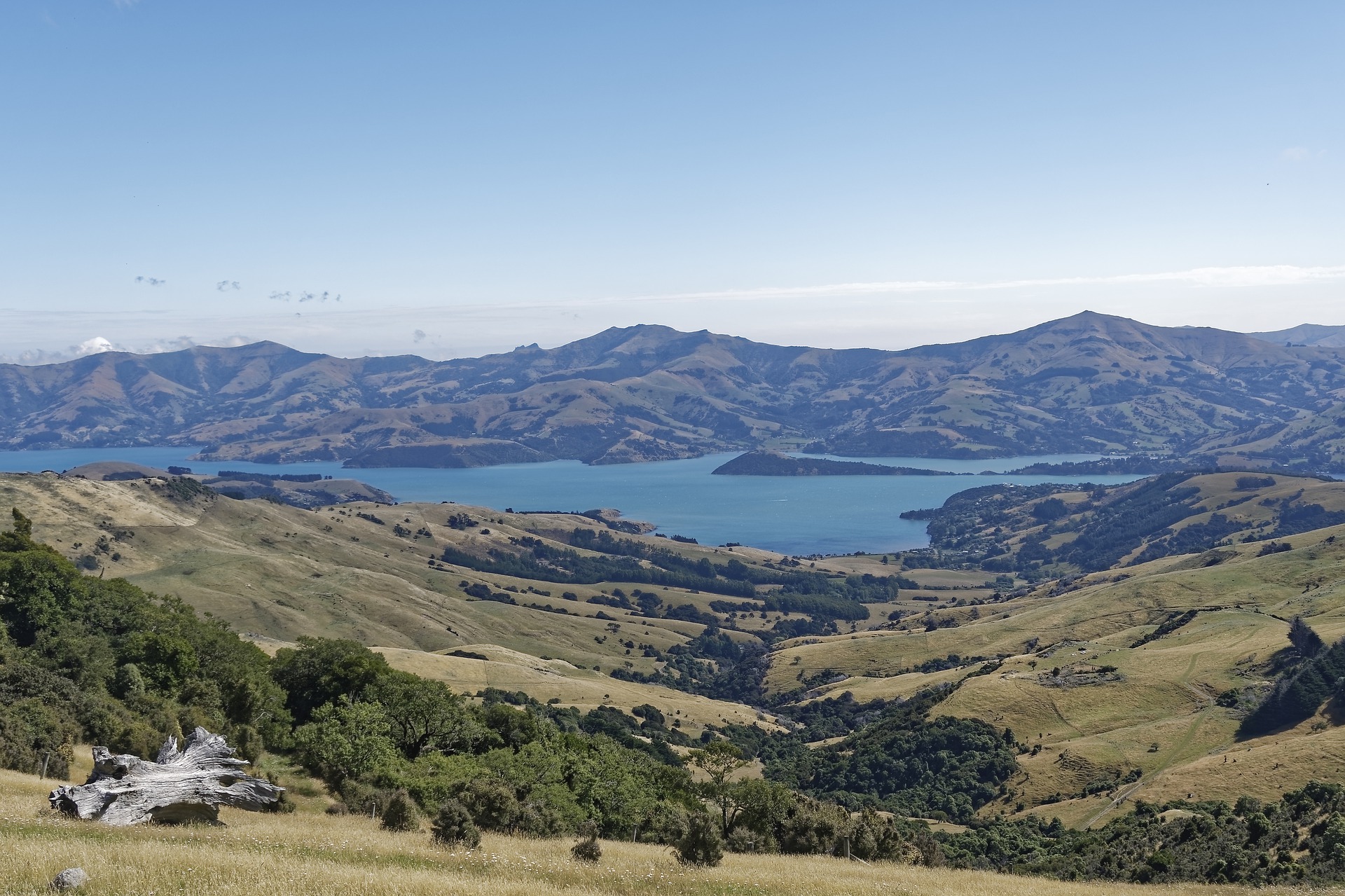 What are the 9 Fun Facts About New Zealand New Zealand is a country full of wonder and a coveted destination for travelers. To make things a little more interesting, here are 9 fun facts about New Zealand. There are 9 sheep for every one person in New Zealand, and humans only make up …
Read More..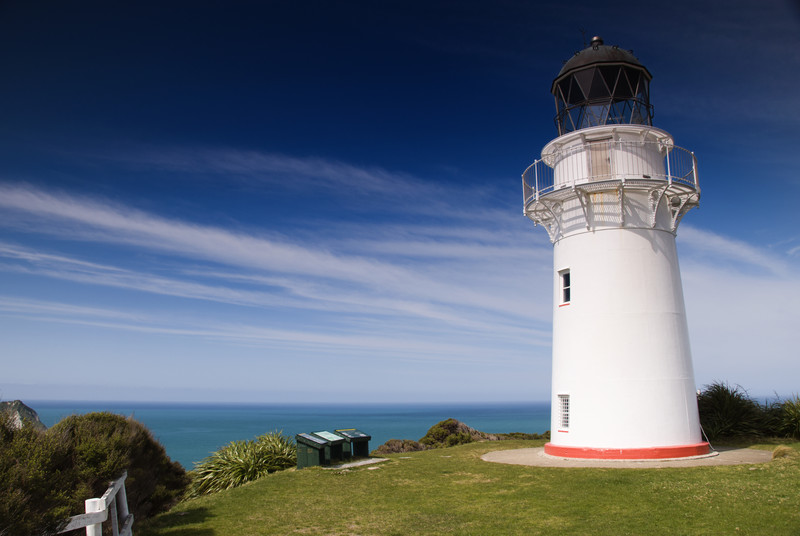 Visit Hicks Bay and Enjoy the Best Places it Offers! Whether you're visiting Hicks Bay for a relaxing stay, or just passing through, here are some of the Hicks Bay area highlights: First Sunrise on the Planet – Ranked #1 on Trip Advisor for things to do in Gisborne! Experience the first sunrise on …
Read More..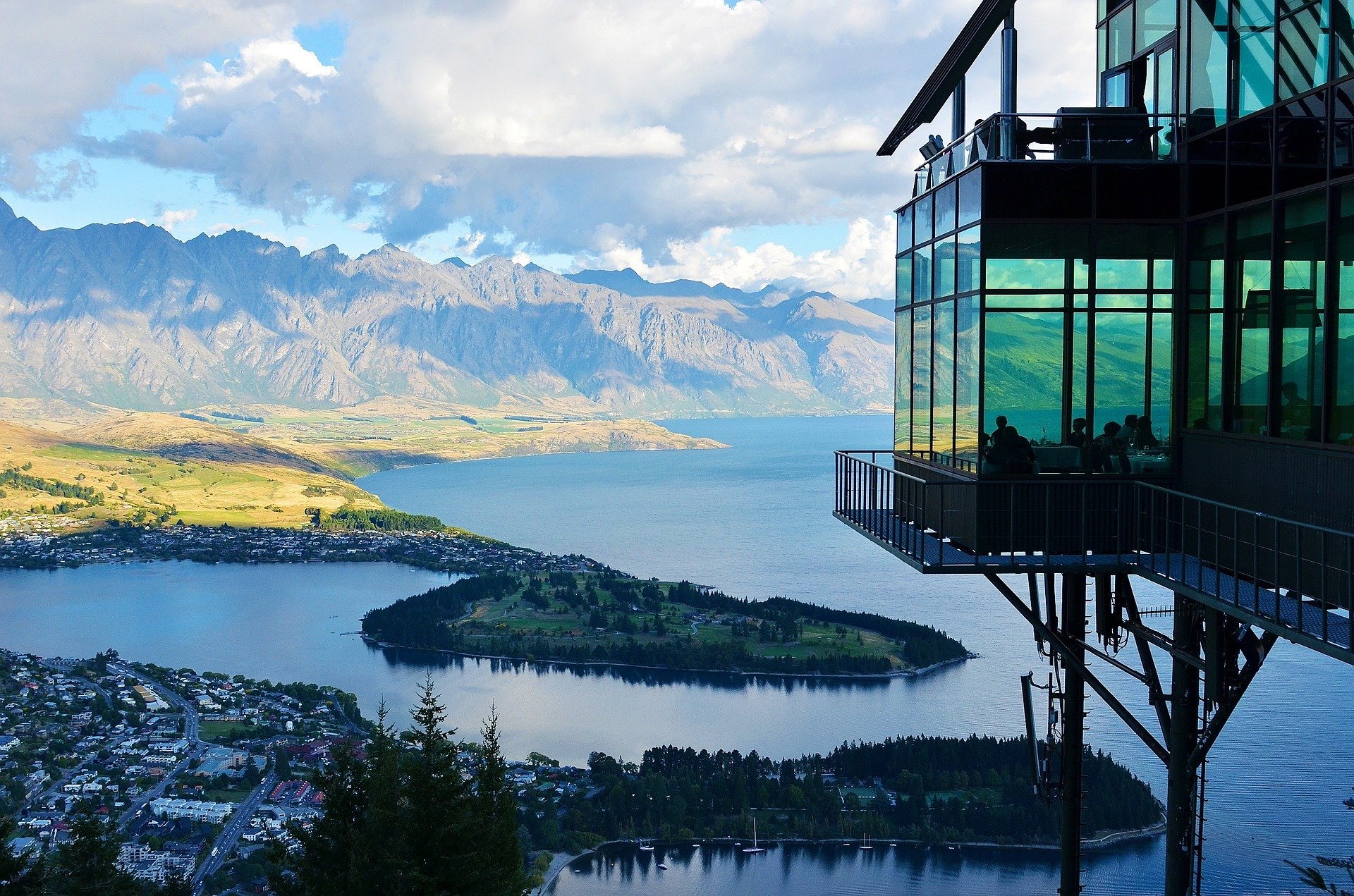 Travelling To New Zealand? Never Miss These Places Much to the happiness of its travellers, New Zealand is a place that will never disappoint. Its glorious views, breathtaking scenery, and bountiful adventure are enough to make you just pack your bags and go. Yes, it's tempting to visit them all, but if you're on a …
Read More..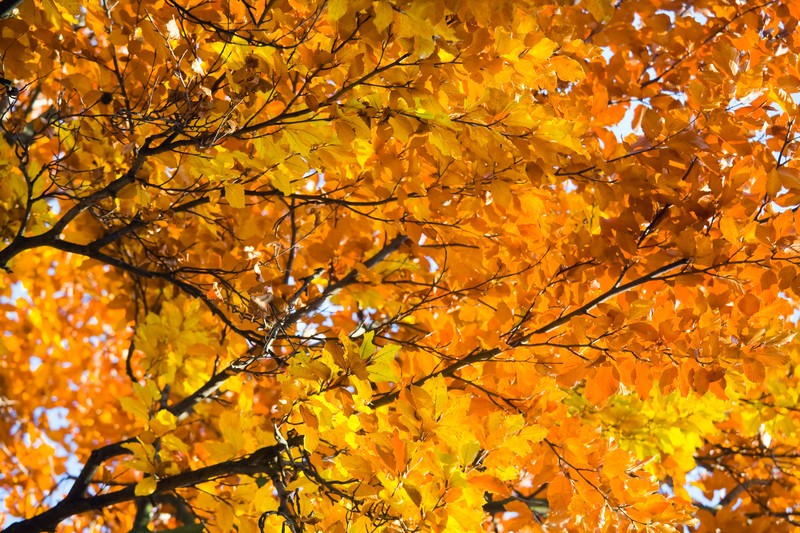 Enjoy a Great Tramping Excursion in Lake Waikareiti New Zealand is one of the best places on earth for tramping. Whether you're here for some serious tramping or are just looking for ways to take in some of New Zealand's beautiful sights, you can always find a tramping excursion to fit into your itinerary and …
Read More..