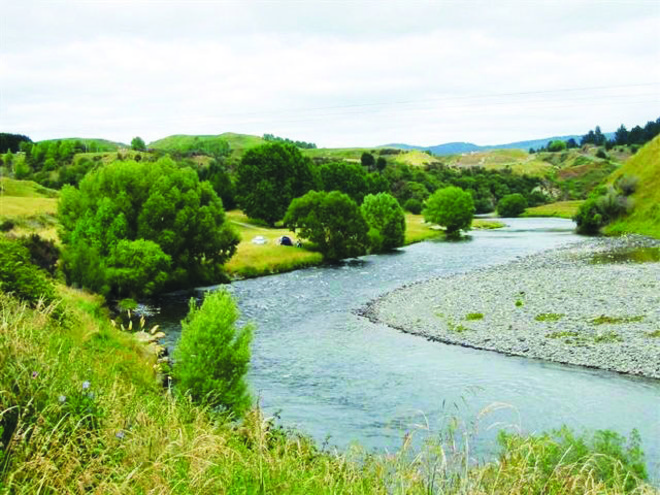 Feel like roughing it in the great outdoors or just taking a weekend to escape the hustle and bustle? The Waikare River Mouth Reserve Campsite is a perfect blokes' getaway spot. It's also great for families who enjoy camping, fishing, …
Read More..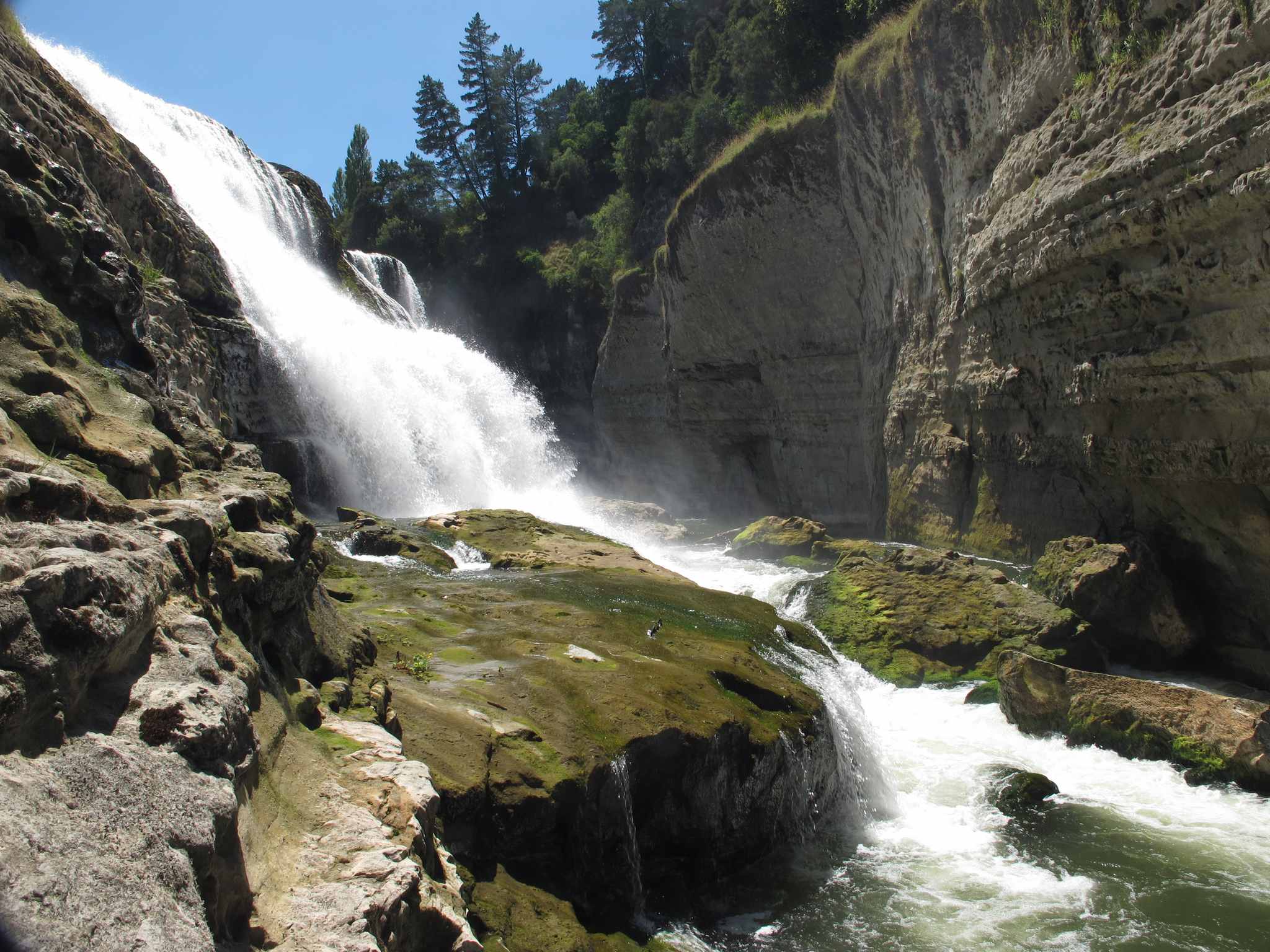 The majestic Te Reinga Falls actually consists of four waterfalls that drop 35 metres into the Wairoa River. The Te Reinga Falls are fed by the Ruakituri and the Hangaroa Rivers, which merge just above the falls. This spectacular spot …
Read More..

Fancy spending a weekend camping by the bay? The Anaura Bay Campsite is a laidback campground right next to a gorgeous beach and surrounded by coastal bush and forest. There are scenic views of Anaura Bay and even a stream …
Read More..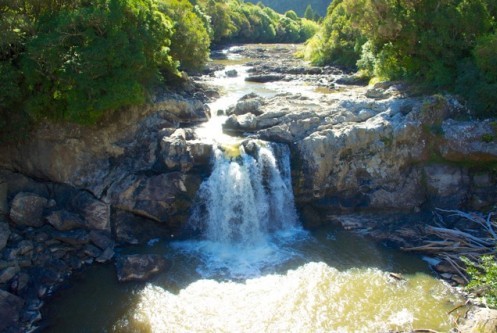 Marvel at the beauty of Mother Nature at the Whinray and Motu Scenic Reserves near the Motu township on the East Coast. Explore wetland forests and experience a magnificent set of waterfalls. What to expect The Whinray Scenic Reserve covers …
Read More..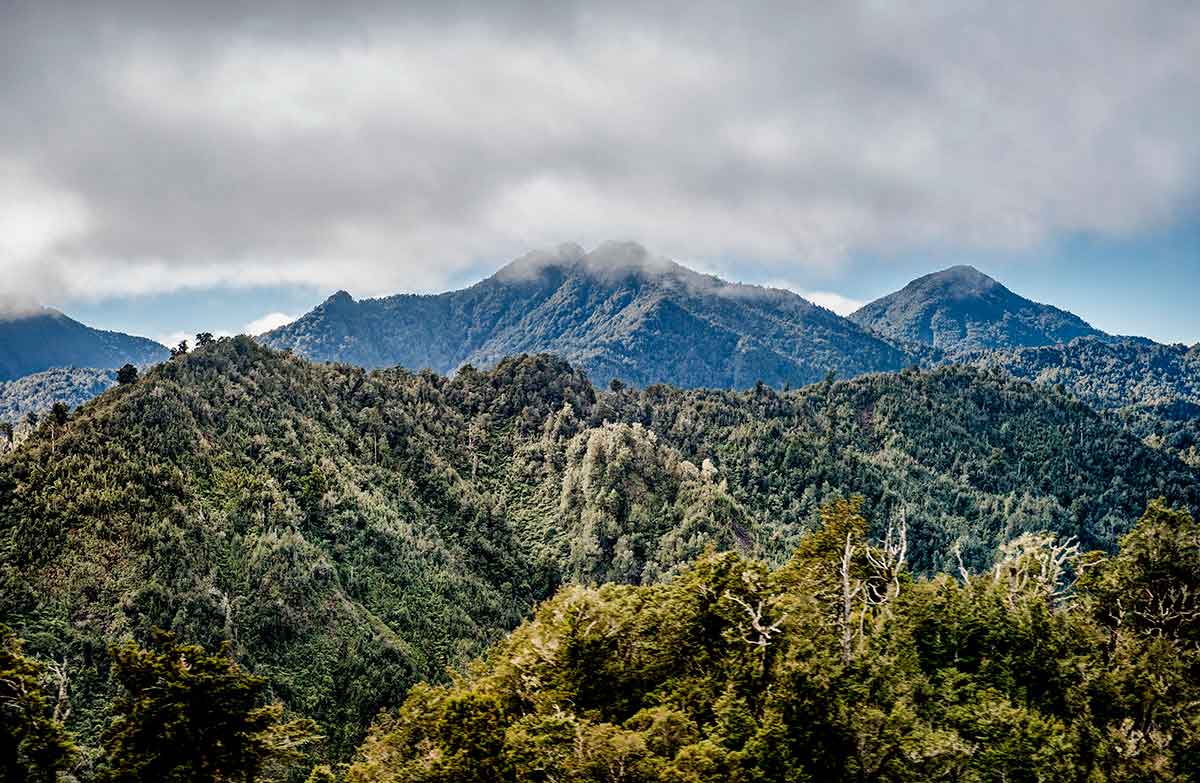 This beautiful biodiverse region offers so many fascinating experiences for the Nature lover and outdoorsman. At the 115,000-hectare Raukumara Conservation Park, you can fish the Motu River, climb Mount Hikurangi, and mountain bike or walk the Otipi Road. Raukumara Conservation …
Read More..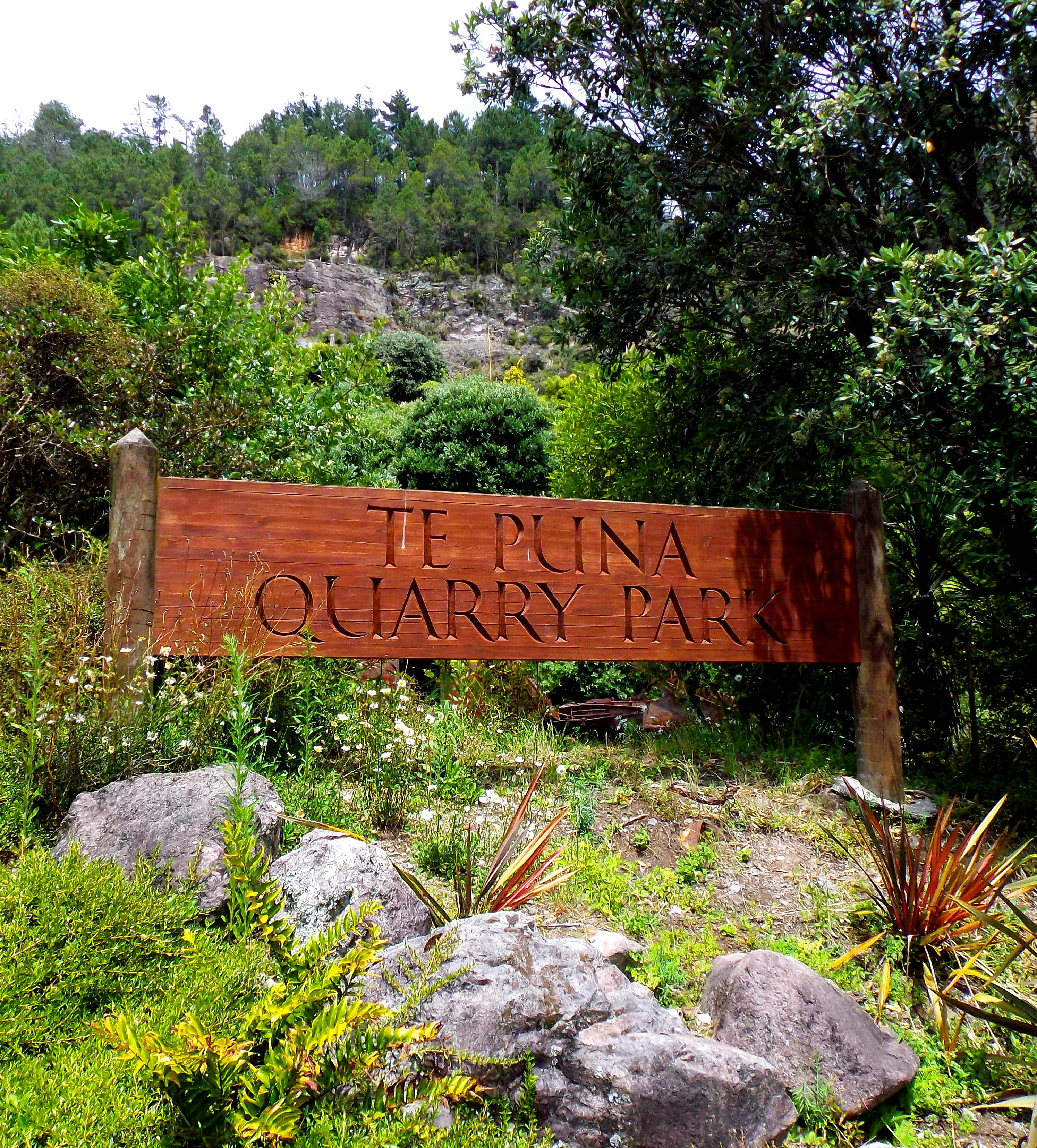 The beautiful Te Puna Quarry Park was developed by a committed group of volunteers from what was once essentially just a scar on the hillside. From an old disused quarry, a world-class park with majestic gardens, scenic walking tracks, sculptures, …
Read More..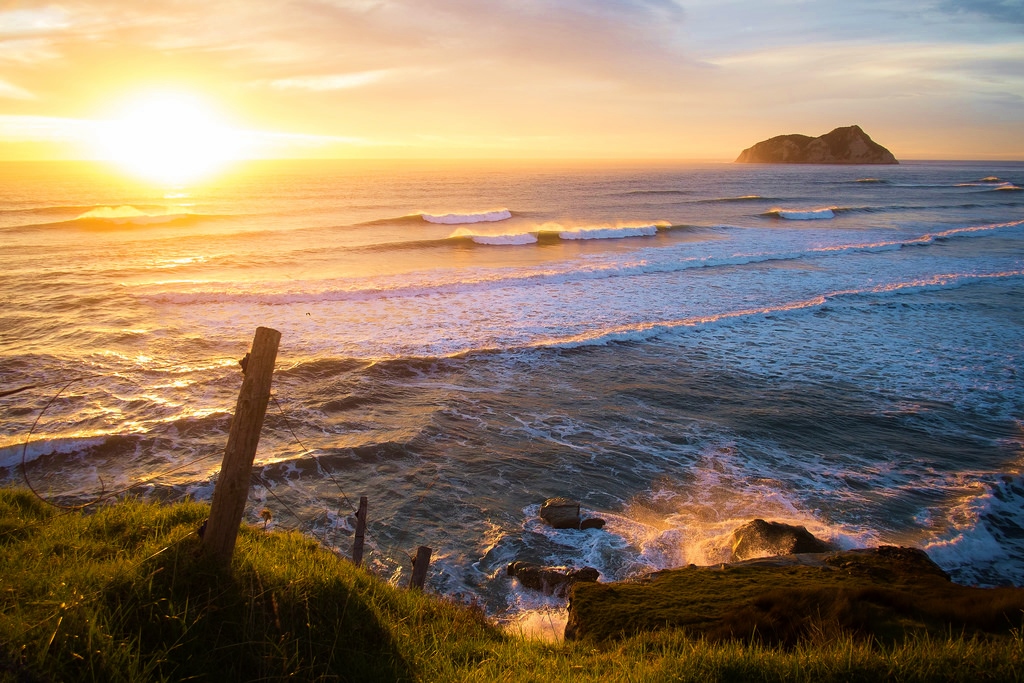 Behold the World's First Sunrise What part of the world is the first to say hello to the morning sun? It's right here in New Zealand. The East Cape, north of Gisborne on the North Island, is the first place …
Read More..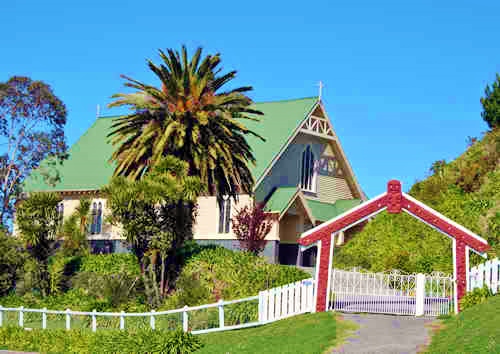 If you are touring the East Cape and driving down the East Coast Highway, don't miss St. Mary's Church. It's a beautiful Anglican Church of great historical and spiritual value to the people of the region. The church looks out …
Read More..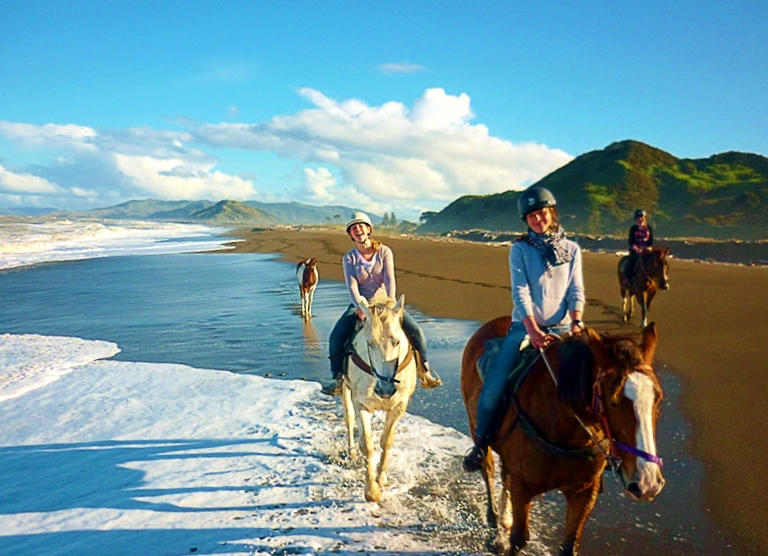 Imagine riding a horse across the powdery sands of a picturesque beach or through the verdant bush country. If you're on the East Cape, you can turn this vision into reality. Eastender Horse Treks makes it possible. They offer guided …
Read More..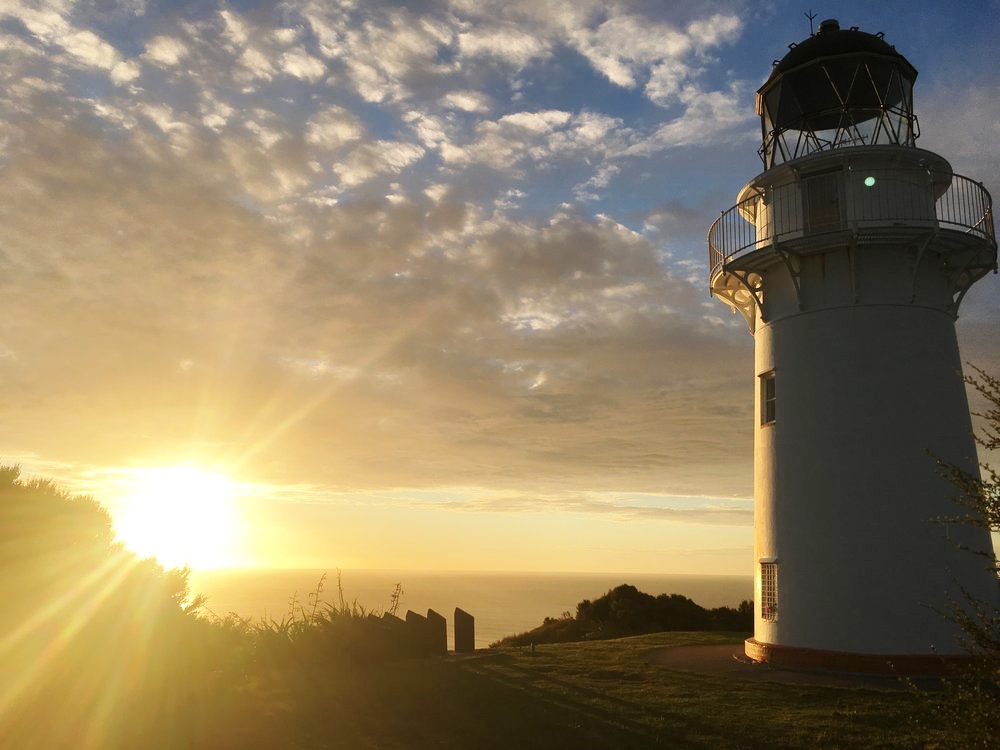 There's an 800-step trek up to the East Cape Lighthouse, but it's well worth it when you see the sunrise and realize that you're one of the first people to greet the morning sun on that day. Every year, travelers …
Read More..