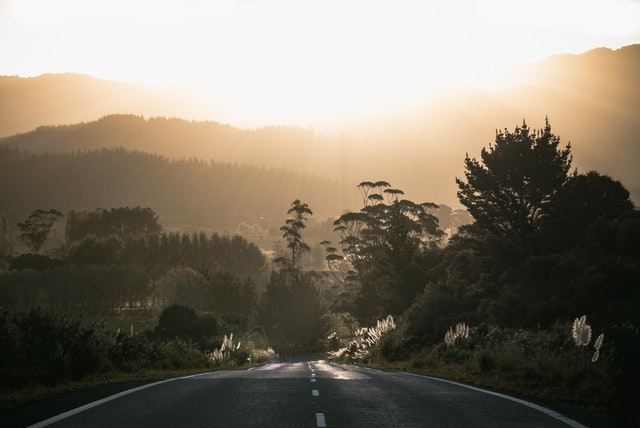 Travelers to New Zealand are bound to come across a bottle of L&P (Lemon and Paeroa) at a local store at any time. But what you don't know, is that the town where it was first produced, Paeroa, is one place you should never miss out on. In truth, it's hard to miss out on …
Read More..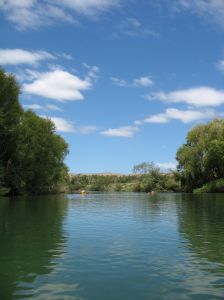 Gisborne Through the Years Whether you are a local or an occasional vacationer in Gisborne, you surely did fell in-love with those stunning beaches, beautifully painted meeting houses, artistically carved Maori churches and those breathtaking lanscapes that this region have. Located in the northeastern part of New Zealand and is named after the early Colonial …
Read More..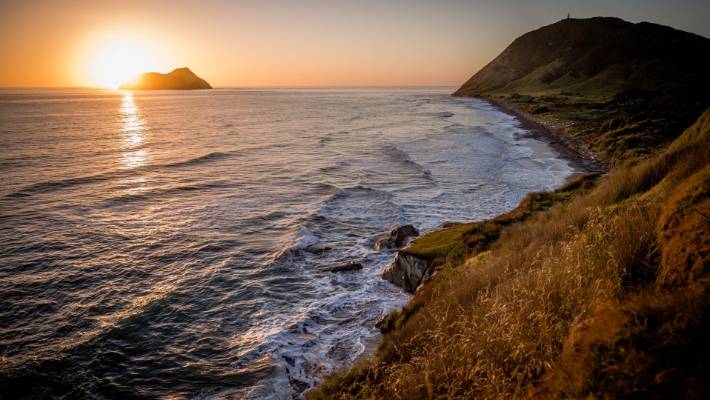 Where to Watch the World's First Sunrise in New Zealand's East Cape One of the most fascinating things about New Zealand, and the East Cape, in particular, is that this is the first place on Earth to see the dawning of every new day. That's right; the locals are the first humans on Earth …
Read More..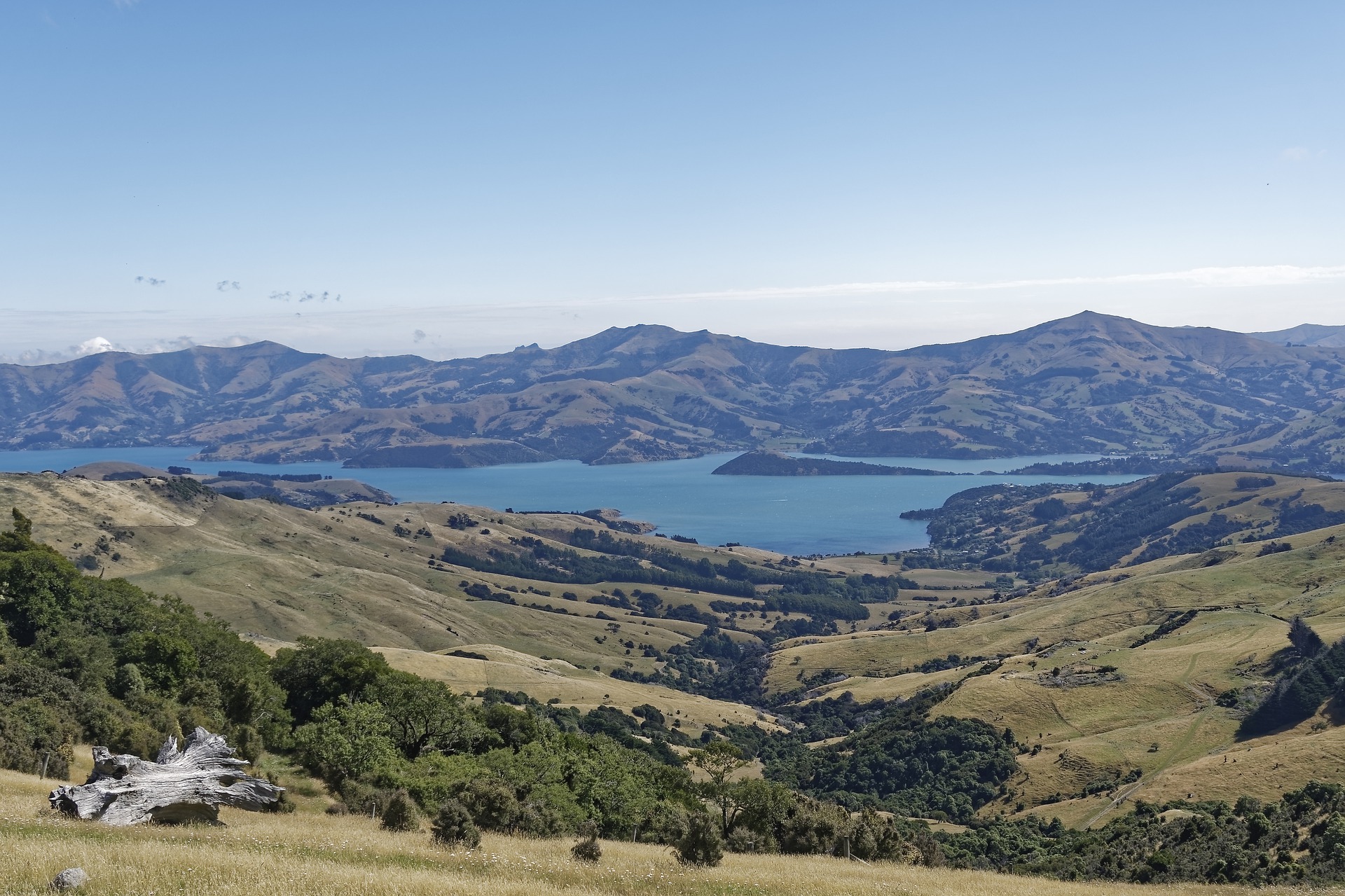 What are the 9 Fun Facts About New Zealand New Zealand is a country full of wonder and a coveted destination for travelers. To make things a little more interesting, here are 9 fun facts about New Zealand. There are 9 sheep for every one person in New Zealand, and humans only make up …
Read More..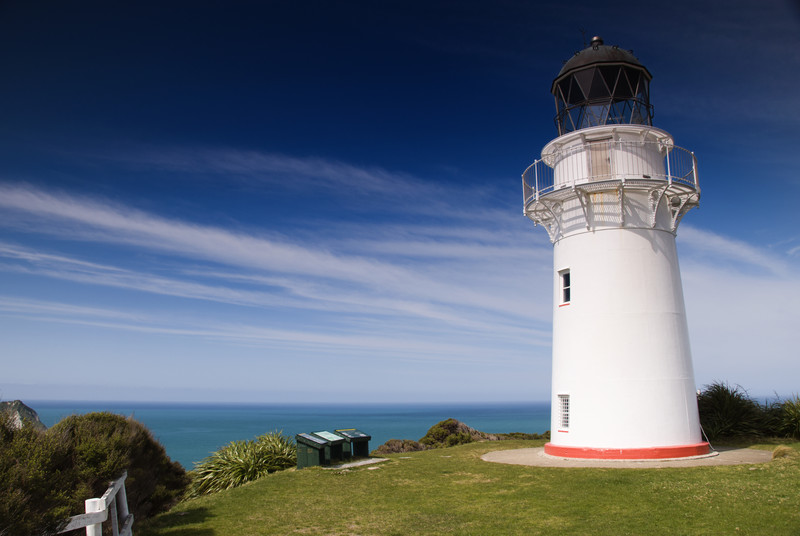 Visit Hicks Bay and Enjoy the Best Places it Offers! Whether you're visiting Hicks Bay for a relaxing stay, or just passing through, here are some of the Hicks Bay area highlights: First Sunrise on the Planet – Ranked #1 on Trip Advisor for things to do in Gisborne! Experience the first sunrise on …
Read More..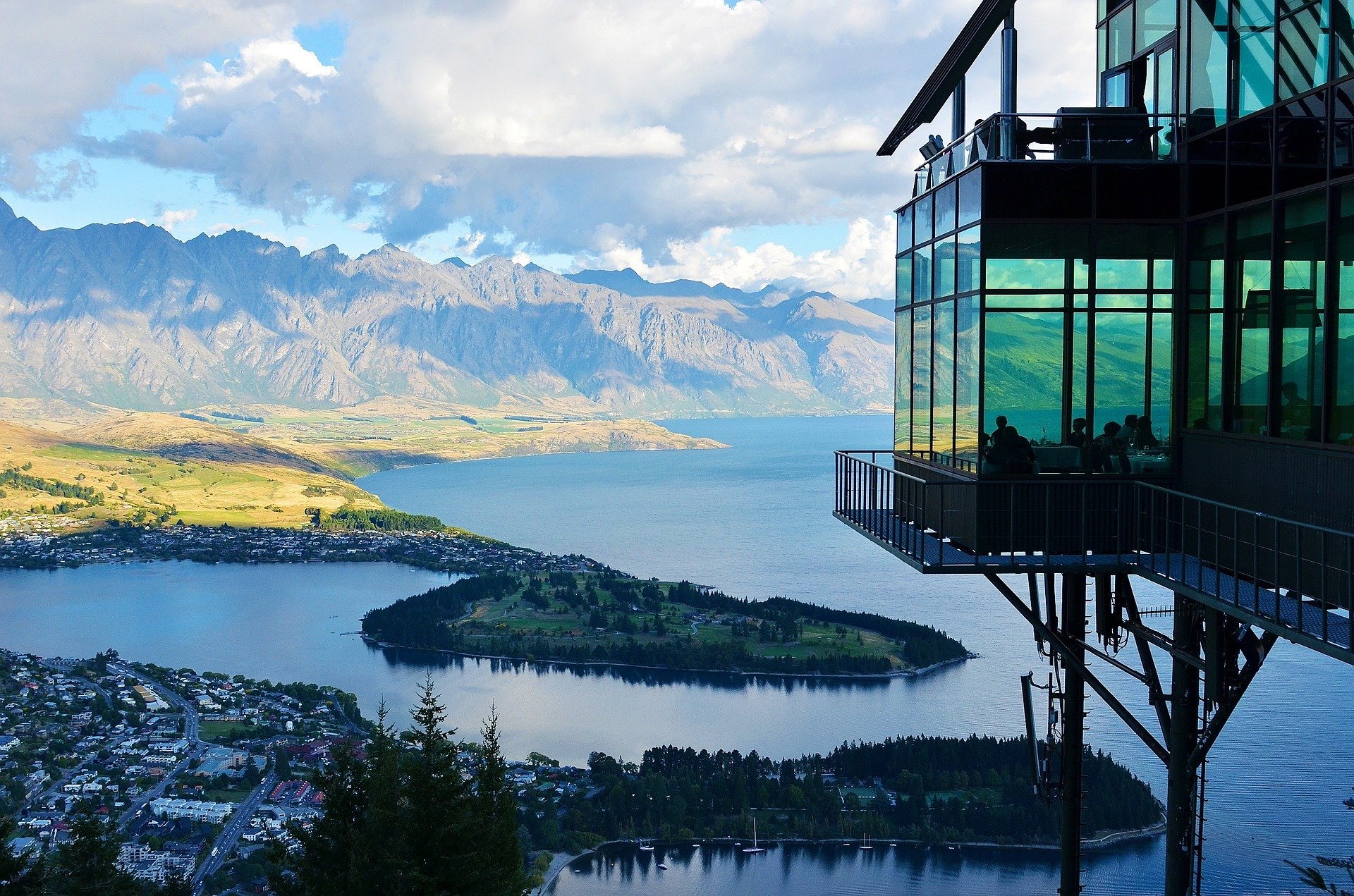 Travelling To New Zealand? Never Miss These Places Much to the happiness of its travellers, New Zealand is a place that will never disappoint. Its glorious views, breathtaking scenery, and bountiful adventure are enough to make you just pack your bags and go. Yes, it's tempting to visit them all, but if you're on a …
Read More..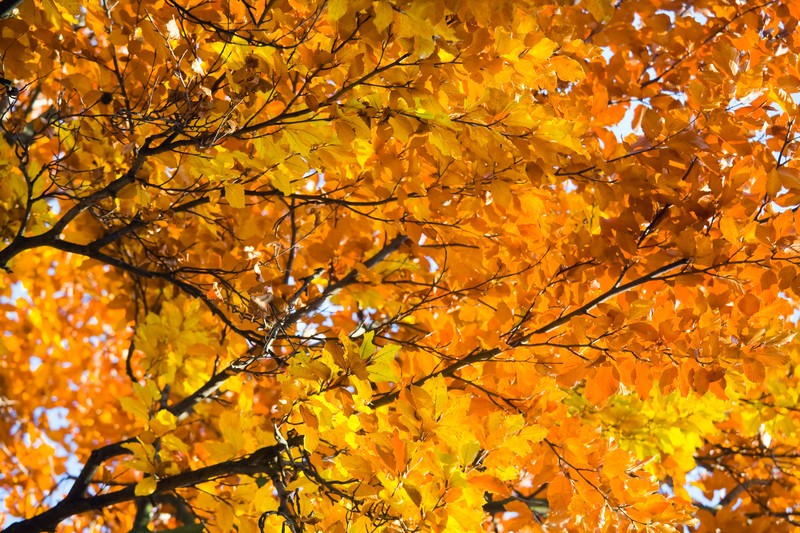 Enjoy a Great Tramping Excursion in Lake Waikareiti New Zealand is one of the best places on earth for tramping. Whether you're here for some serious tramping or are just looking for ways to take in some of New Zealand's beautiful sights, you can always find a tramping excursion to fit into your itinerary and …
Read More..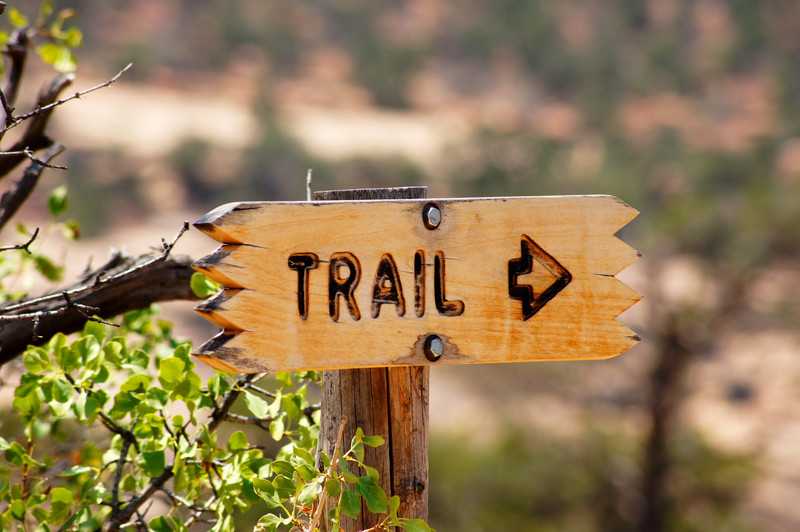 Enjoy the Beautiful Trail Walk of Gisborne Riverside The easy-going and relaxed spirit of the East Coast region calls deep into the soul; to seek leisure outside of the busyness of everyday life. If you've found yourself drawn to the East Coast region for things like the world's first sunrise at the East Cape Lighthouse, …
Read More..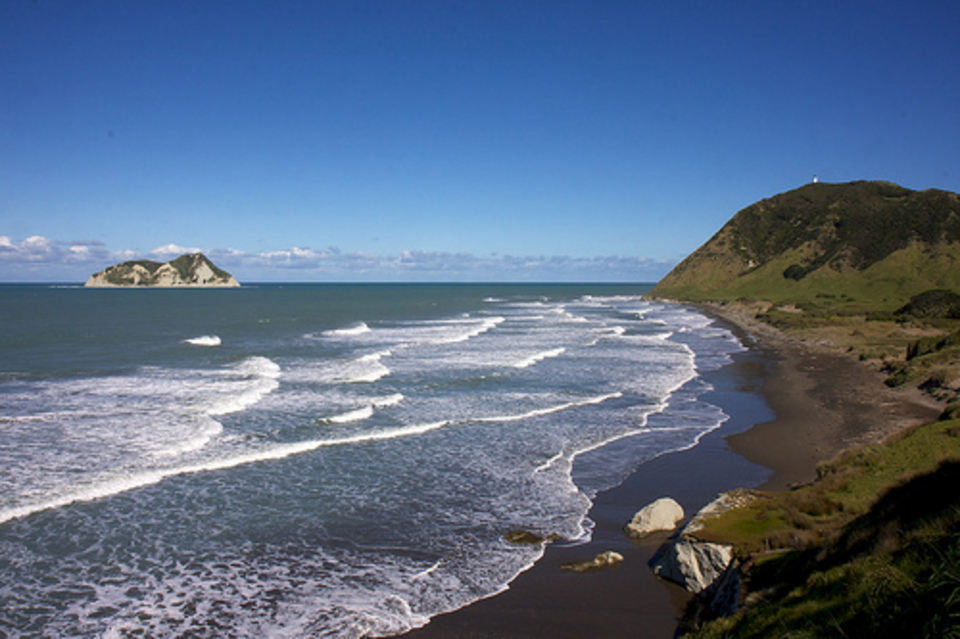 Best Things to Do in East Cape Planning your next road trip or summer escapade? If you haven't been to New Zealand's scenic East Cape, it's time to explore this charming region. Catch the world's first sunrise or stroll along the country's longest pier—do all these and more on the East Cape. Here are …
Read More..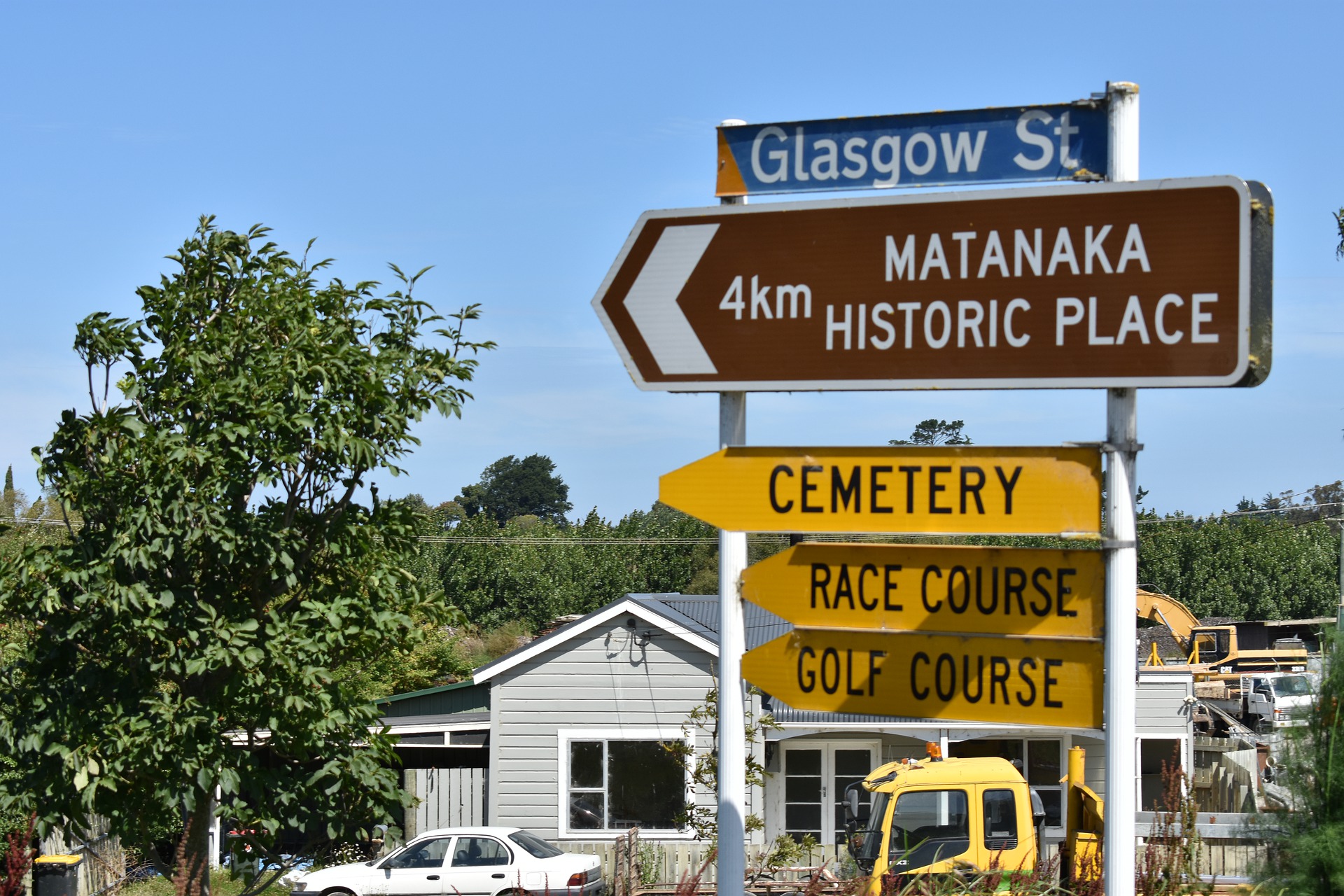 Visiting New Zealand any time soon? Good for you! New Zealand is teeming with the best tourist spots any land could offer, the friendliest people on the planet, and a rich tradition to interest yourself with. However, like any other country, culture in New Zealand is very evident and most of the time, it can …
Read More..