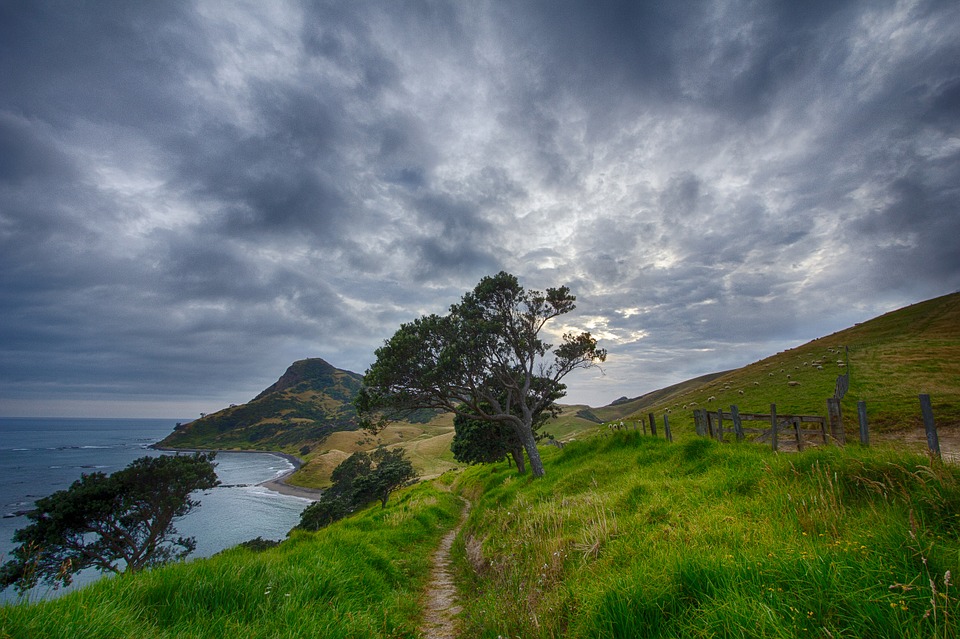 Unique Vacation Ideas You Can Only Experience In New Zealand Adventure blends with nature in all corners of New Zealand. This is the reason why it tops the list of vacation lovers out there. If you have no idea on what to expect yet, check out these vacation ideas we have in store for you. …
Read More..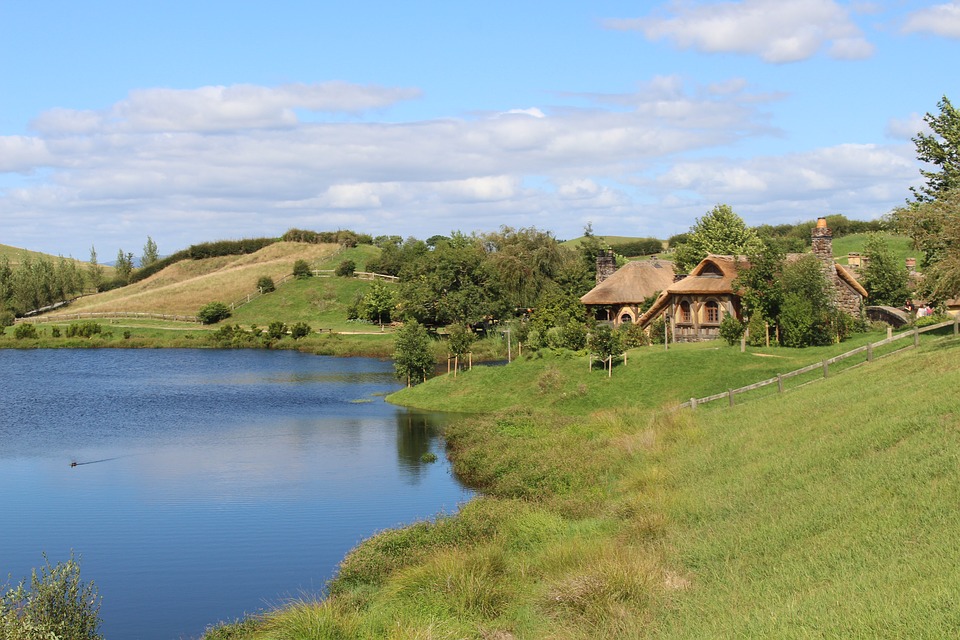 Travelling places has a lot of great perks if you know when's the best time to do it. In New Zealand, travelling in the best seasons of the year will make for the perfect itinerary. However, there's a lot to consider when travelling to New Zealand that can ruin your trip like extra tour charges, …
Read More..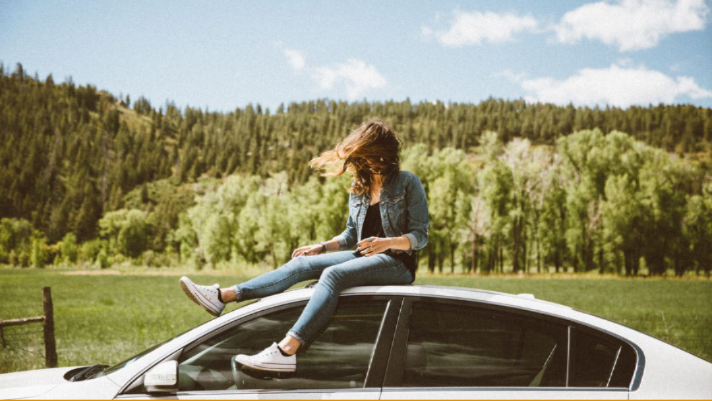 Girls just wanna have fun, right? Ditch the spa, and feed your inner wanderlusts. It's time to take your bonding to a whole new level — Book a tour to Hicks Bay, New Zealand for an exciting all-girls weekend! It's always nice to be around your girls and traveling with them to a place where …
Read More..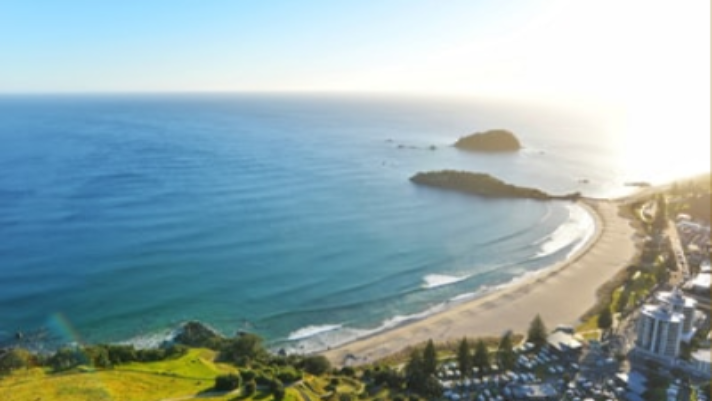 Getting all giddy to set off to Hicks Bay for your next vacation? Good for you! There's a certain thrill about going to a culturally-rich and remote place like Hicks Bay, New Zealand. No one can get used to that exciting feeling when planning for a trip. But take into consideration that you'll be needing …
Read More..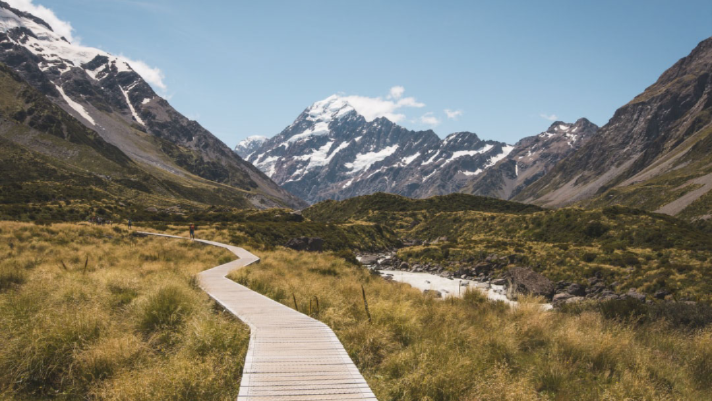 Anyone who plans to visit New Zealand knows for a fact that it's a country with breathtaking views, year-round adventure spots, and rich culture. All of these are unmistakably true, but if you're a traveller, it pays to know more than the general public usually tells you. Here are some of the best travel tips …
Read More..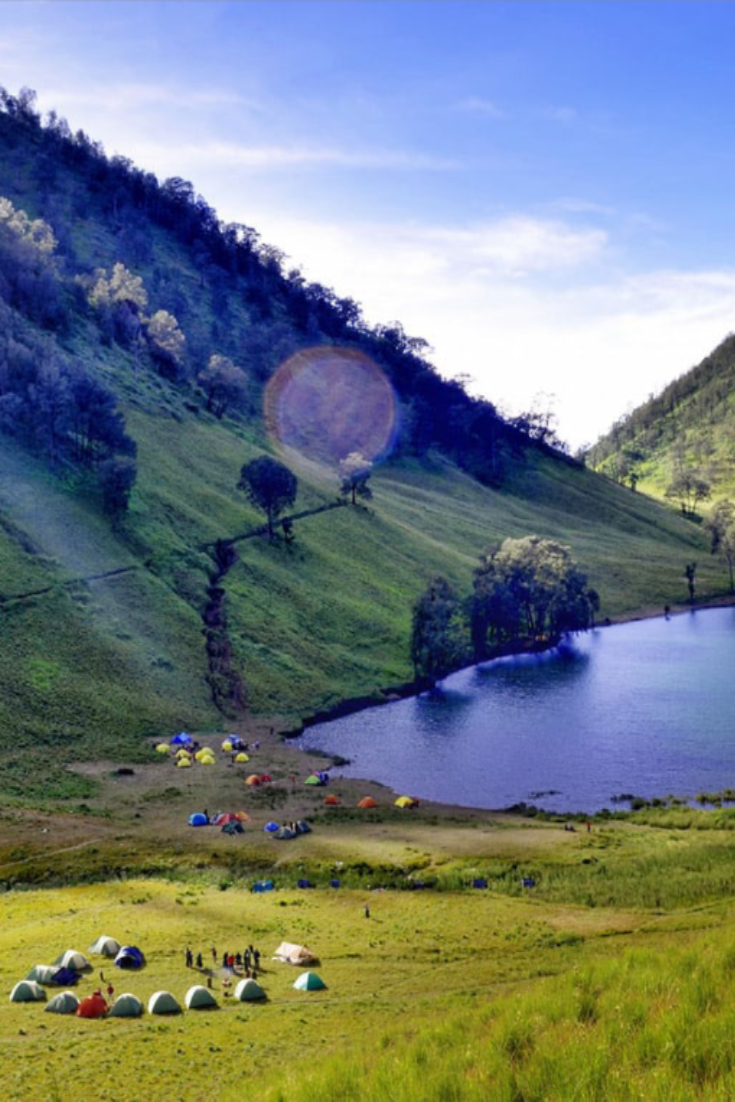 East Cape, New Zealand is home to the best sceneries– the first sunrise, the amazing sea views, canyons and mountains to behold, and so much more. For people who love off-the-grid adventure, East Cape is your place to be. When it comes to camping, East Cape also has the best to offer. It holds …
Read More..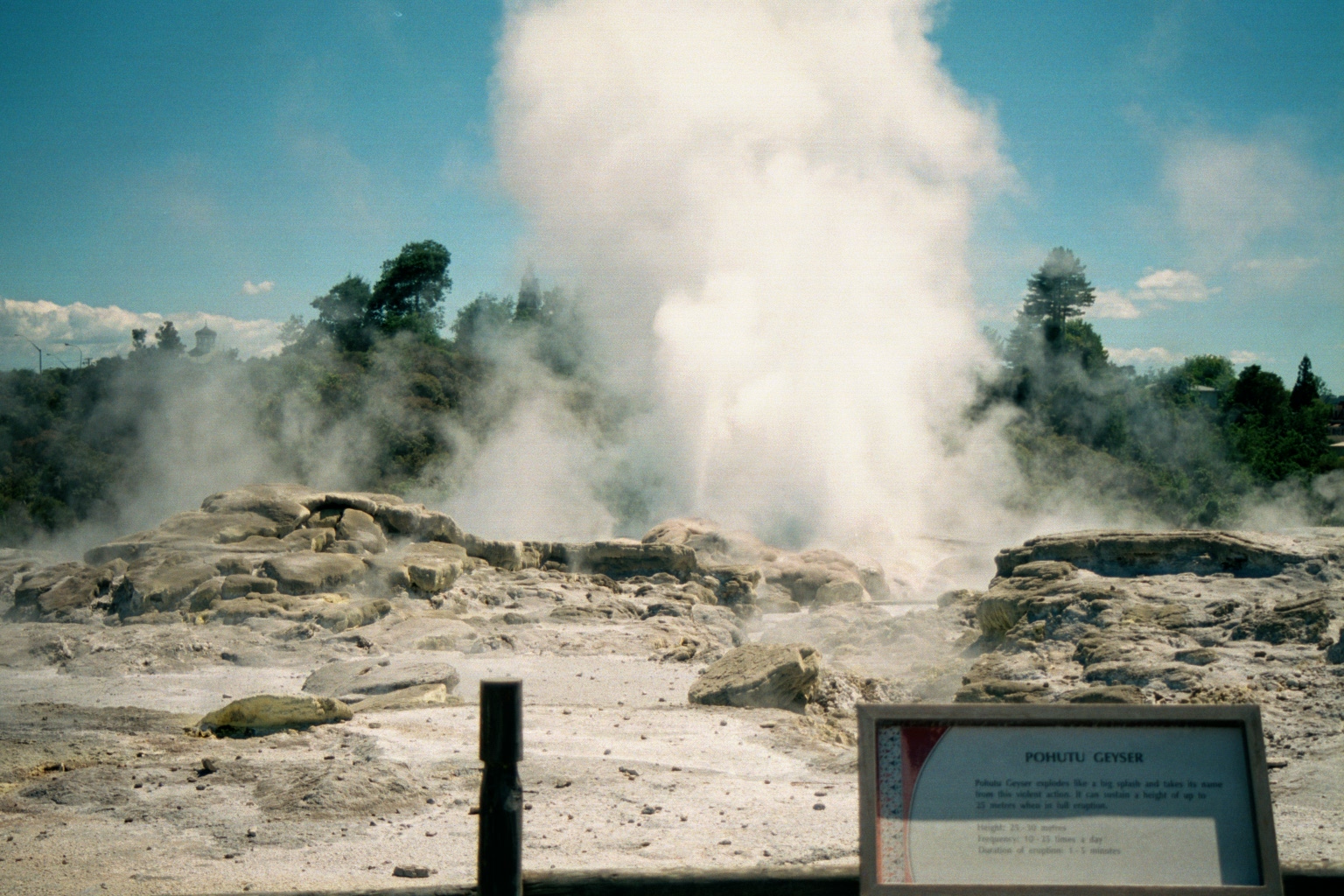 Rich in so many places to explore and discover, New Zealand boasts of some of the few kinds of wonders you can't see in most countries. One example is New Zealand's many geysers. Due to NZ's geothermal qualities, one geyser is formed in the town of Rotorua– the Pohutu Geyser. 'Pohutu', in Maori means 'constant …
Read More..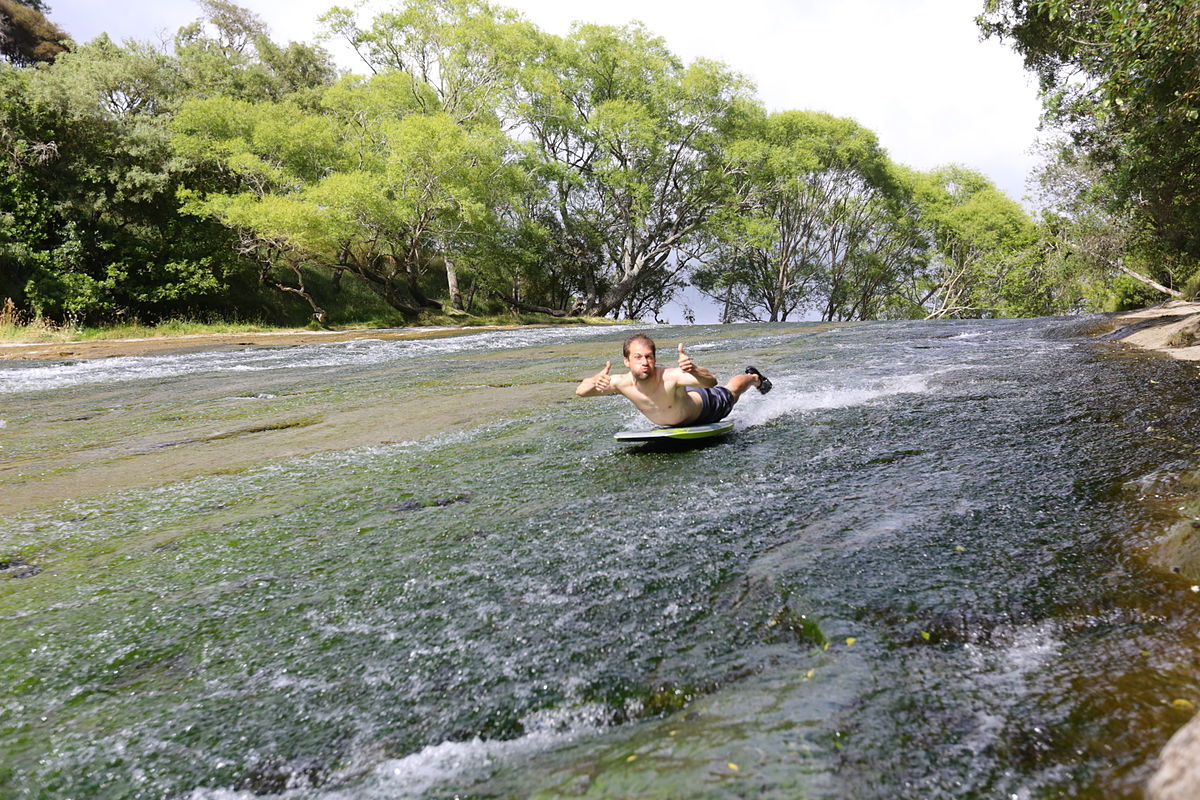 New Zealand has a lot to offer its tourists. With every series of mountain ranges, canyons, and forests waiting for you to go on an adventure, there are also beaches, rivers and hot springs to add more fun to that. We bet you love adventures as much, because here in Wharekopae River, adventure comes flowing– …
Read More..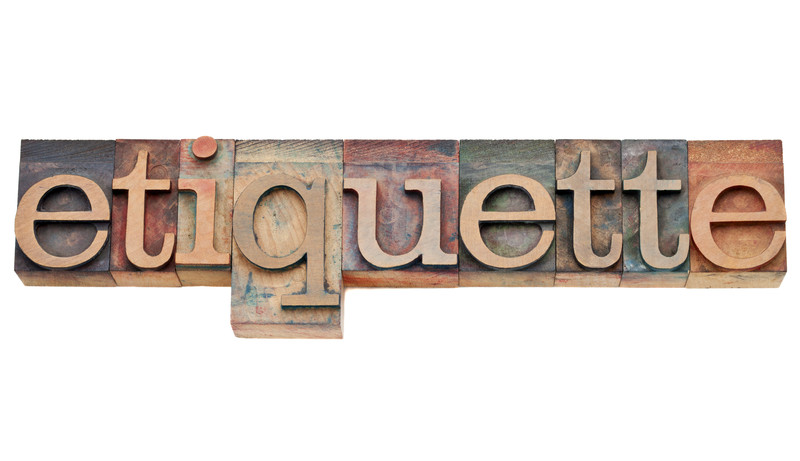 When you go places and explore other cultures, you have to know certain etiquette for respect. Tipping is the most customary form of appreciation for people who tended you service or gesture anywhere. It differs, though, for many cultures. You should know that tipping in New Zealand requires a bit of knowledge too. It's essential …
Read More..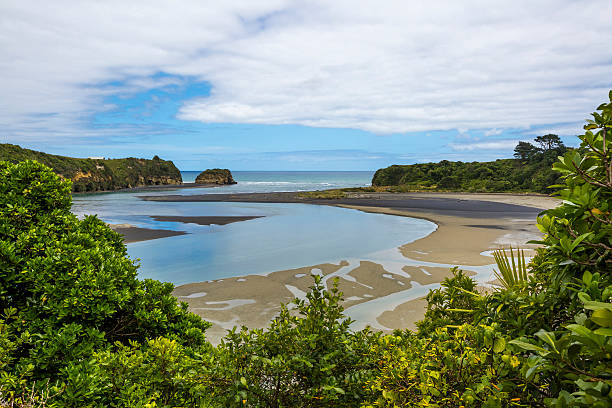 One of the richest places in New Zealand's history can be found at the center of a lake. Mokoia Island in Lake Rotorua was once home to the Te Arawa people. Its beauty has gone through centuries of age-old legendary tales, and a rich sense of history. Long before its tranquil state today, this mystic …
Read More..