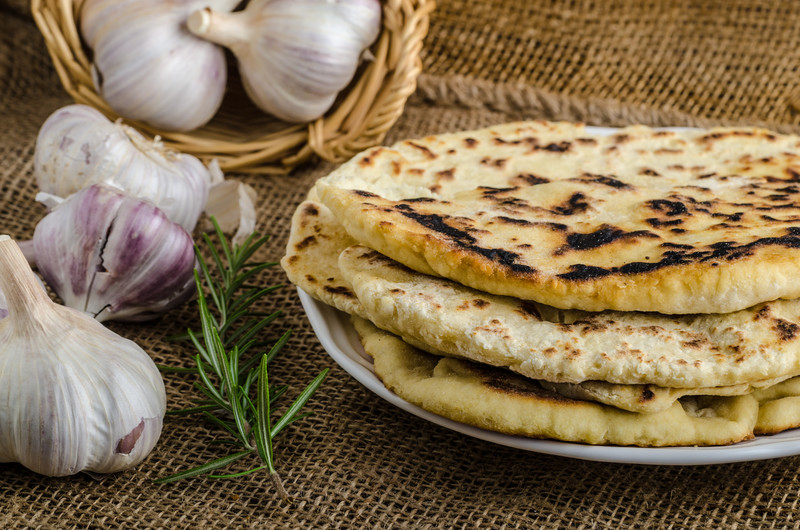 Looking to try something new for lunch or dinner? The best Indian food in Gisborne can be found at a little place called Tamarind on Gladstone Road. This restaurant was also rated as the number one restaurant over all in …
Read More..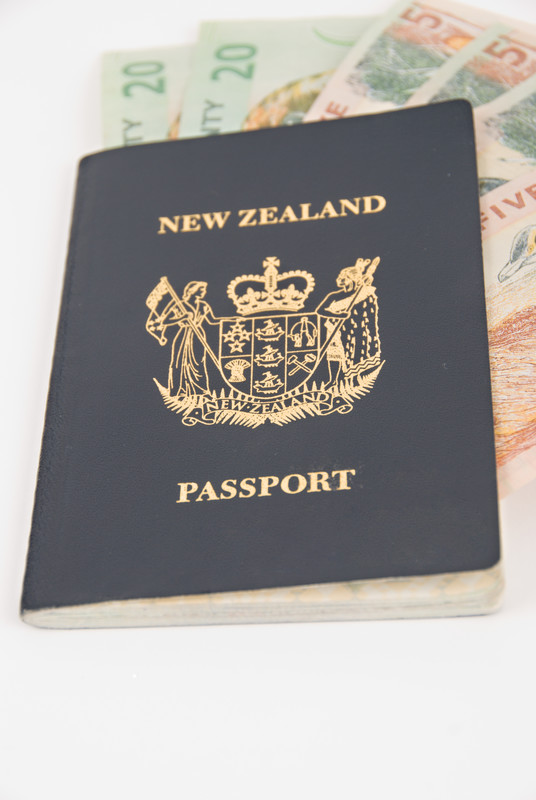 Taking an adventure alone in another country can be exciting, as well as intimidating. If you're planning on traveling alone in New Zealand, here are a few tips to make the most of your trip: Traveling Alone in New Zealand …
Read More..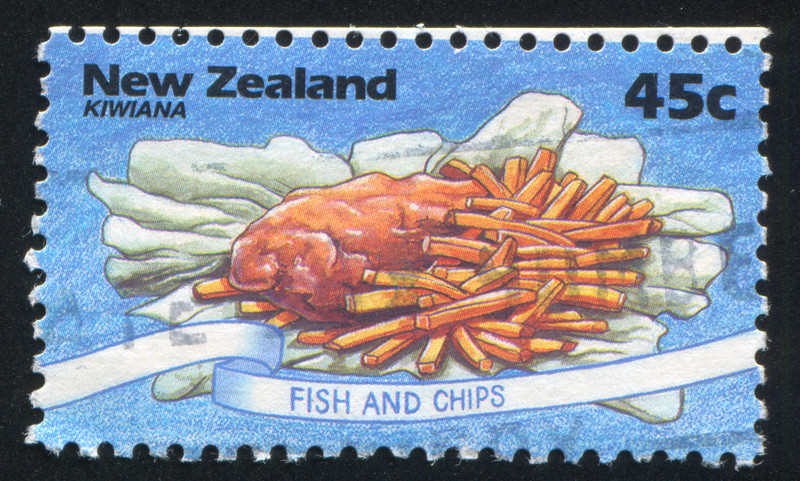 Part of visiting a foreign country on holiday is getting out to enjoy the unique foods they are known for. New Zealand is known for its wines, lamb and seafood. New Zealand waters team with a bounty of seafood variety. …
Read More..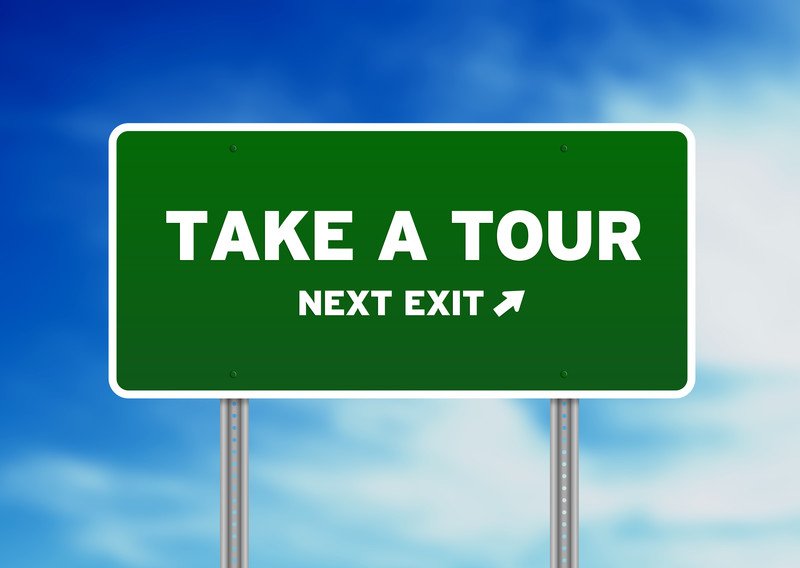 Participate in a sacred Maori cultural experience with a tour of Hikurangi; a non-volcanic sacred mountain nestled within the Ngati Porou community. Mt. Hikurangi represents the tribal homeland and the symbol of their heritage, wherever the people of the Ngati …
Read More..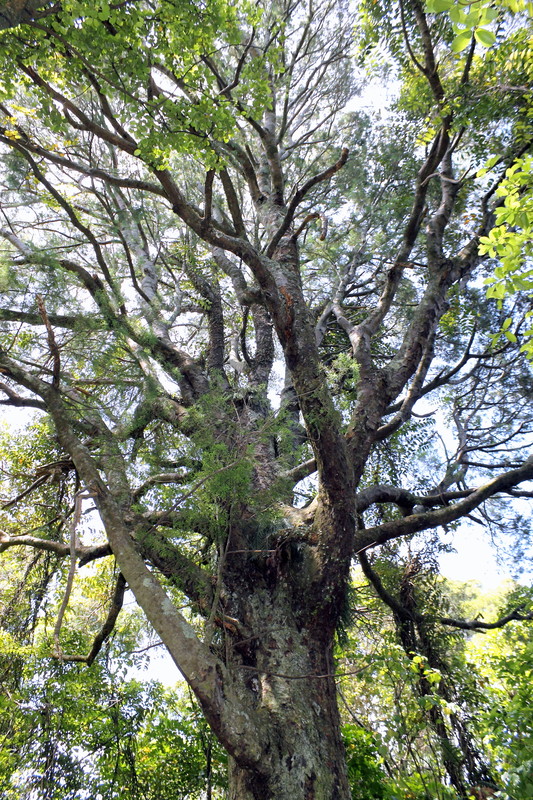 New Zealand attracts many outdoors tourists for the simple fact that the New Zealand offers some of the most amazing outdoor spectacles in the world. Grays Bush Scenic Reserve walking trails are no exception. Grays Bush Scenic Reserve – About …
Read More..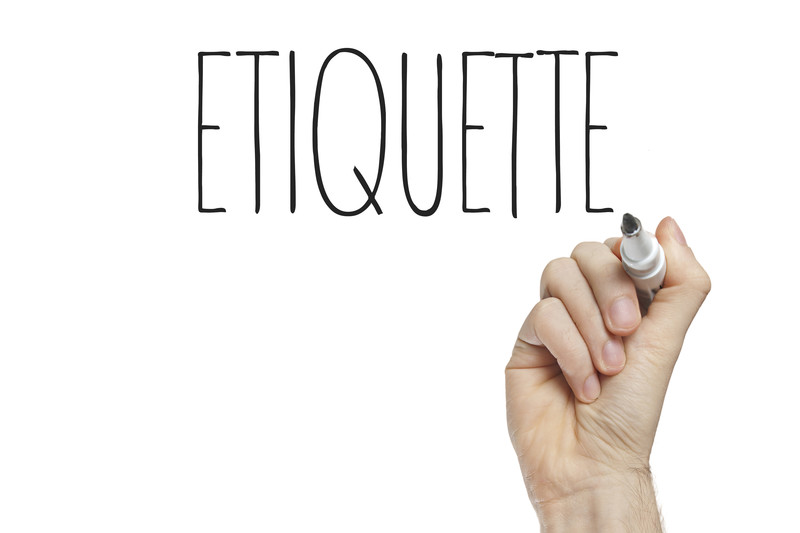 You may never find a more hospitable group of people than the people of New Zealand. They are known to be very helpful and relaxed, easy to talk with. If you're going to visit New Zealand, it's good to know …
Read More..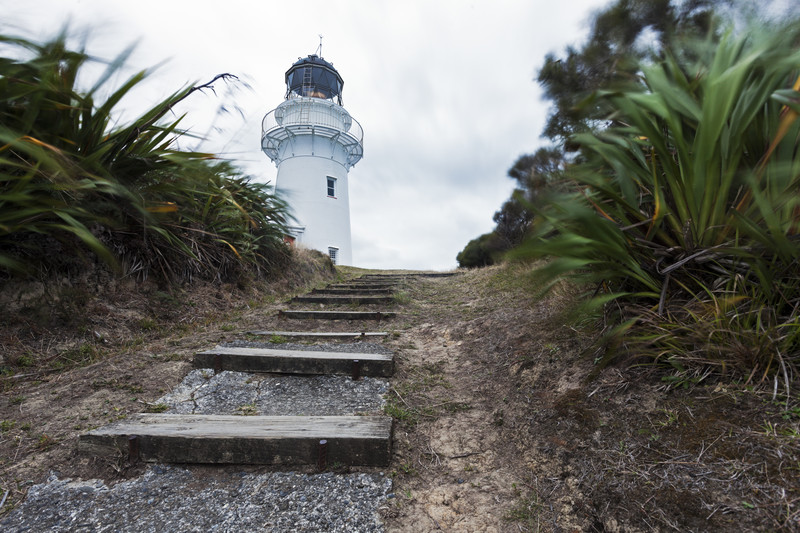 Traveling New Zealand may be on your bucket list, and with so many great places to visit across the islands, why wouldn't it? With all the adventures that await, make sure you leave room to enjoy some of the most …
Read More..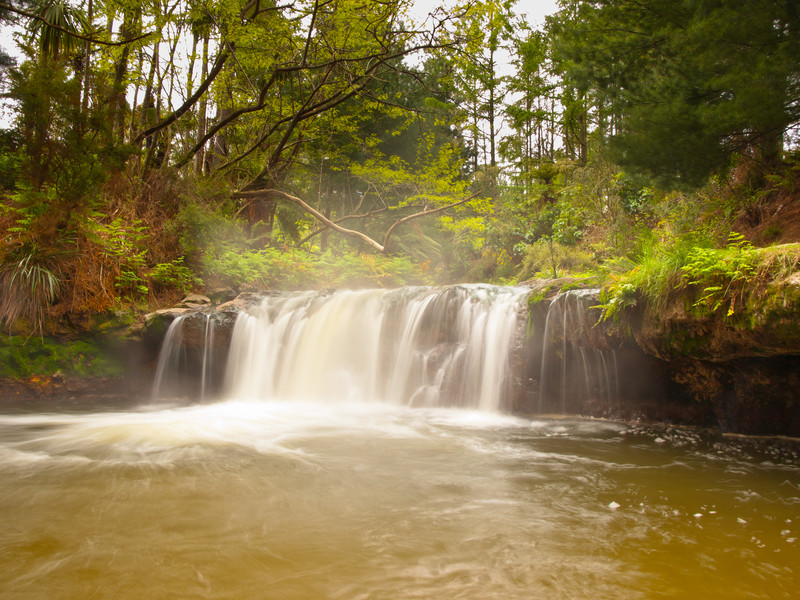 A little over a half hour south of Rotorua is one of the best local secrets that isn't well-advertised. Kerosene Creek is a free hot springs near Rotorua, New Zealand, enjoyed by locals and savvy visitors alike. It's a great …
Read More..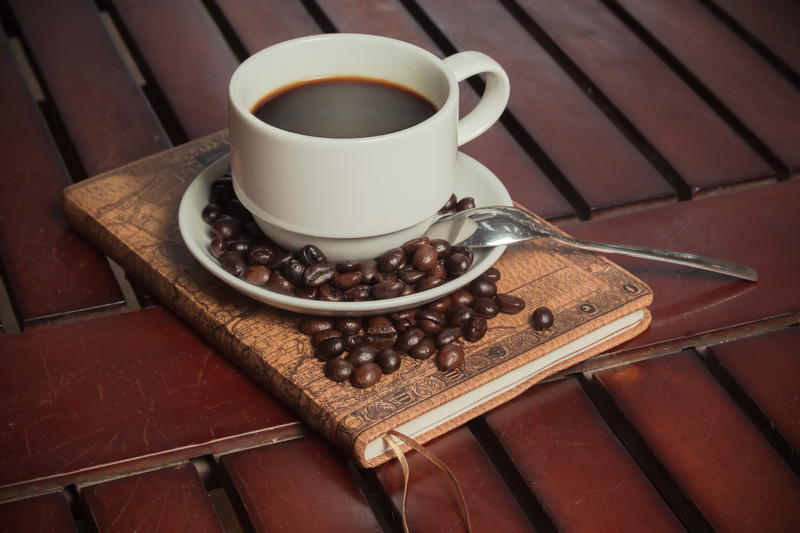 With the modern convenience of electronic e-readers, there's something nostalgic about handling an actual book and turning the pages. Even the smell of a pre-loved book can bring back fond memories. Now add in the aroma of freshly brewed coffee …
Read More..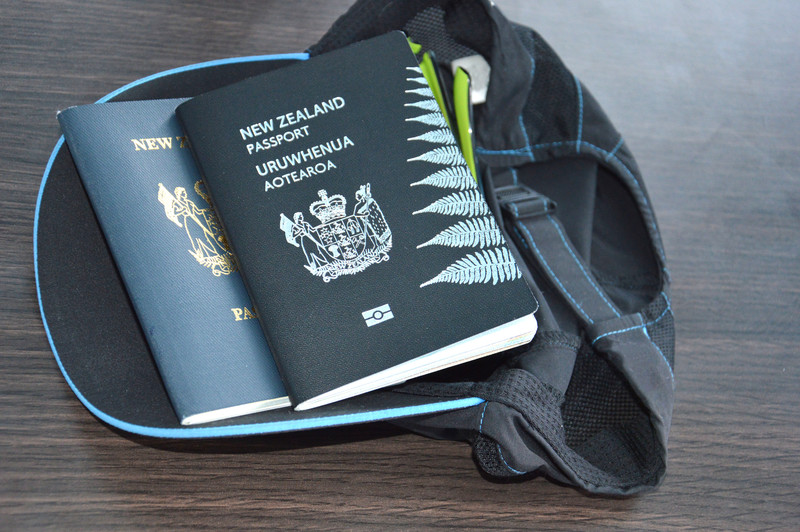 Have you traveled into Gisborne and not sure where to start? The Gisborne i-SITE Centre is a great place to start looking for fun things to do in Gisborne. What is the Gisborne i-SITE Centre? The i-SITE Centres are a …
Read More..