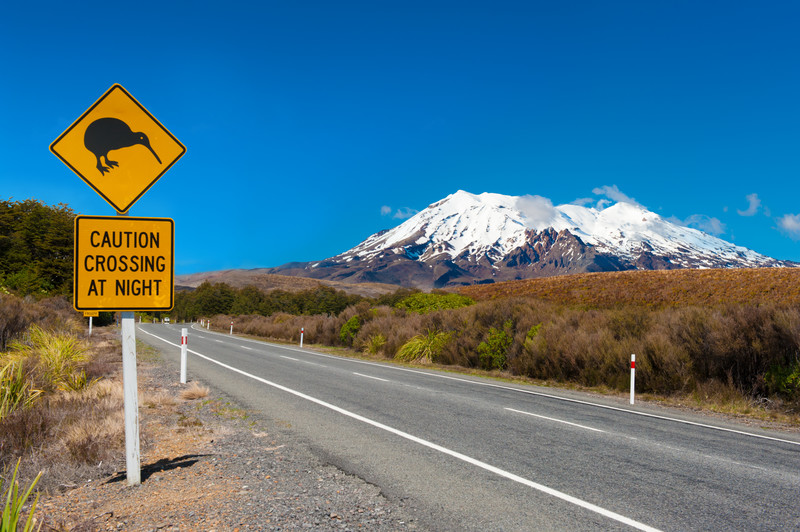 New Zealand is famous for its summertime travel appeal, but the best kept secret just might be going in the off-season. New Zealand in winter is a great way to spend your holiday travel plans. Six Reasons Your Should Travel …
Read More..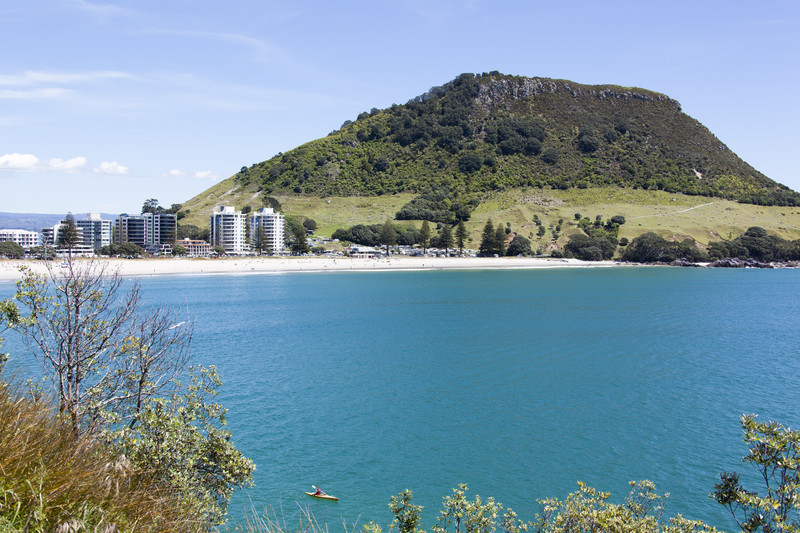 Mount Maunganui is a little coastal town in Tauranga, NZ in the Bay of Plenty. Its beautiful white, sandy beaches are located on the peninsula with the Pacific Ocean on one side and the bay on the other side. It …
Read More..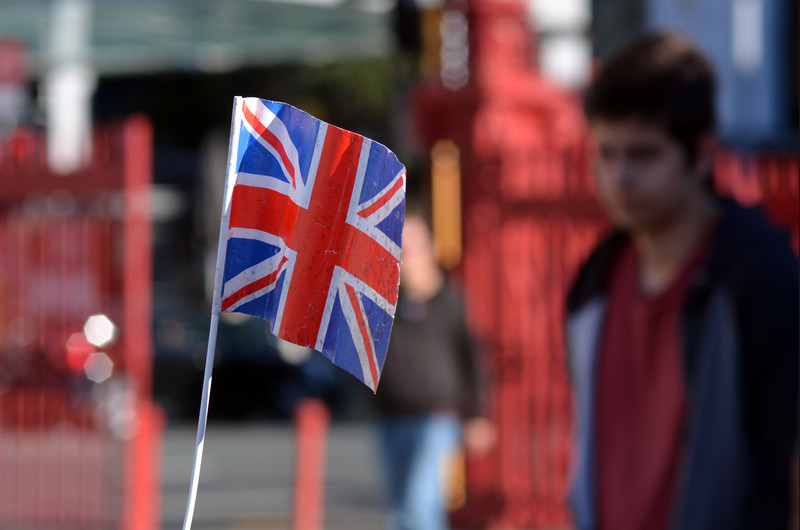 The Queen's Birthday is a public holiday celebrated in many Commonwealth countries around the world, including Australia, Gibraltar and New Zealand. Interestingly, each territory celebrates this holiday on a different date which isn't actually the date of the Queen's birthday. …
Read More..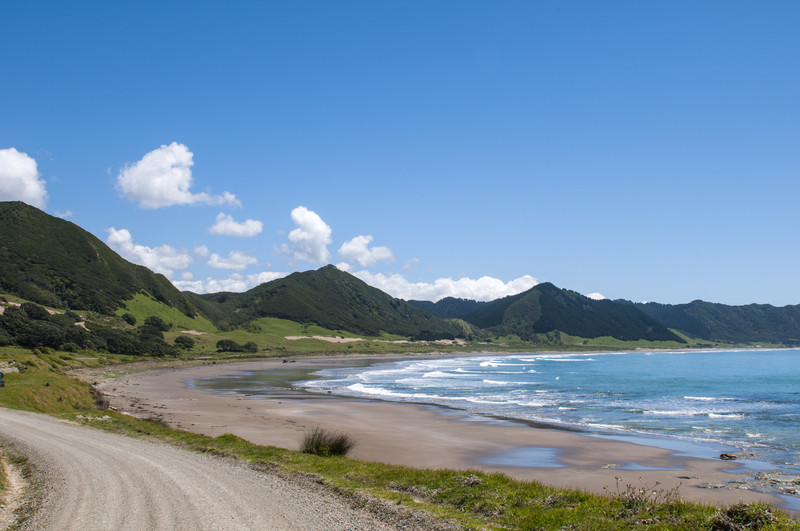 When you're visiting the East Cape region of New Zealand, you'll note that State Highway 35 is the main highway that connects through the cities along the east coast. Here's a short list of things to do along State Highway …
Read More..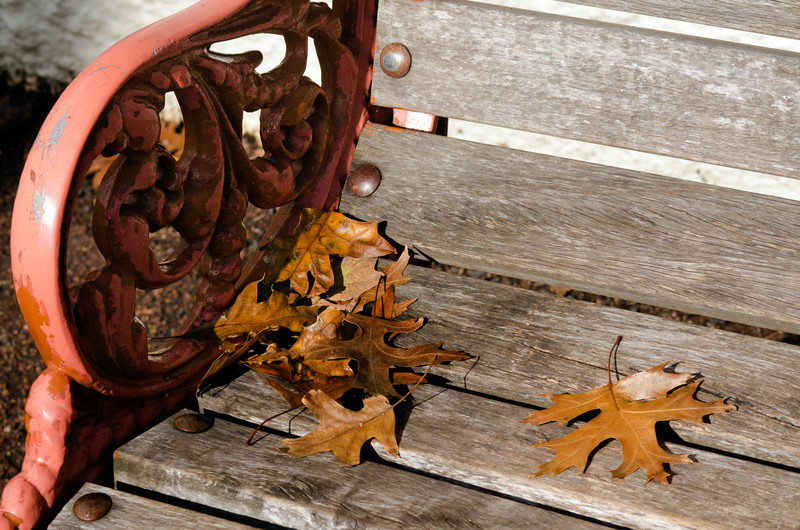 Autumn is winding down and giving way to winter here in New Zealand. Spending the last few days of autumn at the Eastwoodhill Arboretum could be the perfect family day out. Even more perfect is that 27 May, Eastwoodhill arboretum …
Read More..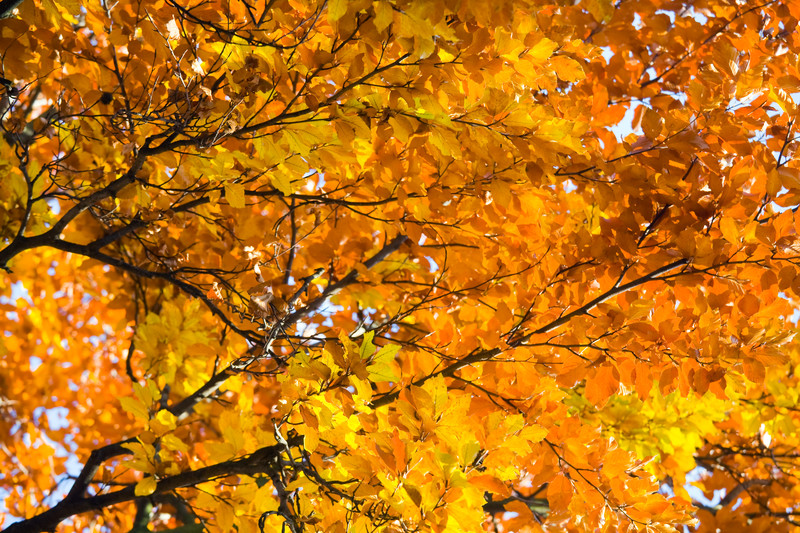 New Zealand is one of the best places on earth for tramping. Whether you're here for some serious tramping or are just looking for ways to take in some of New Zealand's beautiful sights, you can always find a tramping …
Read More..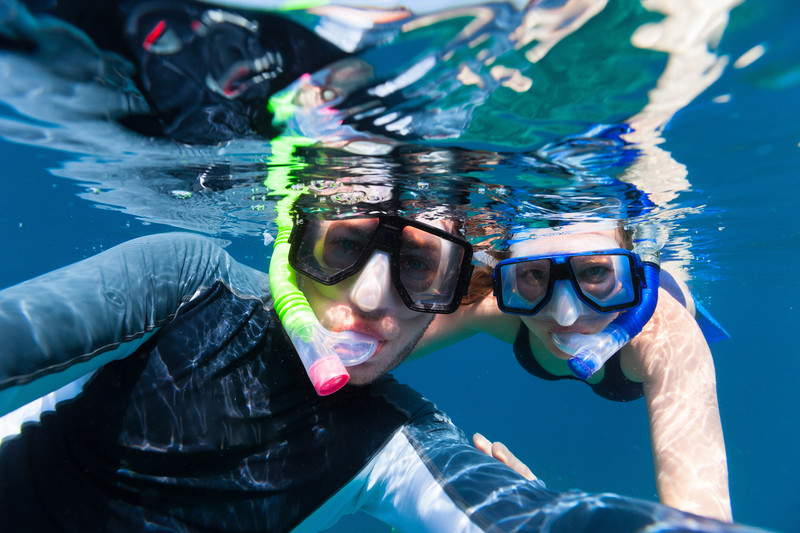 Gisborne beach fun awaits at Te Tapuwae o Rongokako Marine Reserve. Get up close and personal with New Zealand's marine life in its protected environment. The marine reserve protects 2,450 ha along the coast and features eight types or marine …
Read More..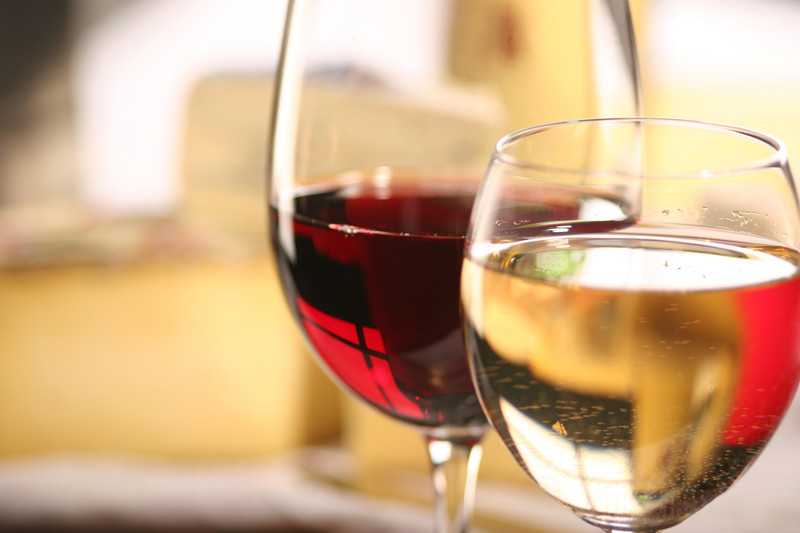 New Zealand is famous for its luscious vineyards and the award-winning wines. You might be surprised to know that while Rotorua is not actually a wine region in New Zealand, there is a winery and a wine room in Rotorua. …
Read More..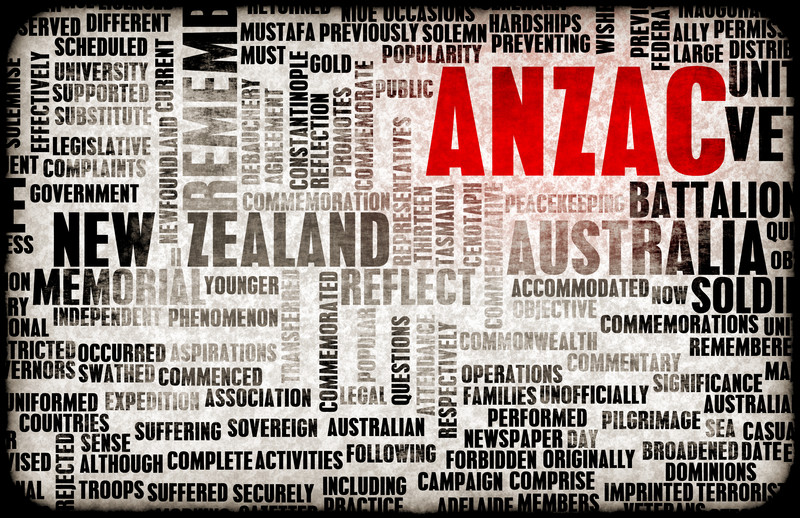 The Day of 25 April celebrates Anzac Day in New Zealand, but what is Anzac Day? Anzac Day is a day set aside as a day of remembrance to honor all Australians and New Zealanders who died while serving their …
Read More..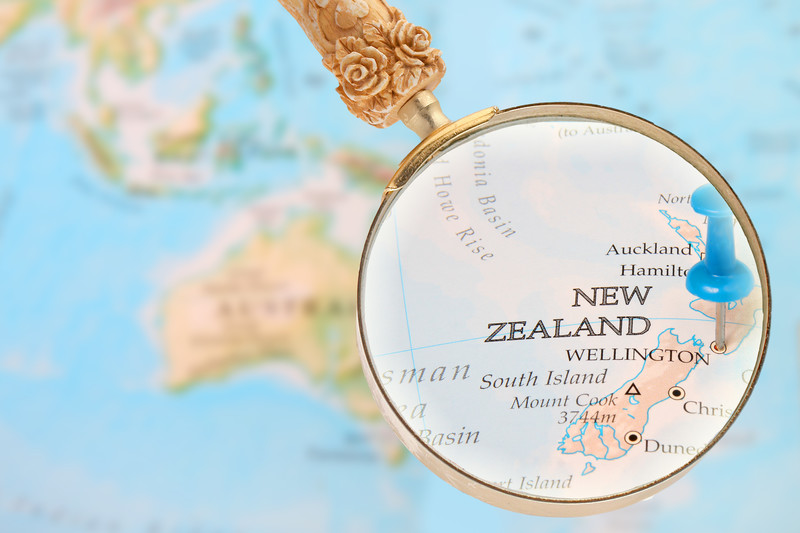 New Zealand is one of the safest places to travel in the world, and one of the most dynamic when it comes to activities. Even so, you'll want to play it safe while traveling abroad. Here are 5 New Zealand …
Read More..