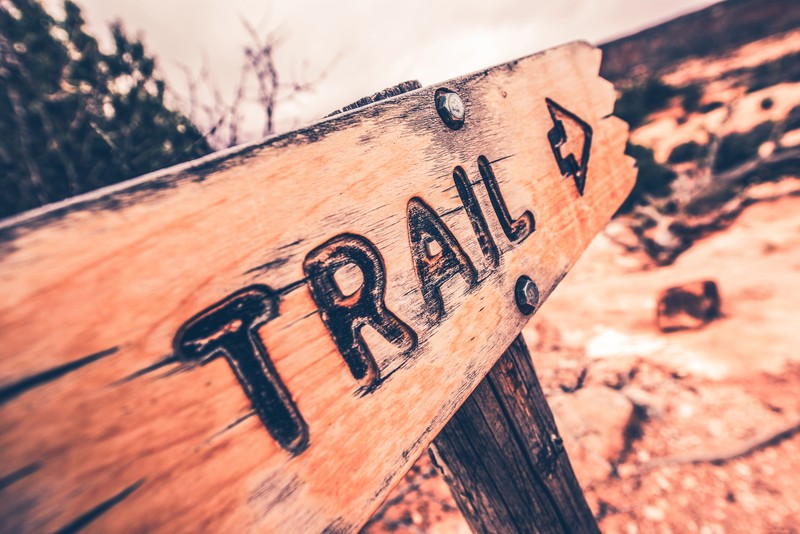 One of the best things about the East Coast region is the very relaxed atmosphere and abundance of beautiful natural scenery pretty much everywhere you look. While there are plenty of activities to stimulate your mind and sense of adventure …
Read More..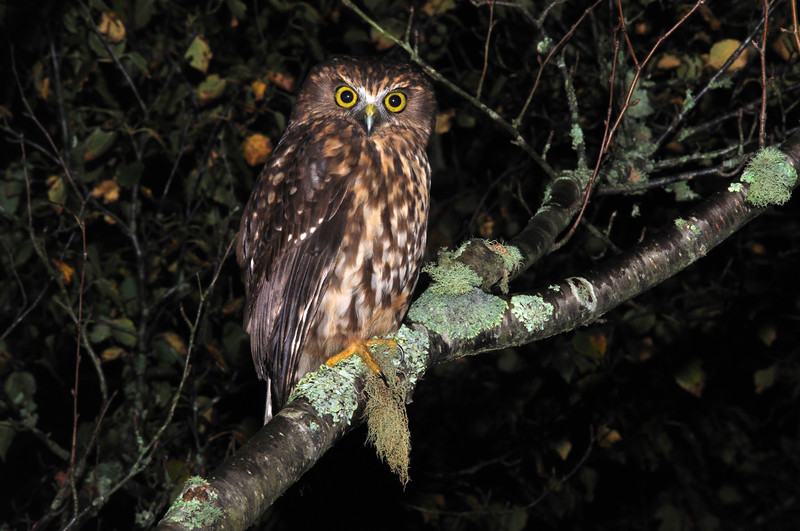 Located near Rotorua, Wingspan National Bird of Prey Centre is the first and only facility of its kind in New Zealand. Wingspan National Bird of Prey Centre was established in 2002, dedicated to the conservation of a threatened New Zealand …
Read More..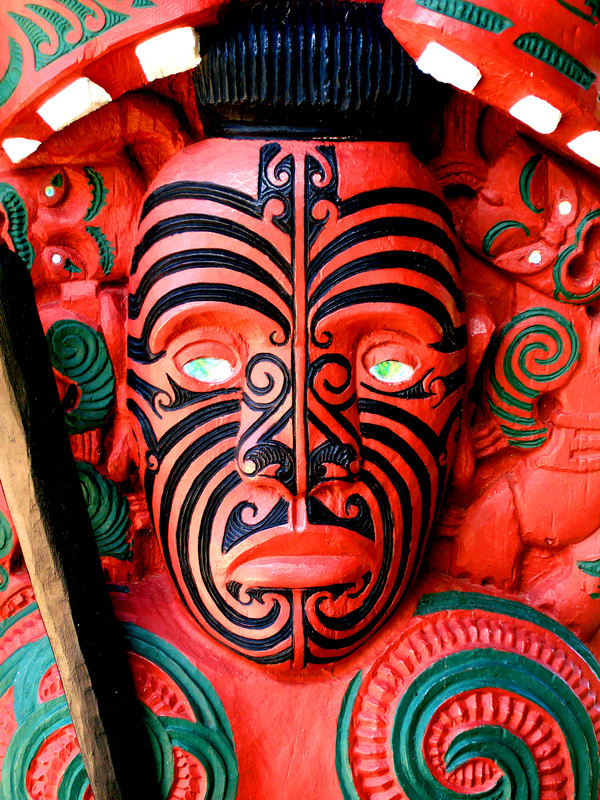 Earning the Trip Advisor 2016 Certificate of Excellence, the Tamaki Maori Village tour is one experience you won't want to miss when visiting Rotorua. It began when two brothers came together to build an authentic, pre-European Maori Village to immerse …
Read More..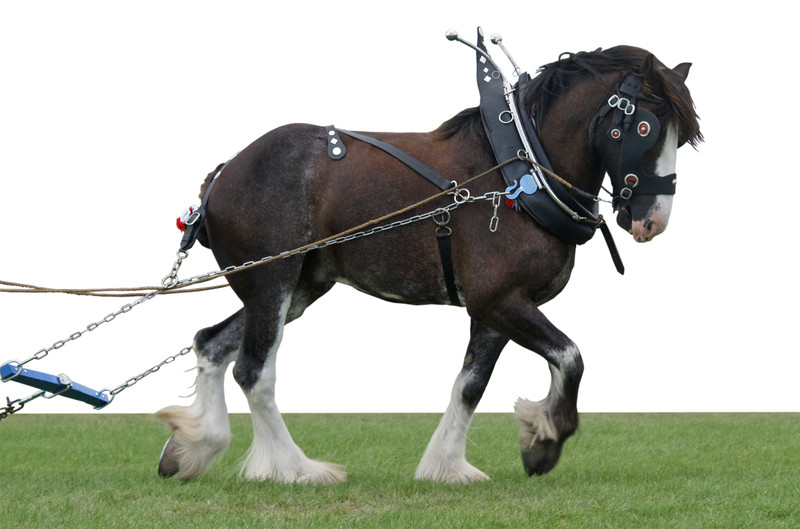 By far, the Agrodome is the best way to experience real agriculture, the New Zealand way. The Agrodome is a fully-functioning 350 acre farm with plenty of fun mixed in for guests. It is also rated in the top 5 …
Read More..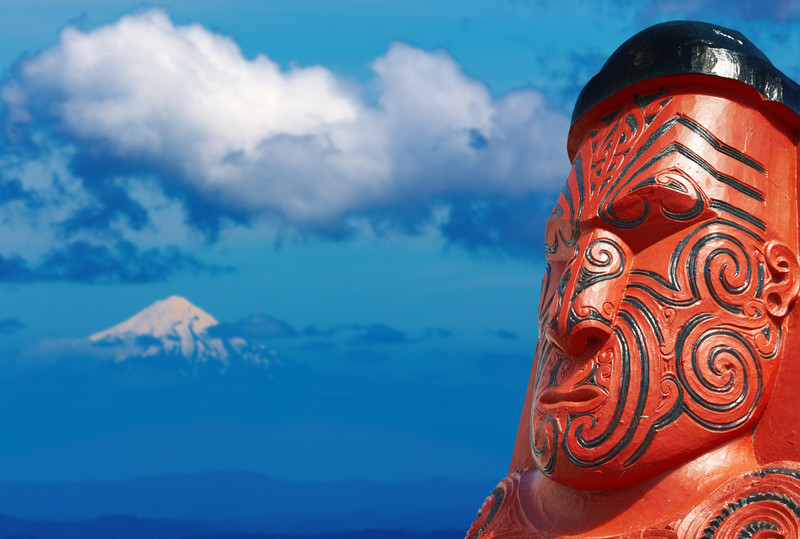 The Bay of Plenty would be considered a day trip from Hicks Bay, but one many would consider worth the drive. Within the Bay of Plenty region lies the cozy little town of Katikati. Katikati, New Zealand. This little town …
Read More..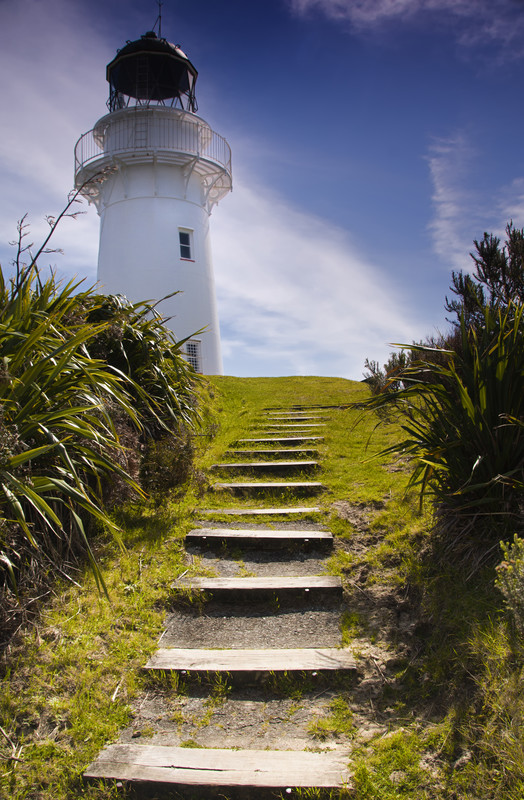 It's a bit of a hike, but worth every one of the 800 steps to get to the top. Put on your hiking gear and get ready for a spectacular view. Visiting the East Cape Lighthouse atop Otiki Hill was …
Read More..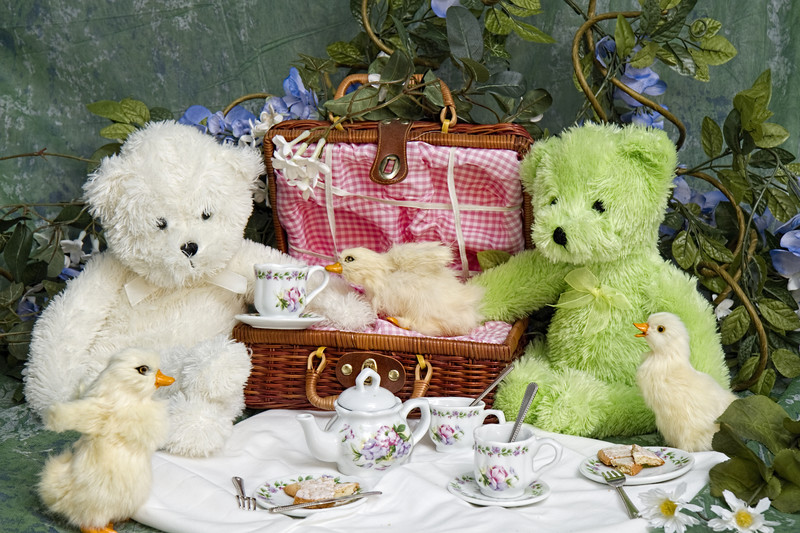 Autumn is by far, the best time of the year to visit New Zealand. The Anzac Day Celebration at the Eastwoodhill Arboretum is an amazing outing for the entire family to enjoy. The brilliant blaze of colors throughout the arboretum …
Read More..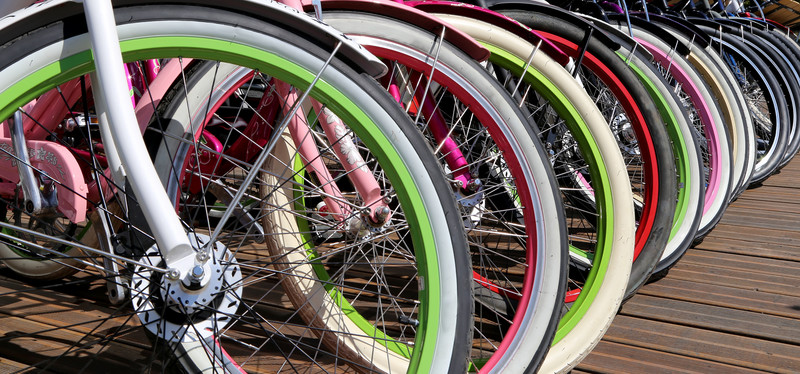 Looking for an exciting way to experience the beautiful city of Rotorua? Happy Ewe Cycle Tours is a small company that offers a fun, 3 hour guided tour of Rotorua. Happy Ewe Cycle Tours is ranked 5th out of 845 …
Read More..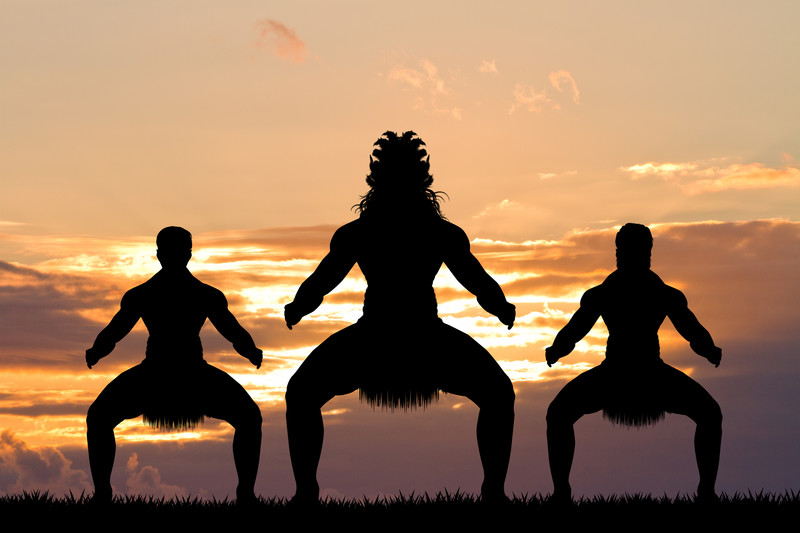 Haka, by definition, is simply a song with dance, or a dance. Traditional Maori haka is rich with meaning, and performed with passion. According to Legend… Tama-nui-to-ra (the sun god) had two wives – Hine-takurua ("Winter Maid") and Hine-raumati ("Summer …
Read More..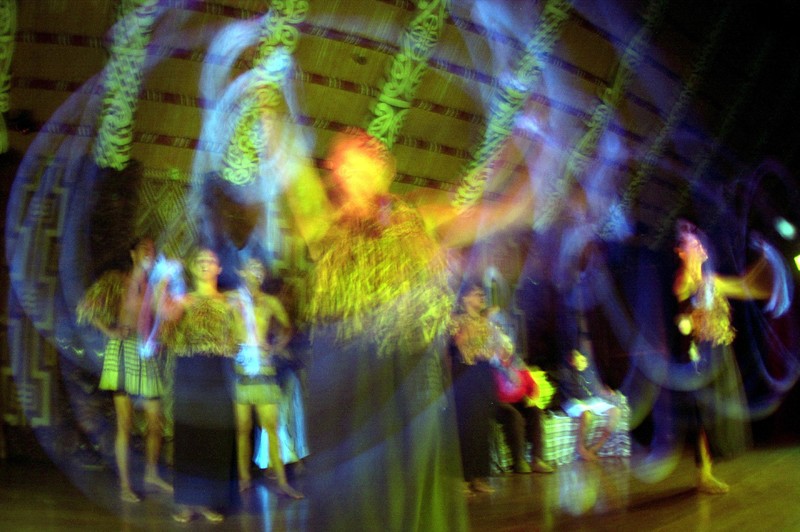 New Zealand carries a rich heritage with its indigenous people. More than 1,000 years ago, the Maori people came to New Zealand from the tropical Polynesian islands. Over time, the Maori culture evolved in New Zealand until they adopted their …
Read More..