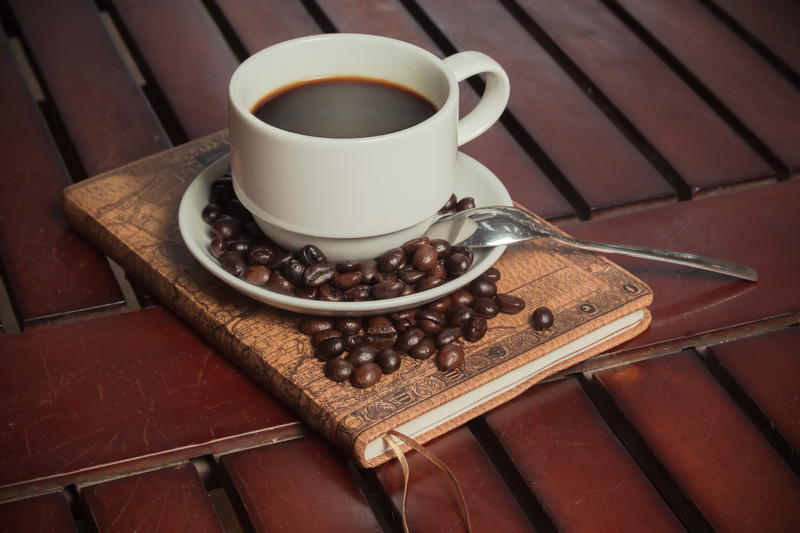 With the modern convenience of electronic e-readers, there's something nostalgic about handling an actual book and turning the pages. Even the smell of a pre-loved book can bring back fond memories. Now add in the aroma of freshly brewed coffee …
Read More..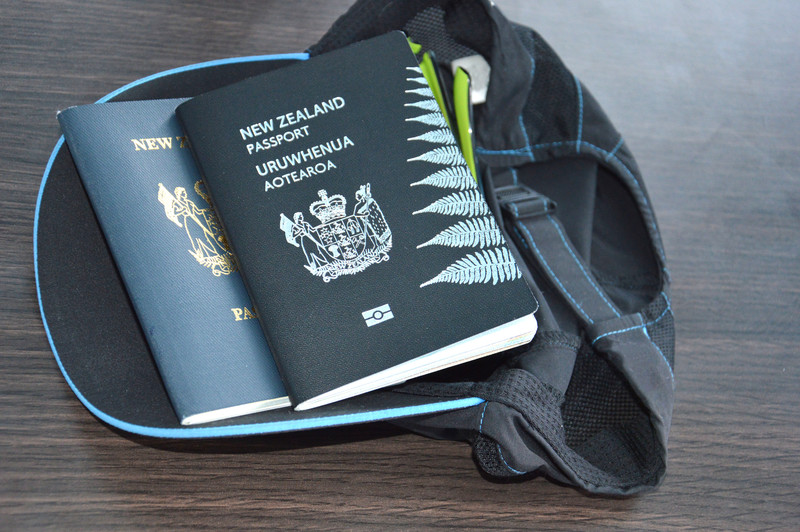 Have you traveled into Gisborne and not sure where to start? The Gisborne i-SITE Centre is a great place to start looking for fun things to do in Gisborne. What is the Gisborne i-SITE Centre? The i-SITE Centres are a …
Read More..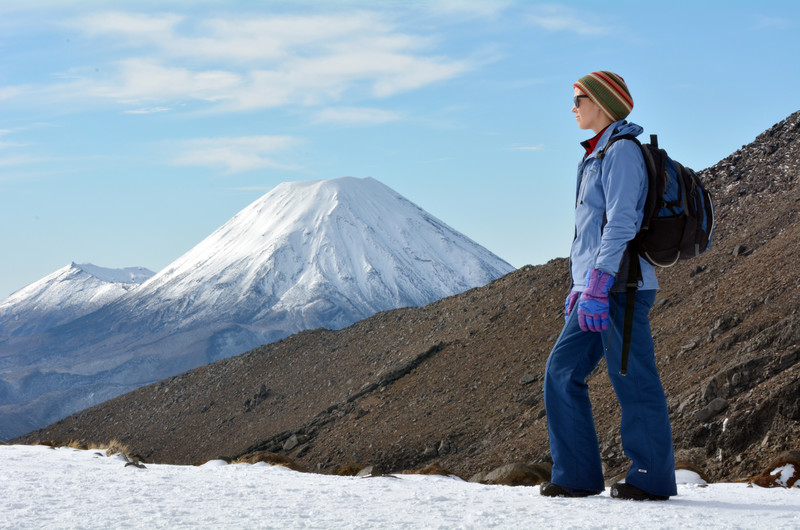 New Zealand is known for its beautiful springs when blooms are opening up and lambing is in full swing. The amicable weather and longer days attract hoards of crowds each year with plenty of activities to choose from, and while …
Read More..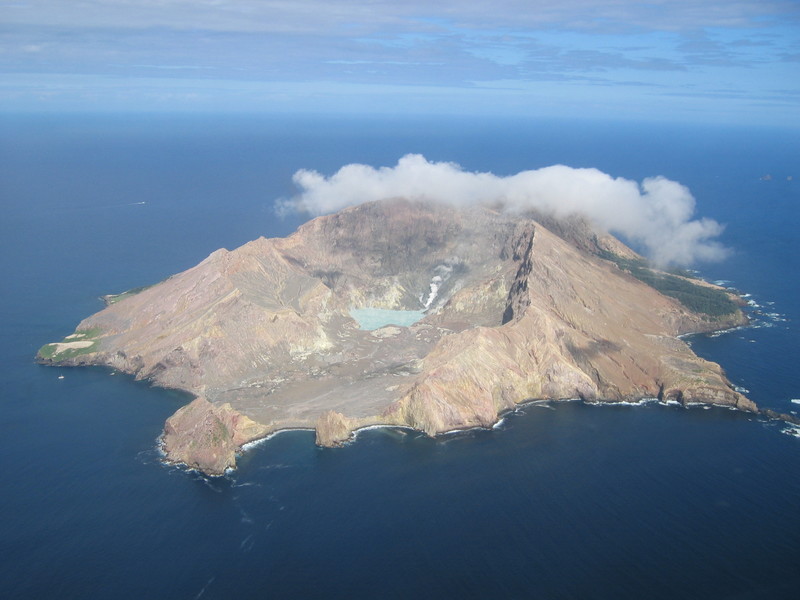 New Zealand is known for its high amount of geothermal activity, so it shouldn't be a surprise that you have an opportunity to visit a Volcano in New Zealand. Frontier Helicopters takes you up close and personal on a two …
Read More..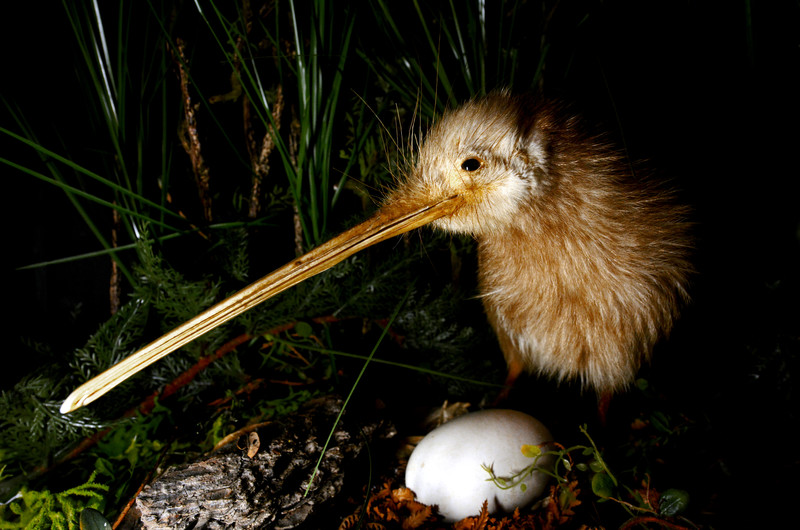 What has whiskers like a cat, giant feet, and wings but cannot fly? The kiwi, of course! New Zealand's wild kiwi population is steadily declining each year, and if nothing is done to help these birds, it's estimated that the …
Read More..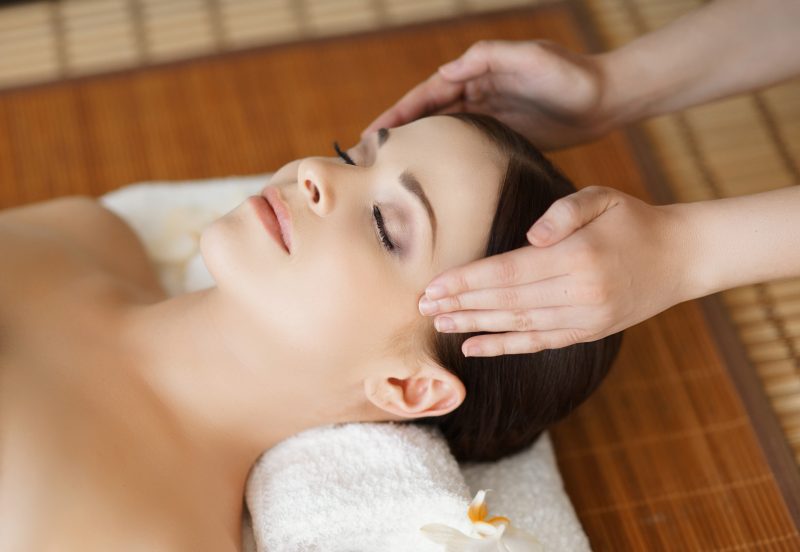 If you're on holiday in New Zealand, chances are good that you're already in a relaxed state of mind. One of the fun parts about being in Gisborne is the variety of things you can do – relaxation all the …
Read More..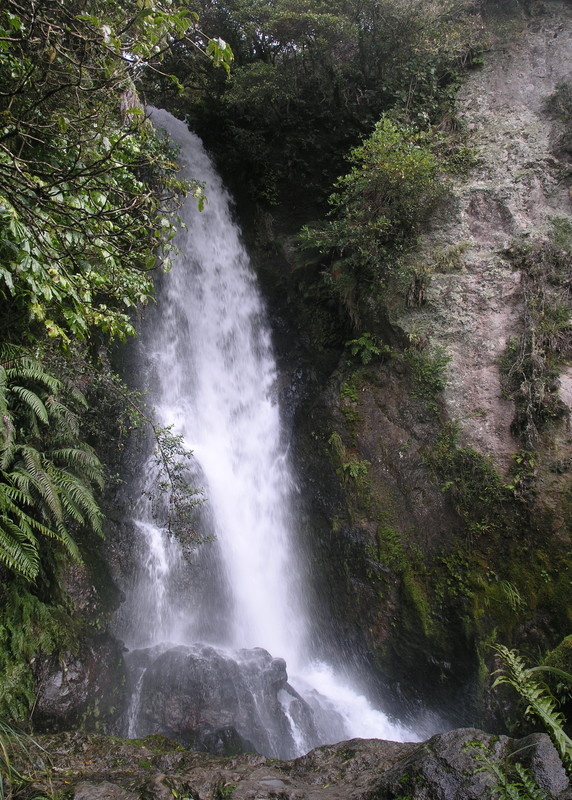 The beautiful Wairere Falls are located inside of the Buried Village of Te Wairoa along the scenic walking trails. Walk through the lush, native bush and look out over the remote volcanic scenery. The steps down to the falls can …
Read More..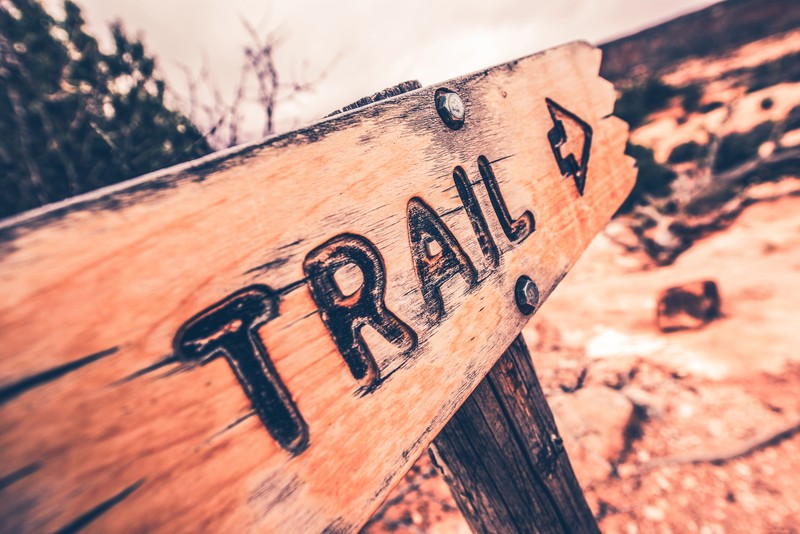 One of the best things about the East Coast region is the very relaxed atmosphere and abundance of beautiful natural scenery pretty much everywhere you look. While there are plenty of activities to stimulate your mind and sense of adventure …
Read More..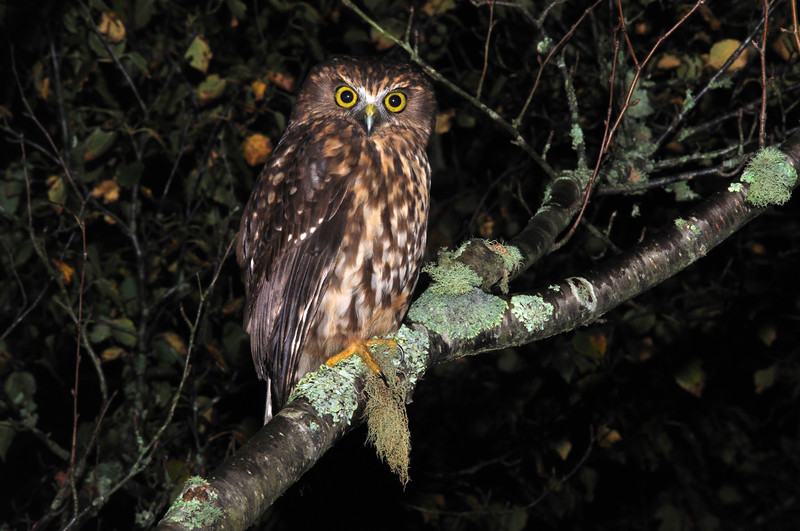 Located near Rotorua, Wingspan National Bird of Prey Centre is the first and only facility of its kind in New Zealand. Wingspan National Bird of Prey Centre was established in 2002, dedicated to the conservation of a threatened New Zealand …
Read More..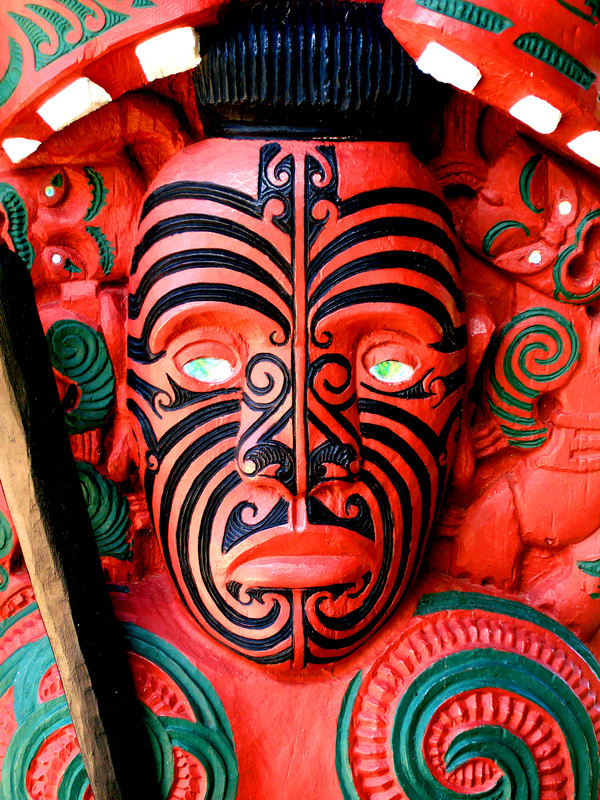 Earning the Trip Advisor 2016 Certificate of Excellence, the Tamaki Maori Village tour is one experience you won't want to miss when visiting Rotorua. It began when two brothers came together to build an authentic, pre-European Maori Village to immerse …
Read More..