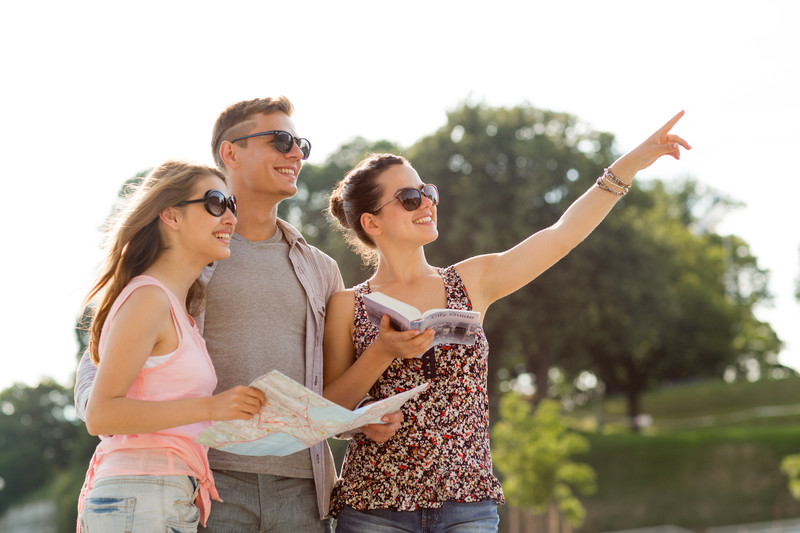 Family weekends are the best! Why don't you bring the whole gang to a new place where you can spend the most memorable weekend? Reserve the good ol' background barbecues, and experience how fun weekends can be in Hicks Bay, …
Read More..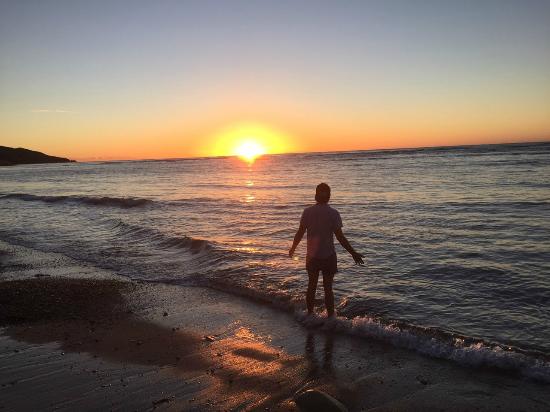 Travelling solo is one of the best ways to experience life. There's nothing more liberating than being in a place where you hardly know anyone. It's an experience that makes you want to embrace life as it happens and familiarize …
Read More..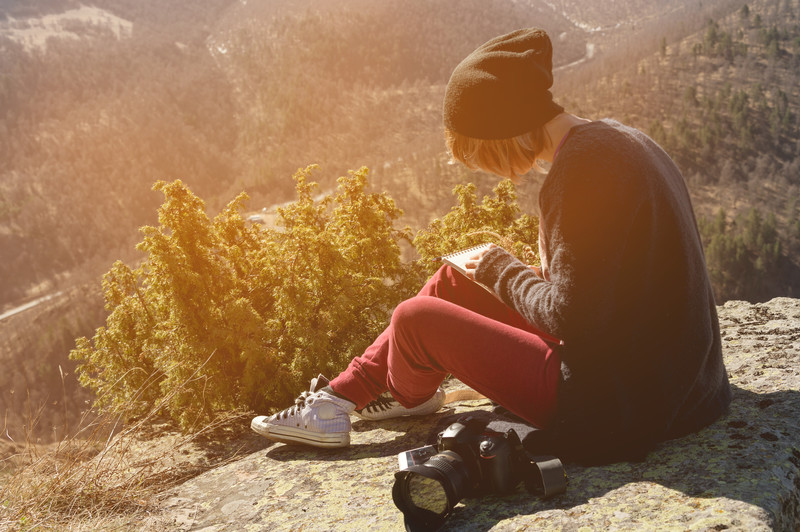 If you're someone who prefers the road less traveled, a vacation at Hicks Bay, New Zealand should top your travel bucket list. Home to New Zealand's heritage, Hicks Bay is best known as the place where the first touch of …
Read More..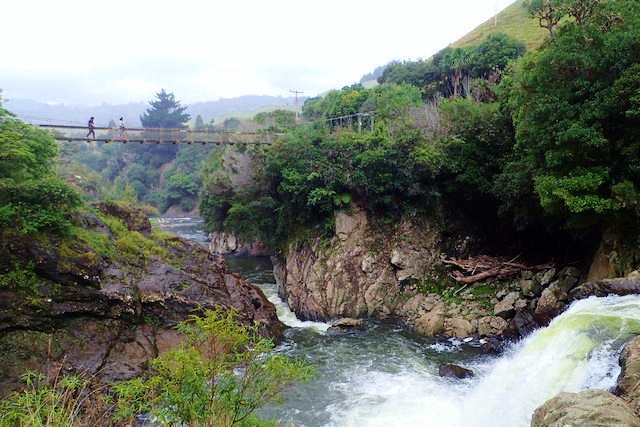 Whinray and Motu Scenic Reserves are home to the mighty Motu River and waterfalls. You can also be surrounded by a booming ecosystem. It's the best place to go to for a well-deserved vacation and adventure. Must-Do in Whinray and …
Read More..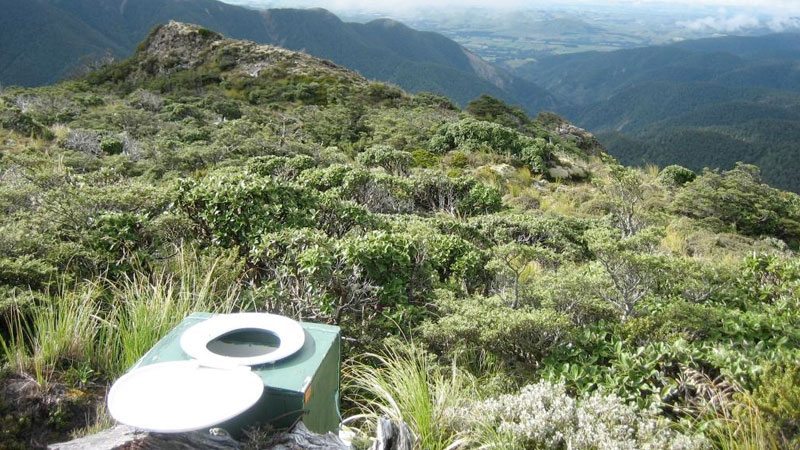 If you're visiting the Raukumara Conservation Park, you need to be fit and healthy. It's not for the faint of heart or for someone who easily gets exhausted. If you truly want to enjoy the area, be ready to exert …
Read More..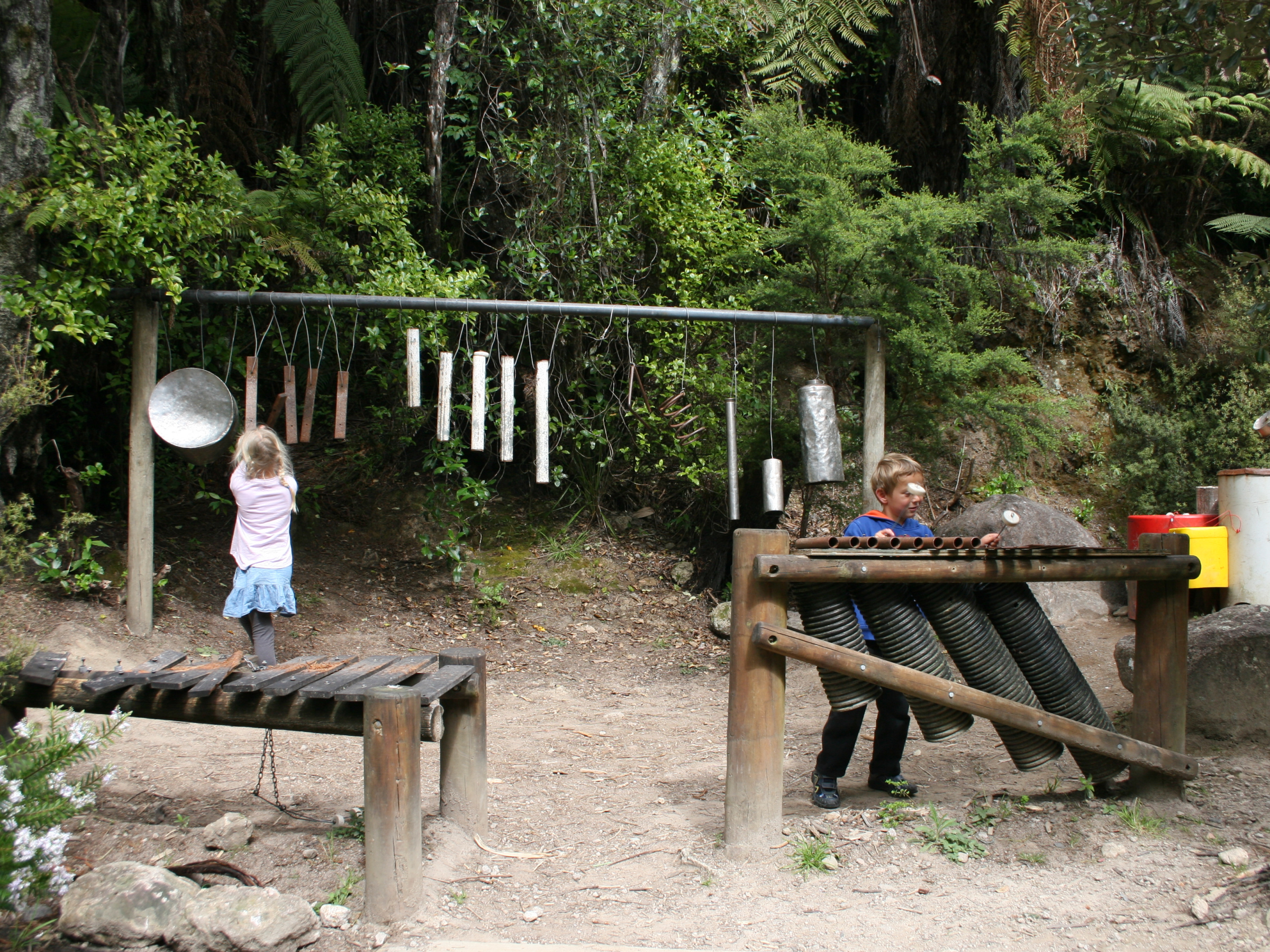 Almost every child know the story of Alice in Wonderland. If you're going to visit the Te Puna Quarry Park, you'll realize it's a lot like Wonderland and understand why kids are obsessed with Te Puna Quarry Park. It's as …
Read More..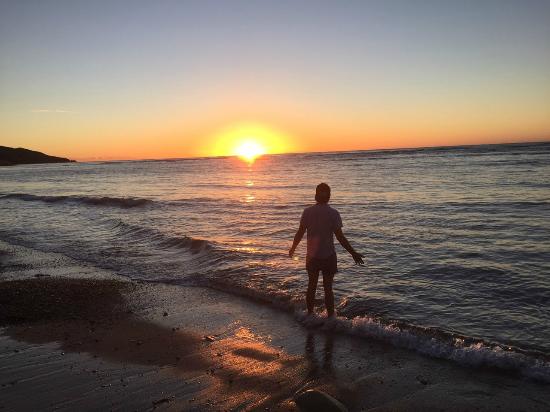 Want to experience the world's first sunrise: New Zealand's East Cape? Make sure you plan your trip right ahead. The World's First Sunrise: New Zealand's East Cape East Cape is the easternmost point of New Zealand's North Island. It's the …
Read More..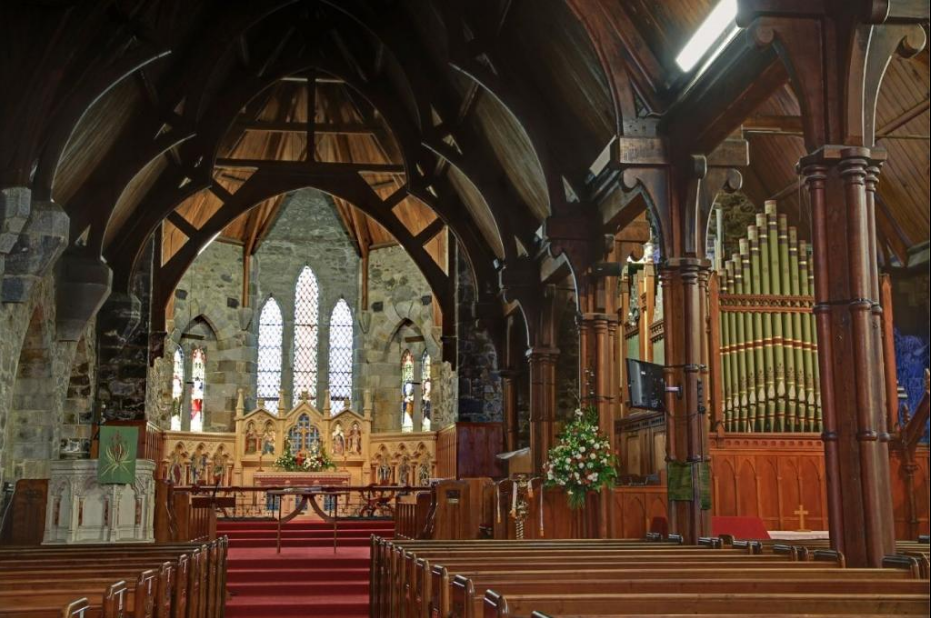 Known as Tikitiki's Jewel, the Saint Mary's Church is not just a simple village church. It should be on everyone's list of must-see sites. With that, we list the 7 reasons why we believe the Saint Mary's Church should be …
Read More..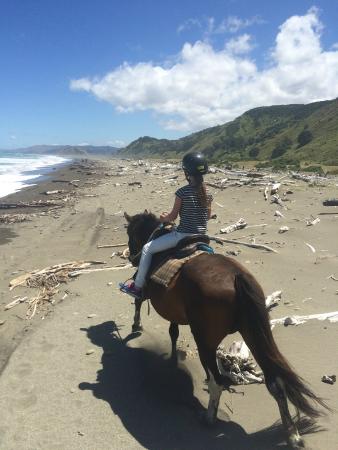 Trekking in New Zealand is already a once-in-a-lifetime experience. You're surrounded by natural beauty that you will never forget. But Eastender Horse Treks are a lot more fun and unforgettable. Imagine riding a majestic horse and traveling through beautiful …
Read More..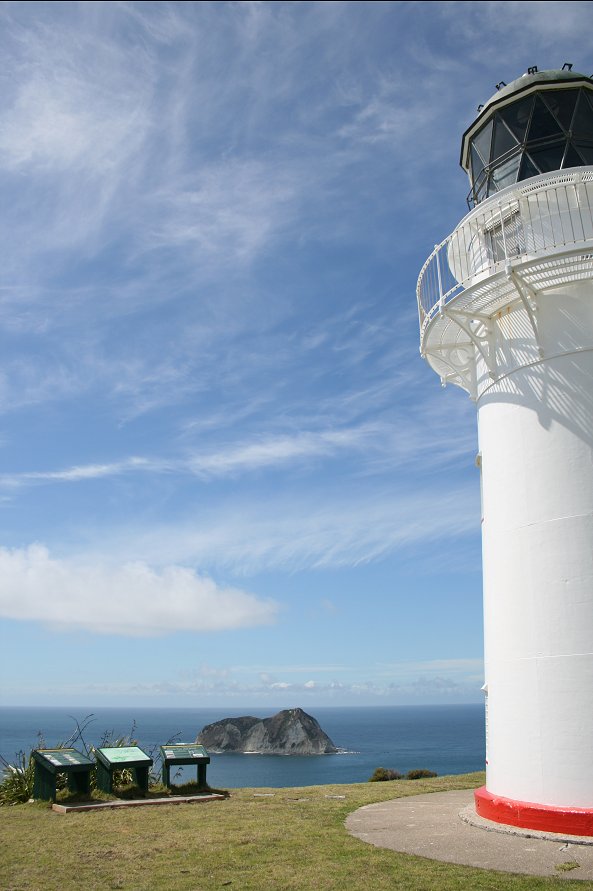 If you're visiting New Zealand, the East Cape Lighthouse should be included in your itinerary. This historical and magical place will definitely make your trip worthwhile. Why Visit East Cape Lighthouse Here are 8 wonderful secrets of the East Cape …
Read More..